NTSB Issues Initial Report In Kobe Bryant Helicopter Crash
By Peyton Blakemore
February 7, 2020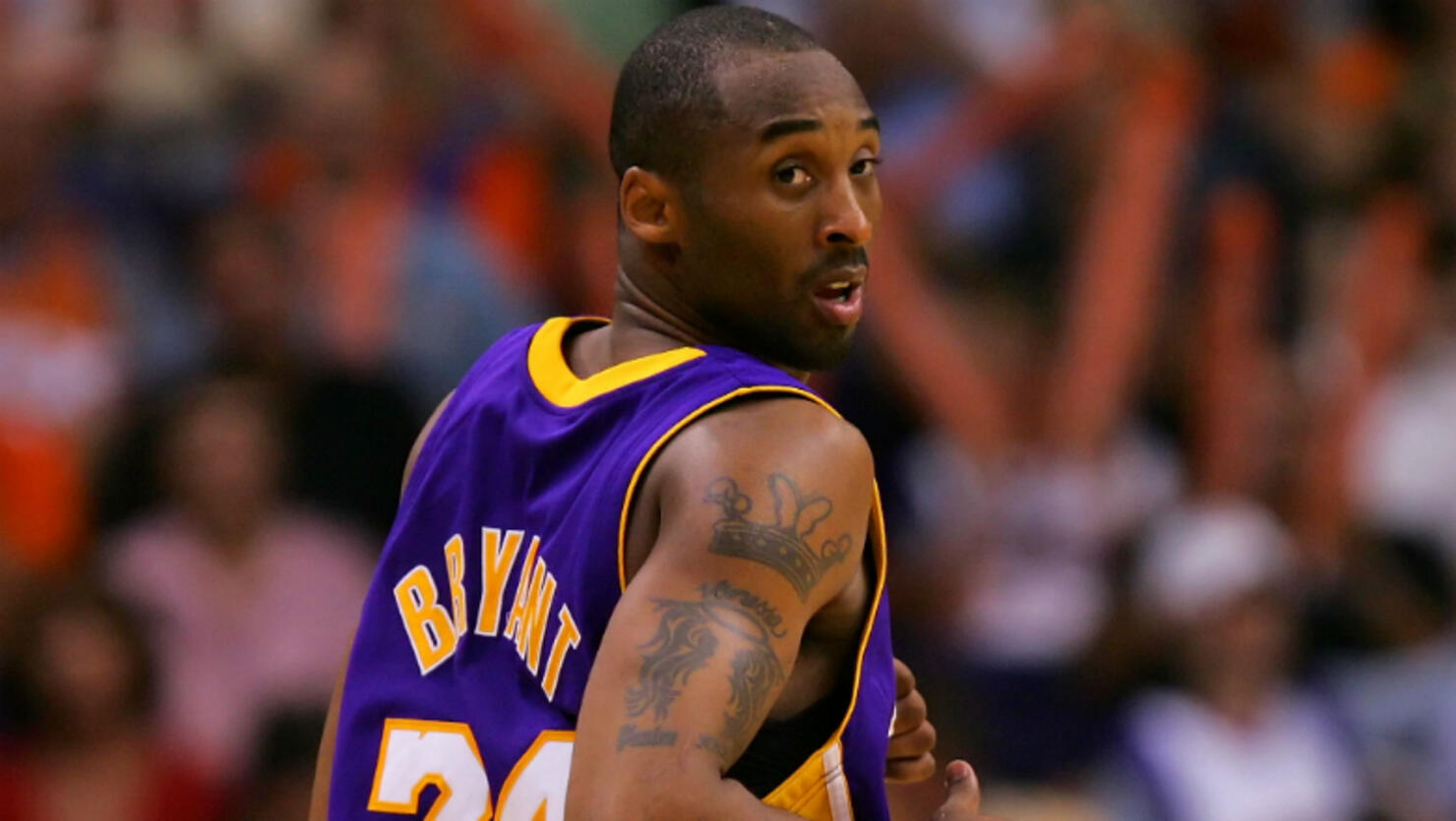 The National Transportation Safety Board says an initial investigation into the Kobe Bryant helicopter crash shows no outward evidence of engine failure, TMZ reports.
On Friday (February 7), the NTSB released preliminary findings into the January 26 crash that claimed the lives of Kobe, his 13-year-old daughter Gianna, and seven others, saying it appears the engine was working at the time of the crash because there was a cut tree branch at the crash scene.
The NTSB report, which was obtained by TMZ, additionally states the helicopter's instrument panel was completely destroyed in the wreckage. According to the outlet, the main wreckage was 127 feet from the impact site, which is where investigators found both engines, the entire fuselage, portions of the cockpit instrument panel and other key pieces of the aircraft.
Early reports suggested that heavy fog was to blame for the accident. Last week, the NTSB revealed that the helicopter was not equipped with a terrain alarm system that could have warned the pilot he was approaching a hillside, the Los Angeles Times reported. NTSB officials said they believe a terrain awareness and warning system (TAWS) would have alerted the pilot of the terrain around him, especially since the crash occurred about 20 to 30 feet above an outcropping of the hill.
In addition to Kobe and Gigi, John Altobelli, Keri Altobelli, Alyssa Altobelli, Sarah Chester, Payton Chester, Christina Mauser, and the helicopter's pilot Ara Zobayan died in the tragic crash. The nine passengers, which included parents and players from the Mamba Sports Academy girls' team, were on their way to a youth basketball game in Thousand Oaks.
A public memorial for Kobe and the eight others victims in the fatal helicopter crash will be held at Staples Center on February 24, the Los Angeles Times reports.
Photo: Getty Images