Hayley Williams Addresses 'Leave It Alone' Plagiarism Claims
By Eliot Hill
February 10, 2020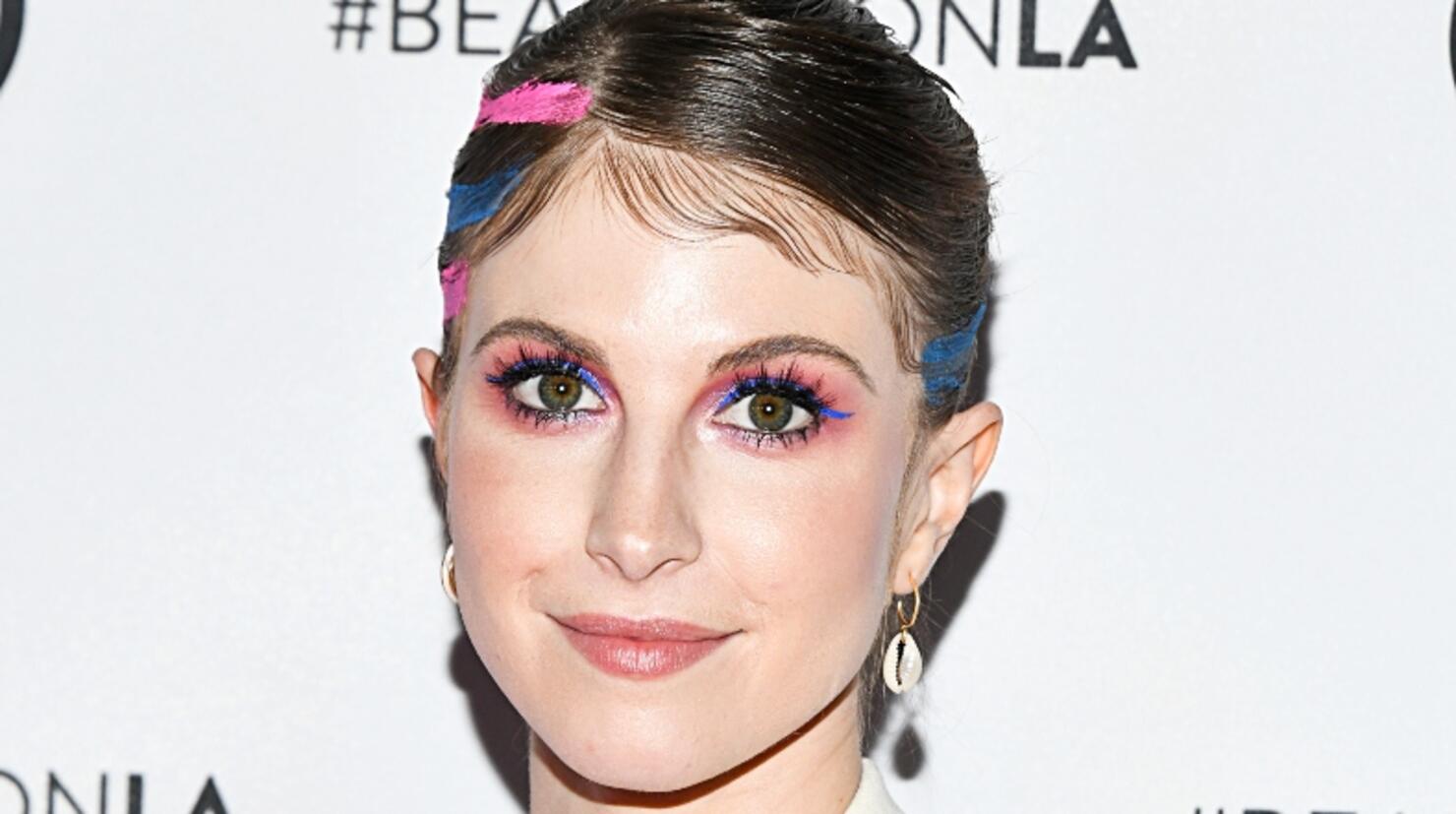 Hayley Williams is being accused of plagiarism just days after releasing her first collection of solo music, Petals For Armor I, ahead of her full-length debut release later this spring.
Fans of a Swedish singer tweeted screenshots of William's video for "Cinnamon," "Leave It Alone" and "Simmer" claiming that the Paramore front woman and her creative team ripped ideas, like the cocoon theme, white bodysuits, and flower petals, straight from the singer's own work.
After seeing the buzz around the tweets, Williams wasted no time taking to her Instagram Stories to comment on the backlash she received and put an end to the accusations. 
"Earlier today I think an artist accused me of plagiarizing her work. I was very shocked by that accusation. And even more so because I did not know who this artist was," Williams said. 
She continued:
"I have been so enthusiastically vocal about all the influences and inspirations behind the visuals with Petals For Armor, how it sounds sonically. I'm vocal about it because I'm proud of my influences and I can say with 100% confidence I just didn't know this artist existed until today and she was definitely not one of my inspirations nor one of my influences for this project or for anything that I've ever done musically in my career."
On a much more exciting note, Williams performed her solo work in public live for the first time at New York Fashion Week when she sang the finale of Collina Strada's Fall/Winter 2020 "Garden Ho" show on Sunday (February 9). "It felt great! It felt really good," she told W Magazine.