Michael Hainey Uncovers The Truth About His Father On Family Secrets
By Diana Brown
February 11, 2020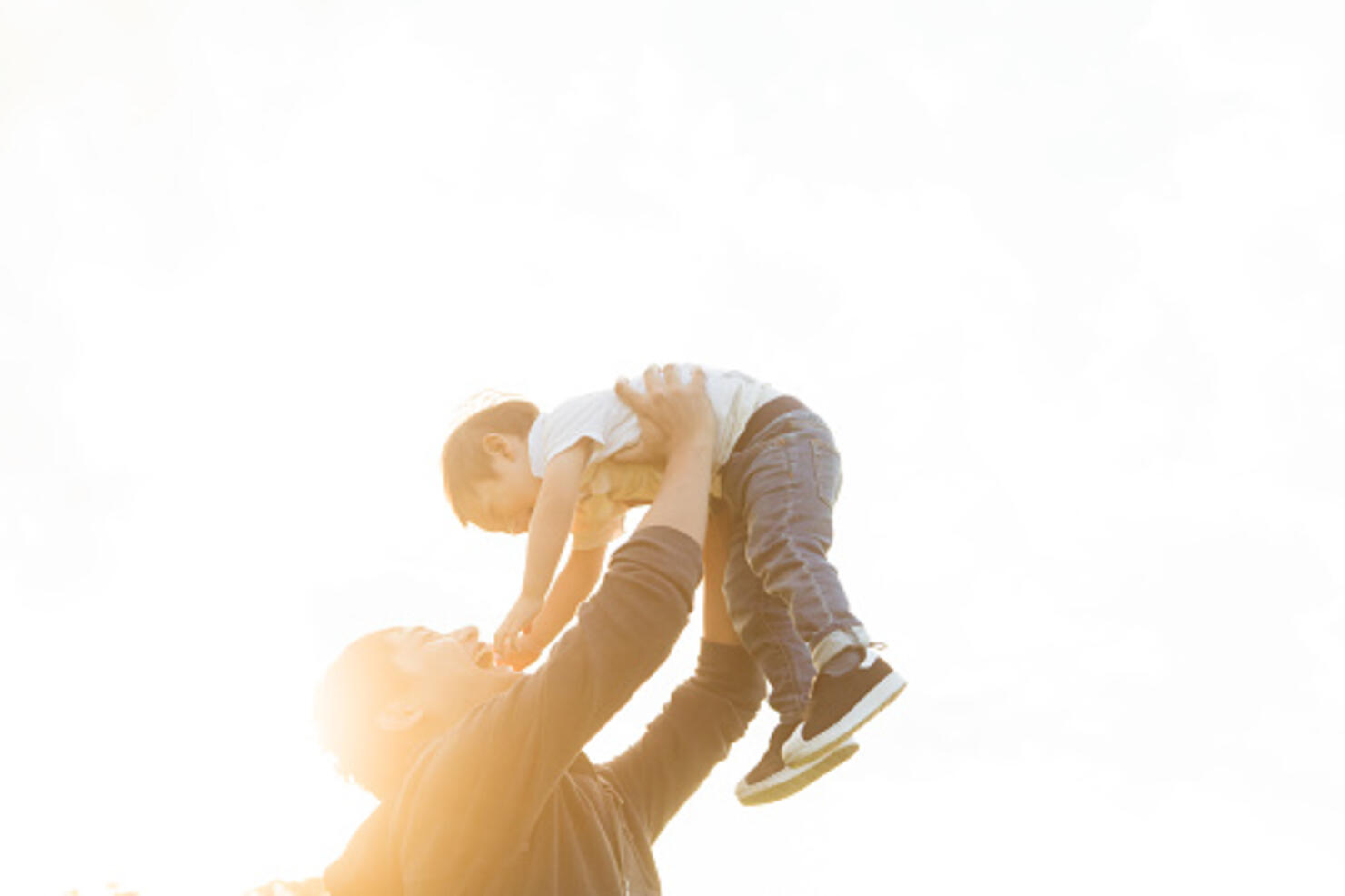 On this episode of Family Secrets, author and host Dani Shapiro talks with Michael Hainey, whose father passed away when he was only six years old. He was told that his father had died of a heart attack in the streets of Chicago, but he was never satisfied with the story; inconsistencies kept him questioning. His uncle came to the house to break the news; why not the cops? When he was a teenager, he found his father's obituary, mentioning that he had died "after visiting friends on the 39 block in Chicago." As far as he knew, there were no friends of his father's in that area, which was completely out of the way of his home and his work. Michael is a journalist, too, with a burning need to understand what really happened the day his father died. His tenacity would uncover a years-long secret.
Bob Hainey worked "the lobster shift," Michael tells us, overnight at the newspaper. He remembers his father usually being at the table to eat breakfast with Michael and his older brother before going to bed, and that his mother was happy. All in all, a normal childhood – until the day his uncle came to the house to tell them that Bob had died. He questioned their story "all the time," he says, but it wasn't until he found the startling clue in his father's obituary that he thought there might be something to his suspicions. He became a journalist himself, saying, "A part of me made the decision to live out his life." When he got to be around his father's age when he died, Michael had a "functioning breakdown," realizing that he never thought he'd outlive his father. He had to exorcise this: he decided to write about his dad. 
But the journalists who knew his father stonewalled him for over a year. They would talk about his dad in life, but nothing about his death. He had no new information until a woman named Lynne, who worked at the hospital, found his dad's record from the day he died. There was a name listed there that Michael had never heard before. How was this person connected to his father? What did his uncle have to do with it? How had they managed to keep their secrets for so long? Michael followed the rabbit hole all the way down, finally sitting down with his mother to tell her the whole story. "I saw her anew. I realize, here I am: a son who went looking for his father, and found his mother." Find out what Michael discovered, and how his life has changed, on this episode of Family Secrets.
If you want to be sure you're listening to the podcasts everyone else is checking out, iHeartRadio has you covered. Every Monday, iHeartRadio releases a chart showing the most popular podcasts of the week. Stay up to date on what's trending by checking out the chart here. There's even a chart just for radio podcasts here, featuring all your favorite iHeartRadio personalities like Bobby Bones, Elvis Duran, Steve Harvey and dozens of others.
Photo: Getty Images