New Documentary Claims 2Pac Faked His Death & Fled To New Mexico
By Peyton Blakemore
February 11, 2020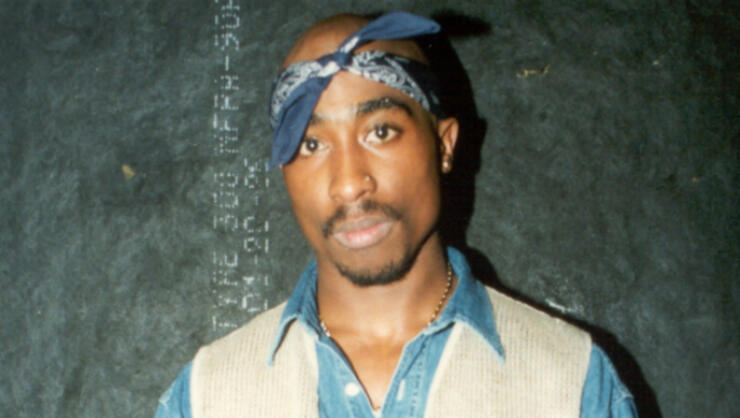 According to a Las Vegas filmmaker, 2Pac is alive and well living in New Mexico.
In Rick Boss's forthcoming film, tentatively titled 2Pac: The Great Escape From UMC, he depicts an alternate reality where Pac "faked his death" and relocated to New Mexico.
During an interview with Las Vegas news station KTNV, Rick claimed that the film is inspired by "facts" he obtained through 2Pac's family and inner circle. "This is not fiction, this is facts through certain people I know," he shared.
"This movie is about 2Pac actually escaping from the University Medical Center here in Vegas and relocating to New Mexico and getting protection from the Navajo tribe," Rick told KTNV before claiming Pac used a body double and a "private helicopter" to escape Vegas. "When certain FBI agencies are looking for you, the first thing they're gonna do is block the airport so you can't travel out, so the best way to escape is helicopter—private helicopter—to another state."
Rick noted that the FBI can't go onto tribal land without a tribal council's permission, which is why Navajo land in New Mexico made for the perfect hideout.
While Rick may believe the story he is planning to share with the world, the actor playing 2Pac in the film says he is certain Pac died in 1996. "He's gone but he lives on," actor Richard Garcia said. "Like his mother said, [2Pac] lives on through all of us and through our memories and through our hearts and through our tribute."
2Pac: The Great Escape From UMC is expected to be released in 2021.
Photo: Getty Images