Courtney Love Claims To Be 18 Months Sober
By Andrew Magnotta @AndrewMagnotta
February 13, 2020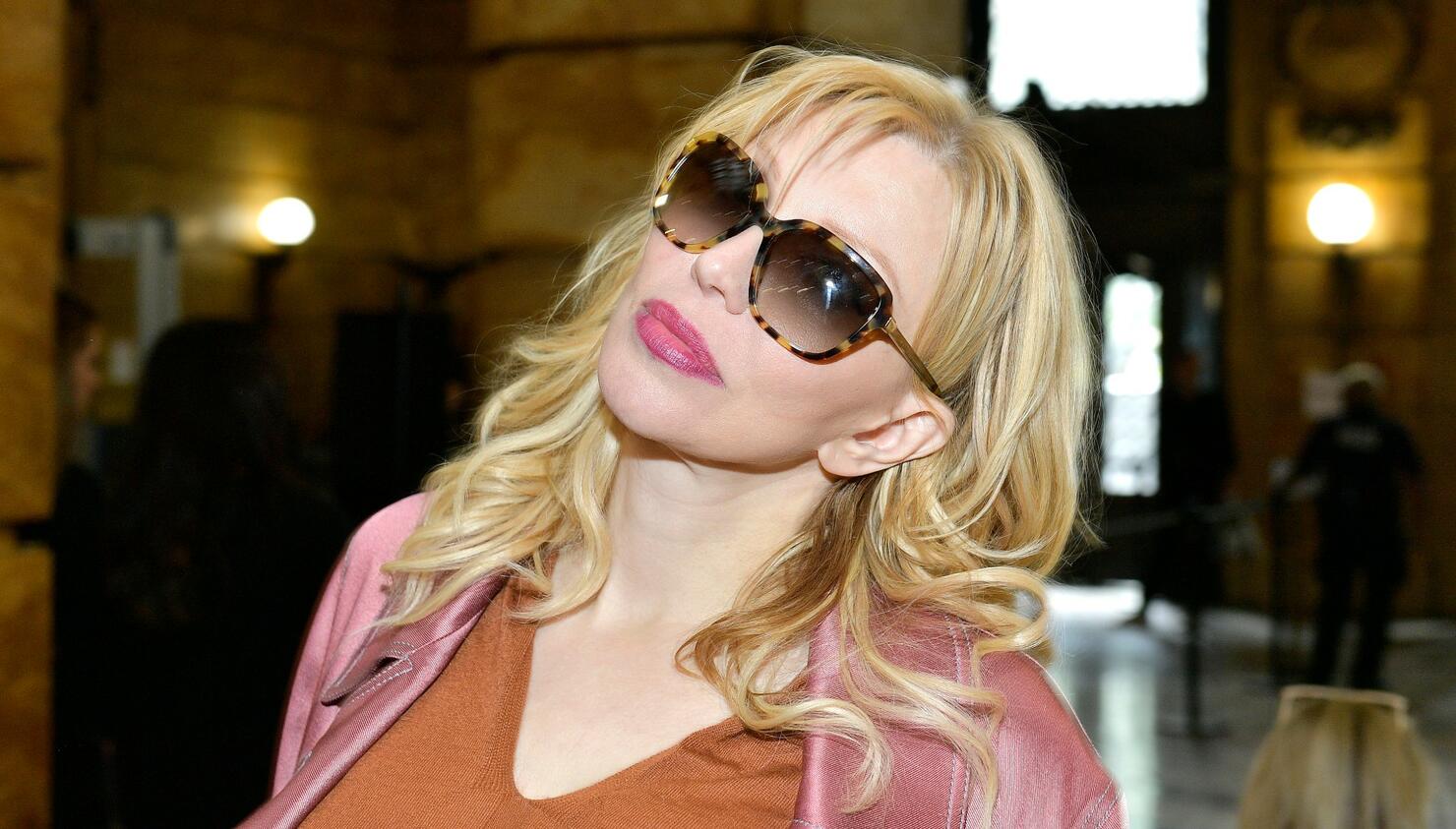 Courtney Love is back on the wagon.
Love excitedly revealed during her NME Icon Award acceptance speech that as of February 12, she was 18 months sober.
The former Hole frontwoman's struggles with addiction have been well-documented, going back to the '90s during her tumultuous marriage to Kurt Cobain.
"Thank you so much," Love said from the podium. "I didn't prepare any speech, I'm so sorry. I didn't mean to be disrespectful. I just didn't. I woke up this morning ... and have the honor of picking up this f--k you think [waves middle-finger-shaped NME award], which is fantastic ... I'm also 18 months sober today. I can't believe that and that's pretty wild. Thanks so much, I'm very honored. Thanks a lot."
This is not the first time Love has publicly declared her sobriety. During the Comedy Central Roast of Pamela Anderson in 2005, Love claimed to have been sober for over a year, though she slurred her way through her remarks.
You can watch Love's brief acceptance speech above.
Love's daughter Francis Bean Cobain has repeatedly over the years celebrated her own sobriety via social media.
Photo: Getty Images