Michael Avenatti Found Guilty Of Trying To Extort Nike
By Bill Galluccio
February 14, 2020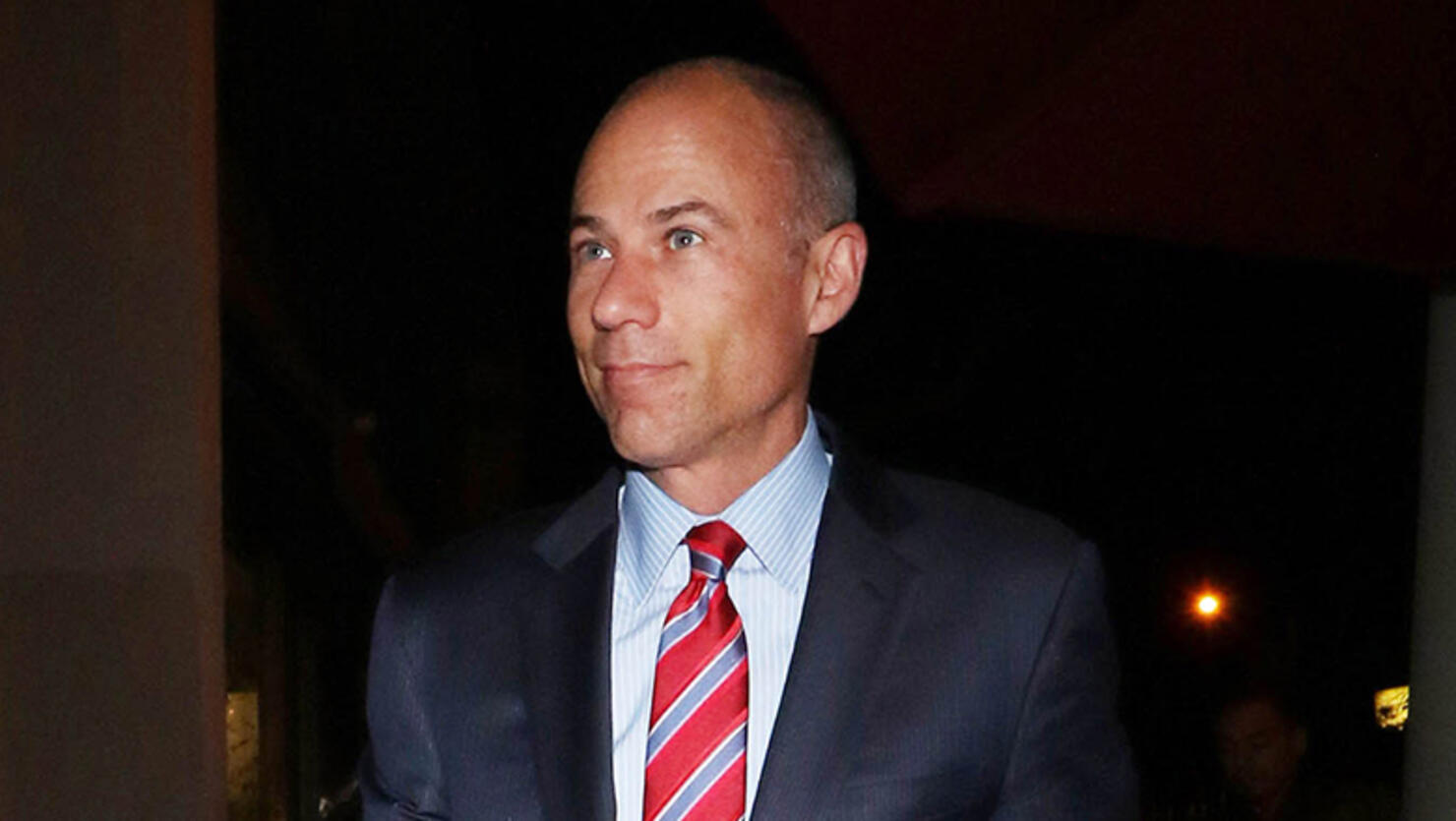 Disgraced lawyer Michael Avenatti, who became famous for representing porn star Stormy Daniels in a lawsuit against President Donald Trump, was found guilty of trying to extort $25 million from Nike.
Avenatti claimed to have evidence that Nike was bribing amateur basketball players and their families and threatened to release the information unless the company agreed to hire him to conduct an internal investigation.
He was found guilty of extortion, wire fraud, and transmission of interstate communications with intent to extort and faces up to 42 years in prison.
While one trial is over, Avenatti is due back in court in April to answer charges that he defrauded Daniels out of the proceeds from her book. In May, he has to appear in court in Los Angeles on allegations that he cheated clients out of millions of dollars.
Photo: Getty Images