Mother of Two Missing Idaho Children Arrested in Hawaii
By R.J. Johnson - @rickerthewriter
February 21, 2020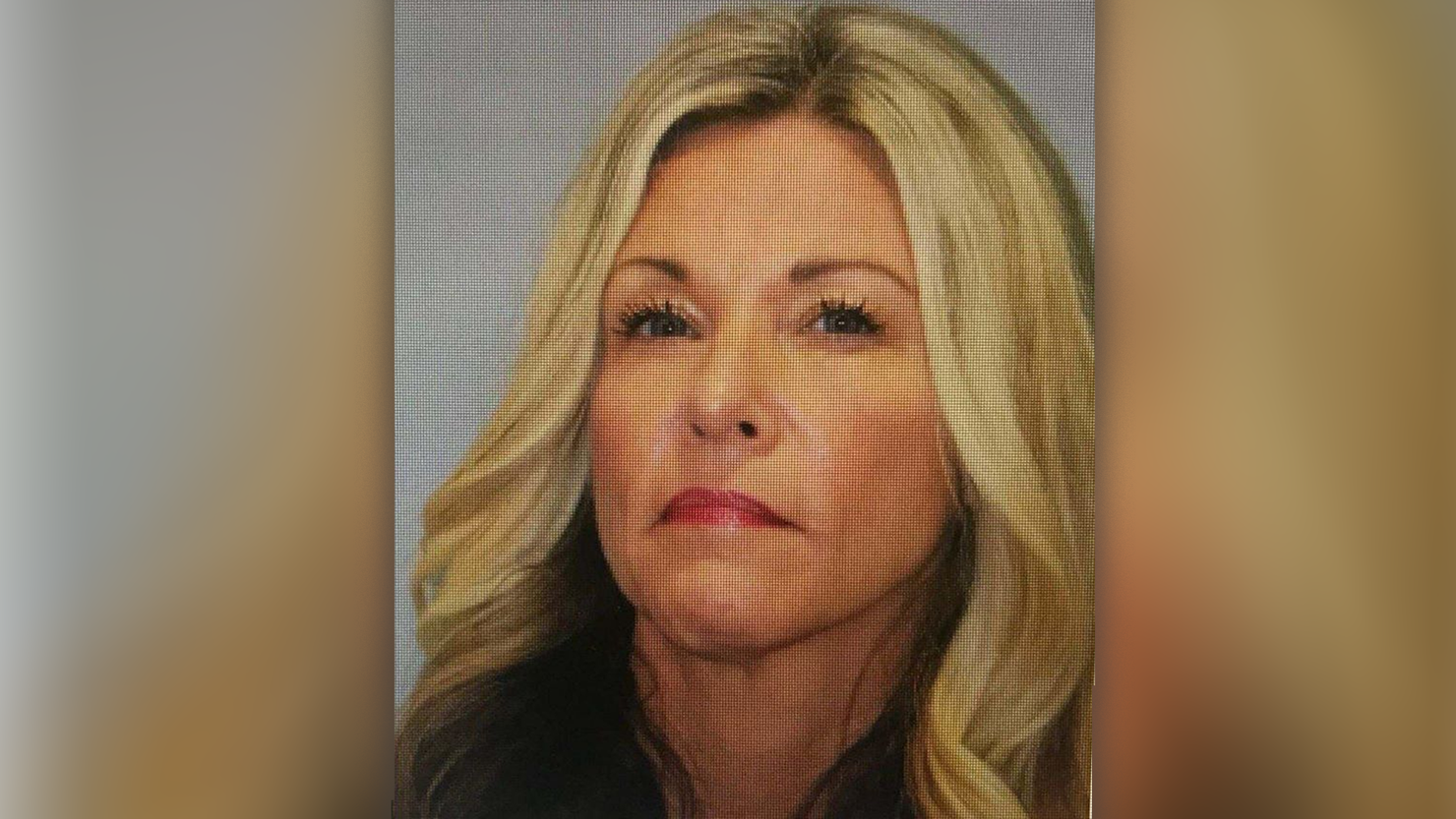 Lori Vallow, the mother of two children who haven't been seen since last September, was arrested Thursday by police in Kaua'i, Hawaii, on a $5 million warrant from Idaho.
Vallow, 46, was charged with two counts of desertion and nonsupport of dependent children, according to a statement from Kaua'i police. She was also charged with arrests and seizures - resisting or obstructing officers, criminal solicitation to commit a crime, and contempt of court – willful disobedience of court process or order.
The warrant for Vallow's arrest was issued after she ignored a court order to produce her two children to authorities on or before Jan. 30 in Madison County, Idaho.
Vallow's two children, Joshua 'JJ' Vallow, 7, and Tylee Ryan, 17 were last seen in September 2019, relatives have told police. Their mother and her new husband Chad Daybell, were discovered living in Hawaii last month after the pair fled their home in Idaho after authorities began asking about the children. Both Vallow and Daybell, have been named persons of interest in the children's disappearance by the Rexburg Police Department.
"First of all, we wish to thank the public for the massive outpouring of concern regarding this case," said Kaua'i Chief of Police Todd G. Raybuck. "We also want to thank everyone for their patience while investigators worked diligently to comprehensively gather everything they needed in order to obtain this arrest warrant."
There was no indication that Vallow's missing children were present on Kaua'i, police said in the statement. Daybell was not taken into custody at this time, police said.
JJ's grandmother, Kay Woodcock, expressed hope that now that Vallow was in custody, they would get some answers on where the two children are.
"We are elated. We are relieved. We are ready for the next step which for Lori is: Where are the kids? Where are the kids? Where are the kids?" Woodcock told EastIdahoNews.com.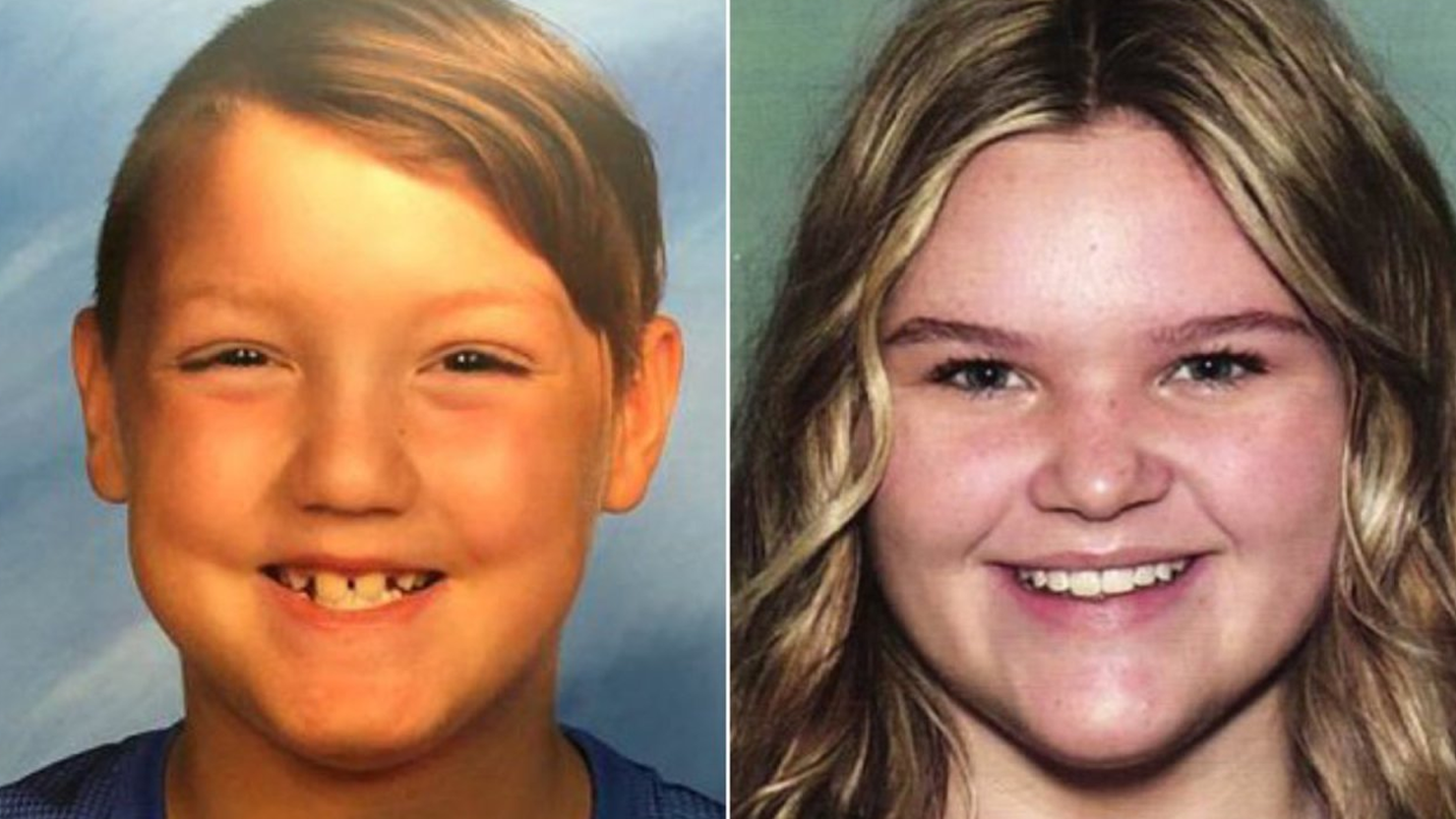 The case, which has attracted international attention, began last year when Lori Vallow's former husband, Charles Vallow, 62, filed for divorce from Lori after he began to become concerned for his safety. During the divorce proceedings, Charles' chief concern was his son, JJ, telling his lawyer that he wanted to ensure his son would be cared for and his routine remained consistent due to JJ's special needs.
At some point, Lori had become involved with Chad Daybell, who is the author of several religious-themed self-published fiction books, some of which that focus on near-death experiences. According to court documents obtained by The Arizona Republic, Lori Vallow once claimed that she was a "god assigned to carry out the work of the 144,000 at Christ's second coming in July 2020." Lori reportedly didn't want anything more to do with her family so she could better focus on her "more important mission."
In July 2019, Charles traveled to Vallow's home in Arizona where their two children were living. When he arrived at his wife's home, an argument reportedly erupted between him and Lori, during which her brother, Alex Cox, intervened, killing Charles in the driveway of Lori Vallow's house.
Police initially viewed the fatal altercation between Vallow's brother and Charles as an incident of self-defense, and did not arrest Cox at the time.
A few months later, in October, Daybell's wife, Tammy, died in what was referred to by the family as "natural causes." Two weeks later, Vallow and Daybell were married.
In November, JJ's grandmother became concerned after not hearing from her grandson and contacted the Rexburg Police Department, asking them to conduct a welfare check on him. At the time, Vallow and Daybell, who'd gotten married in the meantime, told police that JJ was staying with a family friend in Arizona.
When investigators checked their story, they discovered Vallow had lied. Police made a follow-up visit to Vallow's home, where they discovered she and her new husband had fled the home. It wasn't until Kauai police discovered them living on the island that anyone knew where they were.
Police are now taking a second look at the deaths of the couple's former spouses. Vallow, who has been married five times, has seen two of her husbands die, and it's unclear what happened to the other two. Police have also exhumed the body of Daybell's first wife.
Authorities have previously said that Vallow and Daybell have not provided any information on the children's current whereabouts.
Photos: Kaua'i Police Department, Rexburg Police Department