Twenty One Pilots' Tyler Joseph & Wife Welcome First Child: 'Meet Ro'
By Paris Close
February 22, 2020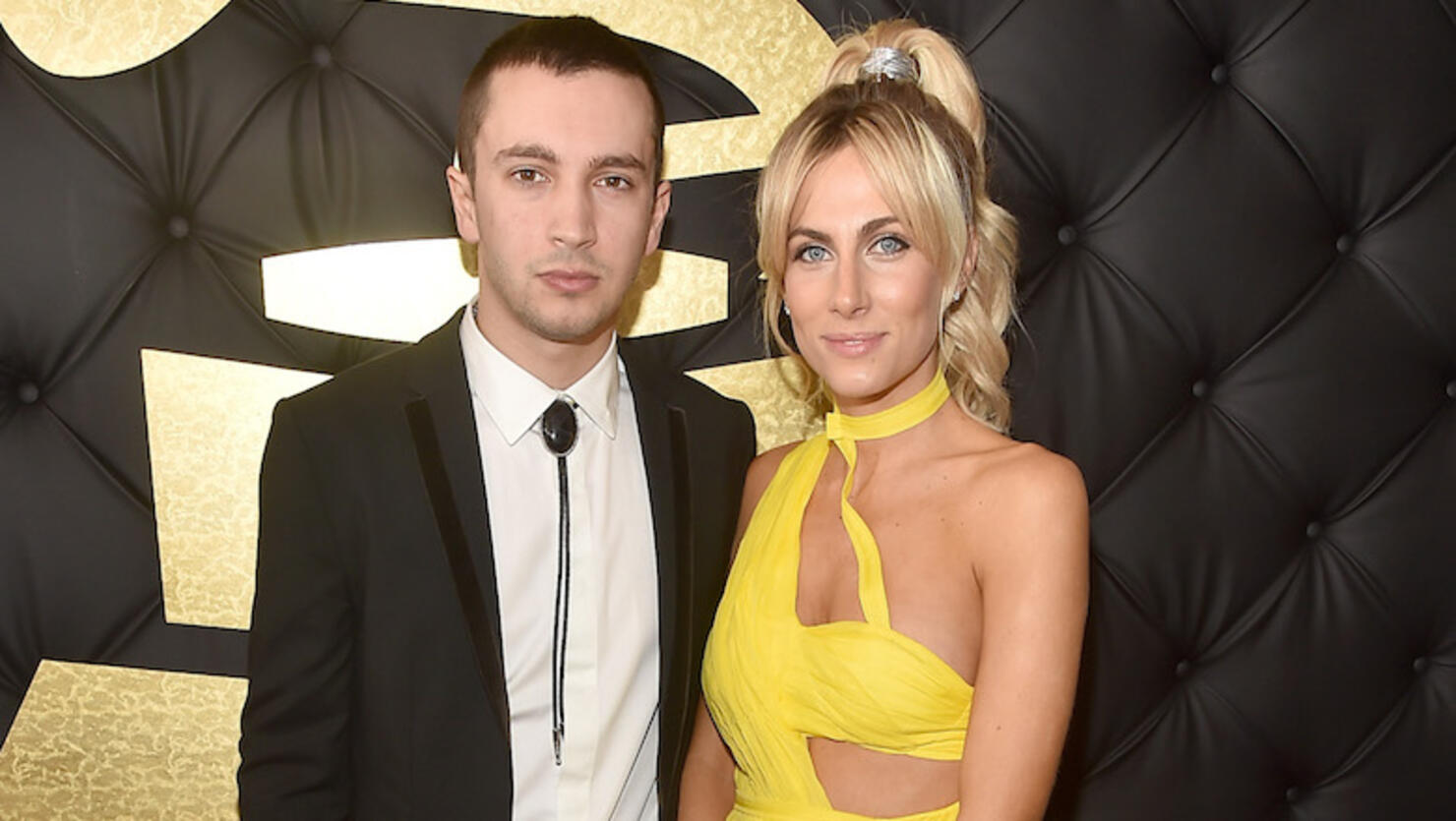 Tyler Joseph and his wife Jenna are are now a family of three!
The Twenty One Pilots frontman and his lady love welcomed their first child, daughter Rosie, Jenna announced on Instagram Friday (February 21). "Meet Ro," she captioned an affectionate video of her laying alongside her husband and their adorable newborn. "Fresh out of the oven. Rosie Robert Joseph was born February 9th," she revealed. "Robert after Tylers middle name."
In another set of charming family photos, Jenna went on to express her gratitude toward her hubby for being so supportive in the months leading up to Rosie's birth. "Tyler, you're a thinker, you're a trooper, you're a fixer, you're a looker still at 6am with no sleep," she wrote with pics of the crooner nestling her and their baby girl in bed. "You work so hard. you are the most diligent and supportive person, I'm lucky you're my person. Rosie and I love you."
As fans know, the "House of Gold" singer revealed the pair were expecting their first child at Lollapalooza Berlin back in September 2019. At the time, the 31-year-old welcomed his sweetheart on stage during the band's set, telling the crowd, "I know I said I'm bringing a couple of people on stage, and that's true." Moments later, Tyler bent down to rub his wife's baby bump, drawing massive cheers and applause from fans.
In the weeks leading up to Jenna's due day, the happy couple gave fans a sneak peek at the nursery they built for Baby Ro — check it out here.
Congratulations, Tyler and Jenna!