'Wheel Of Fortune' Contestant's Bizarre Guess Leaves The Internet Confused
By Dave Basner
February 24, 2020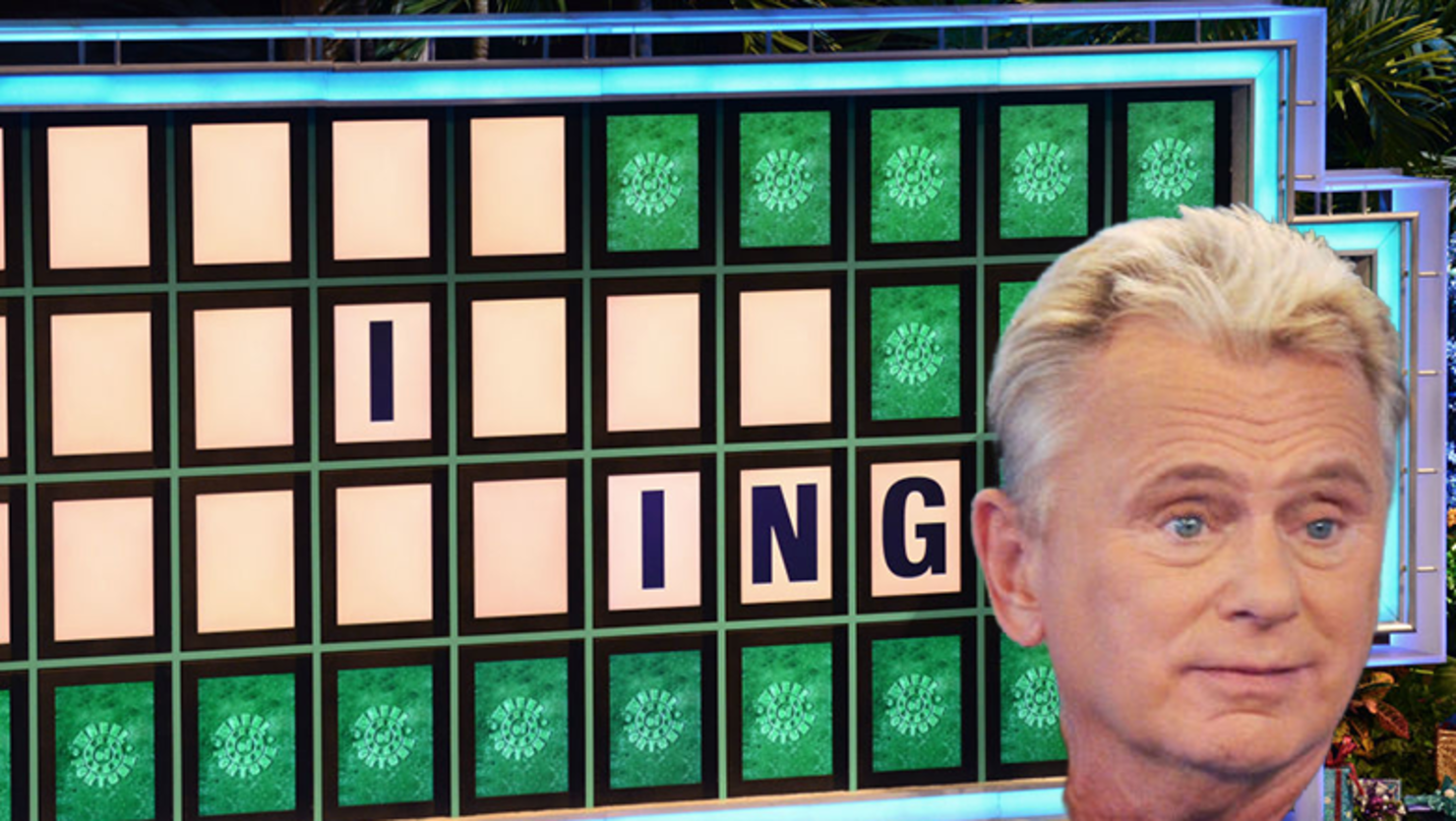 It was "Girlfriends Getaway" week on Wheel of Fortune, but one pair of female friends won't be going on a trip anytime soon because of a strange guess they made during their episode. Marleta Robinson and Nancy Krol were closing in on a $11,772 trip to Costa Rica, all they had to do was solve a relatively easy puzzle. The board showed "E _ _ TIC AND C _ L _ R _ _ L BIRDS," and it was Marleta and Nancy's turn to guess a letter and potentially solve it. However, the letter the pair chose to guess was, bizarrely, "Q."
Since in English, the letter Q is almost always followed by a U, in that puzzle, the only places a Q would have worked would have been if the first word was "EQUTIC" or the last word was "C _ L _ RQUL," neither of which make much sense. The solution, which the next pair of contestants got, was "EXOTIC AND COLORFUL BIRDS."
Viewers were pretty confused by Marleta and Nancy's decision to go with Q.
The only time you would guess "Q" is a when blood vessel bursts in your brain and it's the last thing you say before you collapse and die. #wheeloffortune

— Wheel Watcher (@wheelwatcha) February 21, 2020
Marleta and Nancy didn't walk away empty-handed - they managed to take home $7,300. Hopefully that's enough for their friendship to survive.
Photo: Getty Images