19-Year-Old's Mom Keeps Getting Mistaken For Her Sister
By Dave Basner
February 25, 2020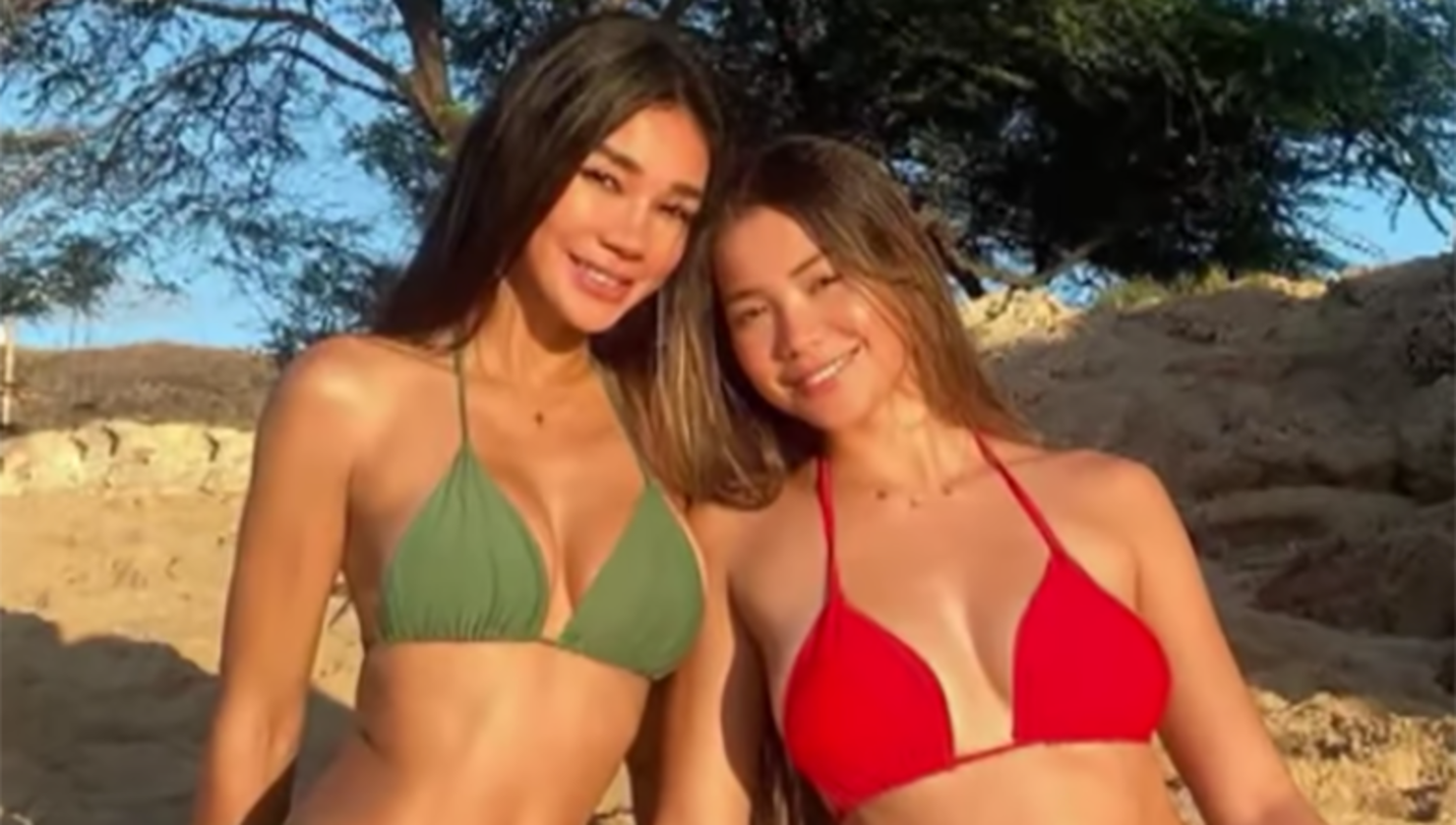 If you've ever doubted if good looks are genetic, just check out Joleen Diaz and her daughter, Meilani Parks. Joleen, a 43-year-old elementary school teacher in California, was 24 when she gave birth to Meilani. Now that Meilani is 19, everyone thinks Joleen is her sister, and with good reason - Joleen looks incredible.
Joleen, a single mom, credits her appearance to smart living, telling Jam Press, "I've always lived a healthy, active lifestyle. I rarely drink alcohol. I get a lot of rest, and eat a balanced, healthy diet." It seems she's quite the inspiration too - she has a following of about 100,000 people on Instagram.
Joleen also has a skin care routine, explaining, "I religiously take care of my skin, and every day, wash my face in the morning and before I go to bed. My mom used to buy Mary Kay and I would secretly use her skin-care products. I absolutely use sunscreen, every day, even on cloudy, rainy days." She's urged her daughter to do the same since Meilani was 12.
In fact, she says her daughter is her best friend. But while they travel, shop and hang out together, Joleen still knows her role as the college student's mother, saying, "Meilani and I have never gone clubbing or partying together."
Joleen's followers are pretty impressed with her, with many often commenting how she is the "hottest mom in the world." You can follow her here.
Photo: YouTube/InsideEdition