Halsey Says 2020 Tour Will Be Her Last 'For A Very Long Time'
By Paris Close
March 2, 2020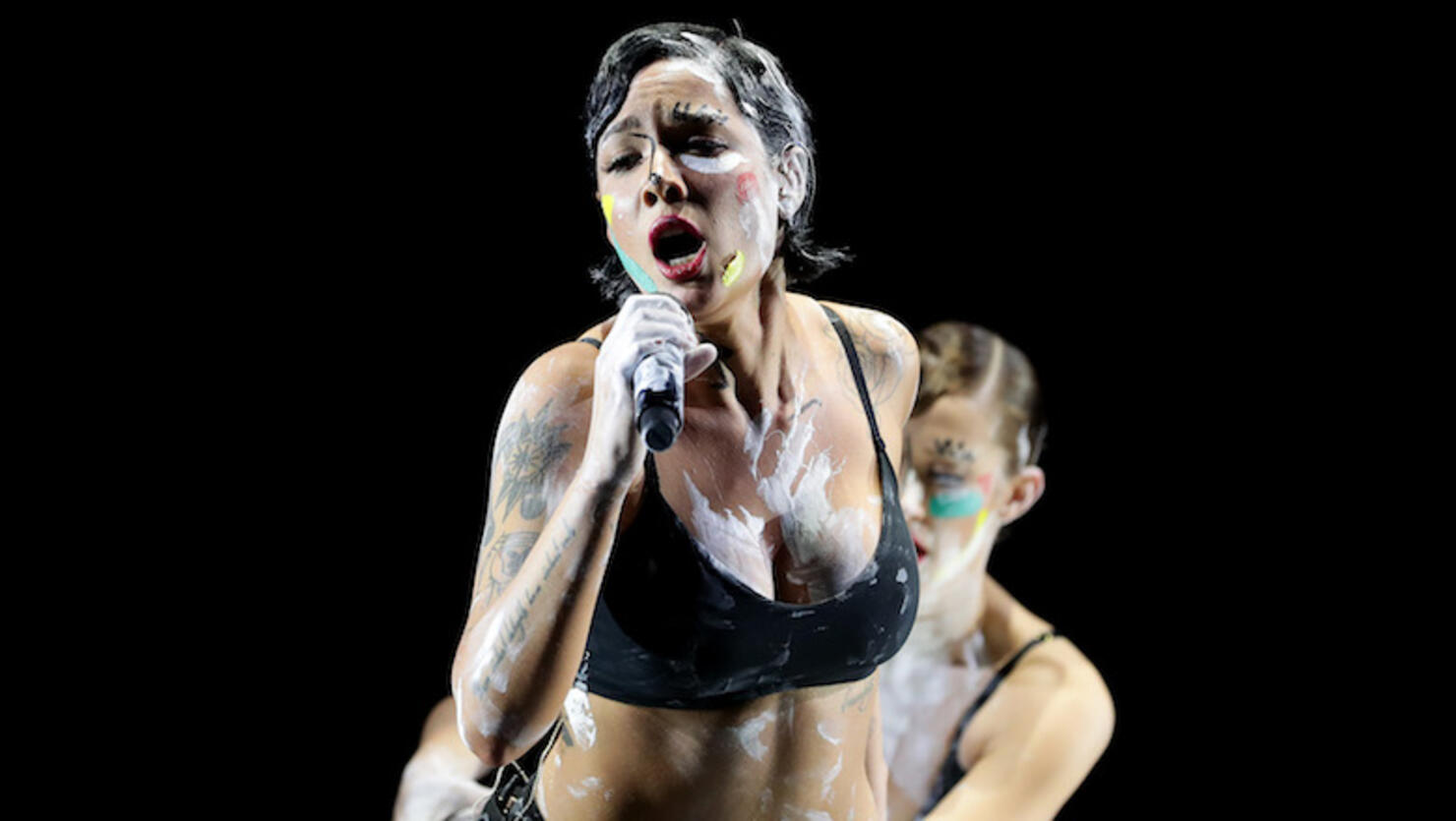 Halsey says she won't be touring for a while after the year is over.
The "You Should Be Sad" artist, who is currently traveling for her "Manic World Tour," made the announcement on Instagram last night (March 1). Posting images from her recent show in Munich, Germany, this weekend, Halsey told followers, "I think 2020 will mark the end of me touring for a very long time. Thank you for making the memories so special. I am cherishing every single night."
It's no telling how long Halsey will be taking a break from touring following her global jaunt, but fans are reacting to the news all the same.
"Noooooo this is such sad news hoping you will still be able to bring us amazing music even tho no longer touring," one commenter wrote. Expressing consideration, another fan added, "Please take care of yourself. Do what makes you happy, don't worry about us. We will be ok and will support you no matter what."
As fans know, the "Graveyard" singer-songwriter recently launched her 50-show jaunt in Spain on February 6 in support of her long-awaited third studio album, Manic. Her last concert show is scheduled for August 1 at FivePoint Amphitheater in Irvine, California. (Tickets are available here.)
In related news, Halsey is nominated at this year's iHeartRadio Music Awards in several categories, including Best Female Artist and Best Collaboration! Social voting is open now, and will close on Monday, March 23rd at 8pm ET/5pm PT for all categories, except for Best Fan Army which will continue through Friday, March 27th at 9am ET/6am PT. Fans can vote using the appropriate category and nominee hashtags or by visiting iHeartRadio.com/awards.
Fans can watch the 2020 iHeartRadio Music Awards live on FOX on Sunday, March 29th at 8pm ET. The event will also be broadcast on iHeartMedia stations nationwide and on iHeartRadio.
Photo: Getty Images