You Can Now Own Billie Eilish's Yellow Rainsuit From The 'Bellyache' Video
By Lindsey Smith
March 2, 2020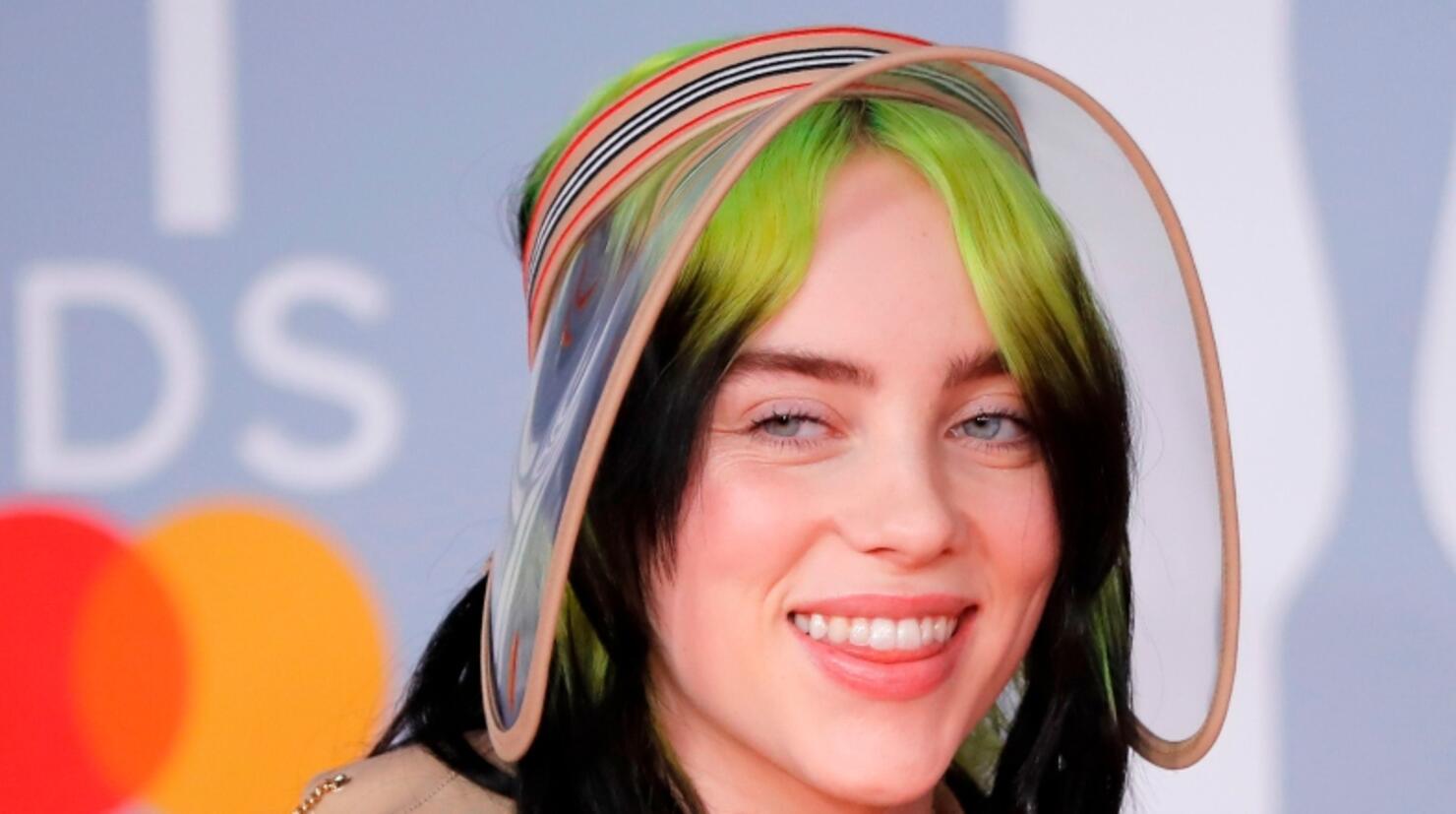 Ever want to dress exactly like Billie Eilish? Now's your chance as an outfit the 18-year-old singer actually wore and autographed is being sold online.
Nate D. Sanders Auctions has a listing featuring a yellow rainsuit and jacket identical to the one she wore in 2017's "Bellyache" music video. Even better, instead of the 'X' adorned on the front of the video-used outfit, Billie's name is signed in block letters on the right shoulder and her last name is scrawled on the front. 
So what's the catch? Given that the "everything i wanted" singer is the hottest thing in music right now, the outfit isn't going to come cheaply. Bidding starts at a staggering $12,000. While the auction ended over the weekend with zero bids (hmm, I wonder why), interested fans can still use the "buy now" button to grab it.
"Outfit was worn by Eilish on several occasions according to the accompanying COA from MusiCares charity ... A quintessential example of Billie Eilish's personal style, worn and signed by the 5-time Grammy award winner," the auction listing stated.
Check it out here. 
If you want to see Eilish's incredible style IRL, she'll be heading out on a massive world tour starting next week on March 9. At least you can buy a much cheaper tour T-shirt at a concert instead!
Billie Eilish is nominated at this year's iHeartRadio Music Awards in a ton of categories including Song of the Year, Female Artist of the Year, Alternative Rock Song of the Year and more! Fans can watch the 2020 iHeartRadio Music Awards live on FOX on Sunday, March 29th at 8pm ET. The event will also be broadcast on iHeartMedia stations nationwide and on iHeartRadio.
Photo: Getty Images