Only A True Book Lover Can Spot The Sunbathing Reader In This Puzzle
By Dave Basner
March 5, 2020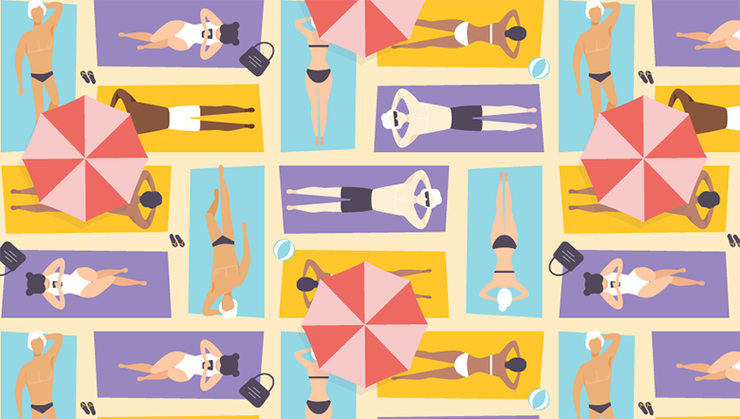 Spring is just around the corner and it won't be long before you're looking for a book to read at the beach. But while you might be good at finding just the right novel for your summer, how good are you at spotting a fellow reader? Well Official-Esta.com, a website that helps folks overseas with U.S. visa applications and processing, has created a brainteaser centered on finding a reader. It's a drawing of a beach scene, showing different colored towels with people laying out on each. They are all soaking up the sun as they nap or use their phone or daydream. One of them, however, has chosen to spend their time on the sand by reading. Can you spot them? It takes the average person 30 seconds to find the reader.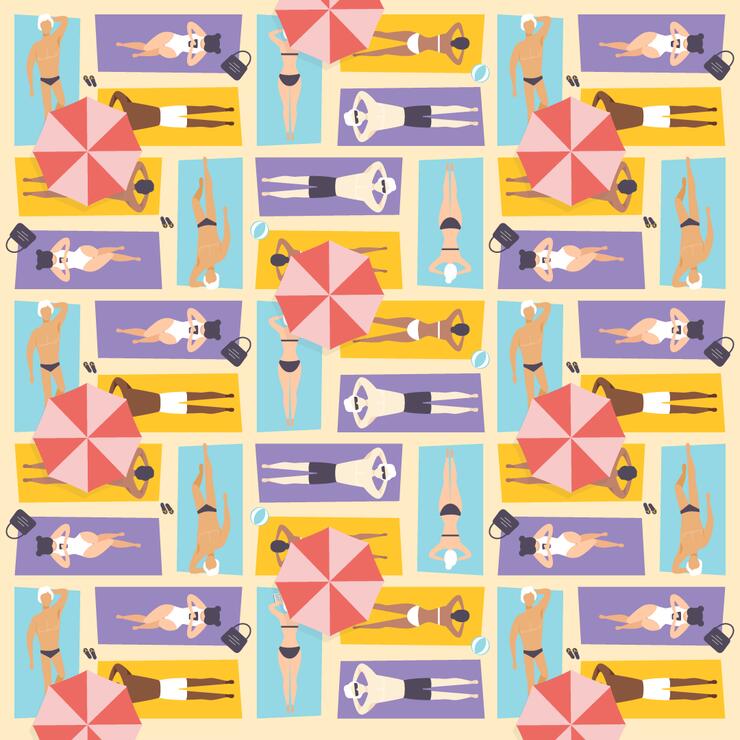 If you give up, scroll down and check out the solution...
.
.
.
.
.
.
.
.
.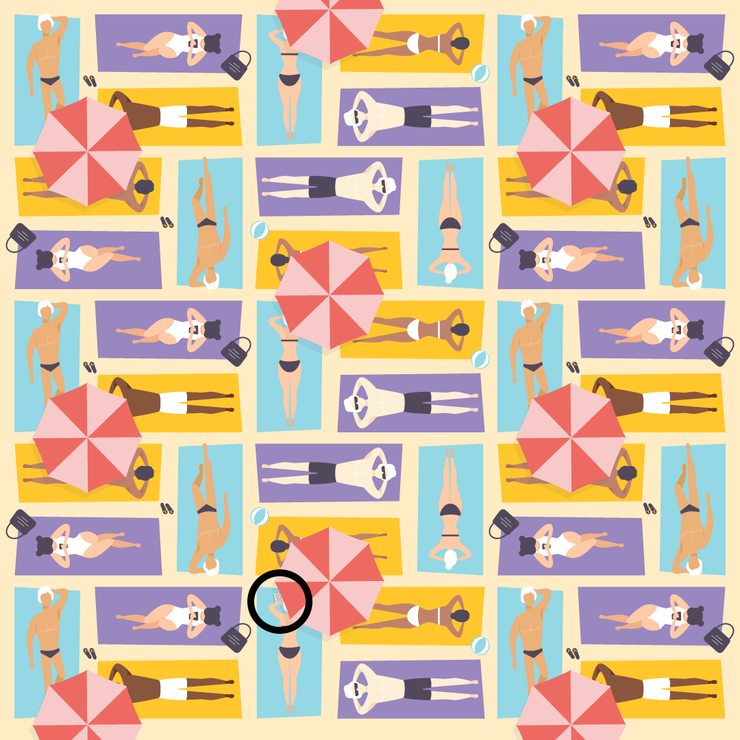 If you prefer to listen to a podcast when you sunbathe, check out all the ones iHeartRadio has to offer here.
Photo: Official-Esta.com