Queen + Adam Lambert's Paris Concert Postponed Over Coronavirus Fears
By Andrew Magnotta @AndrewMagnotta
March 6, 2020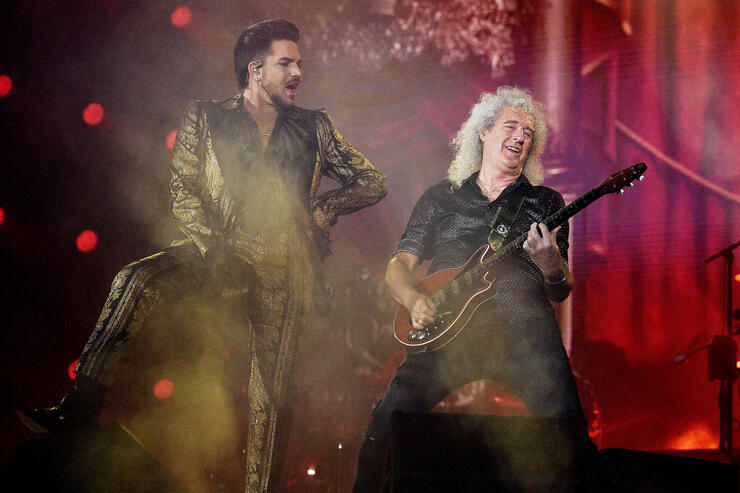 As governments and airlines grapple with the fallout of the growing COVID-19 virus pandemic, the live events industry is beginning to feel the sting.
Sports teams and live concerts domestically are starting to get called off. Now an upcoming Paris concert by Queen + Adam Lambert has been canceled, per the French government.
"Unfortunately, out show in Paris has had to be postponed following a government decree in France to cancel all indoor events over 5,000 capacity in France until 31st May in an effort to contain the spread of Coronavirus," a statement from the band read.
Queen + Adam Lambert added that they are working with a promoter to reschedule the affected date.
"We will make a further announced at the earliest opportunity," the band added. "Please keep hold of your tickets, which would be valid for the new date. Ticket holders will be advised on reimbursement procedure, if required, in due course."
No other Queen + Adam Lambert shows but the Parisian gig have been affected so far, the band emphasized.
Other bands have canceled or postponed Asian and European tours due to concerns over the disease.
Photo: Getty Images
Chat About Queen + Adam Lambert's Paris Concert Postponed Over Coronavirus Fears