Green Day, YUNGBLUD And More Cancel Shows Amidst Coronavirus Outbreak
By Katrina Nattress
March 7, 2020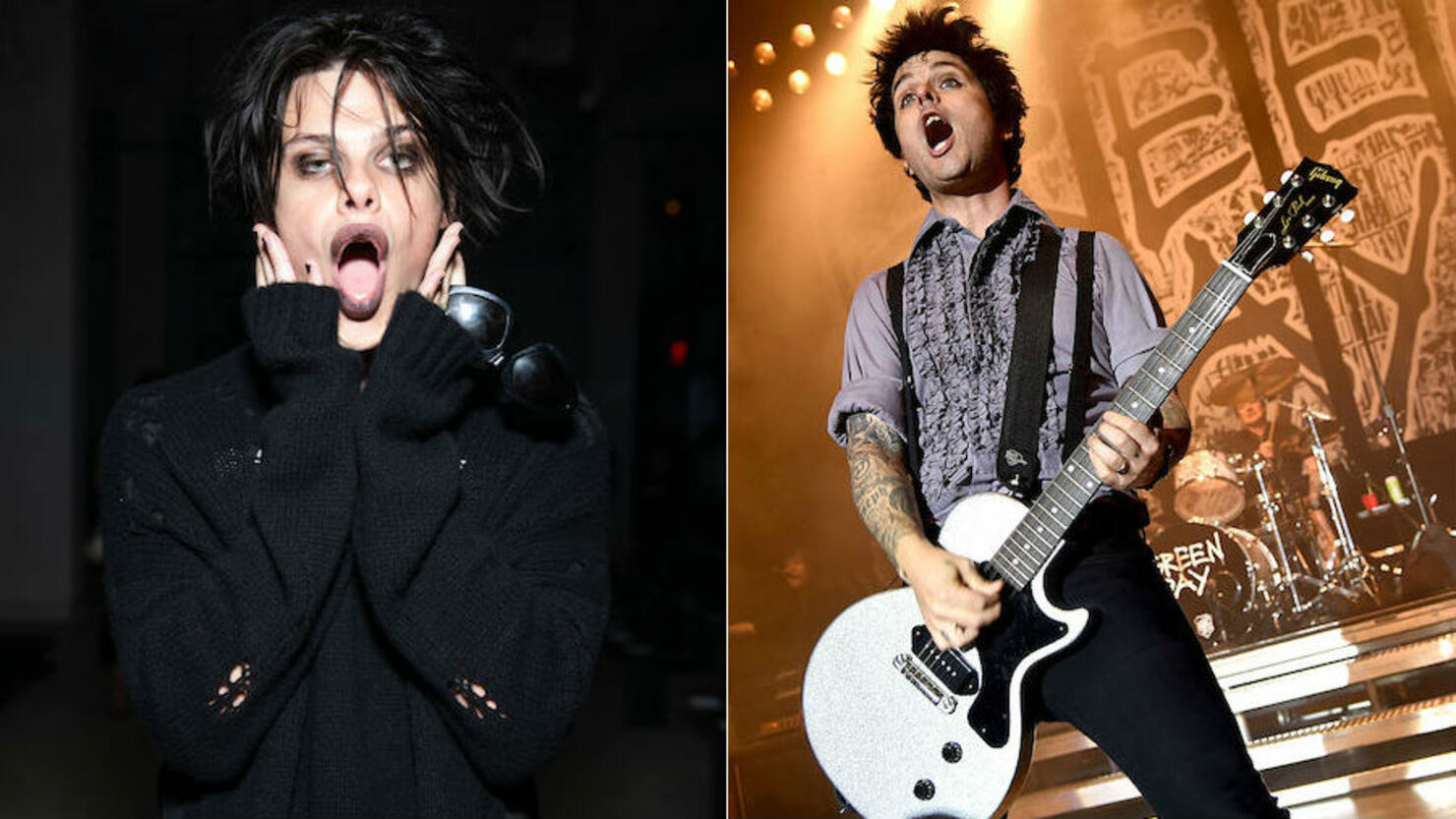 As Coronavirus (COVID-19) continues to spread globally — affecting over 100,000 people and killing nearly 3,500 at time of writing (March 7) — bands are taking every precaution they can to help decrease the spread of the highly infectious virus, including cancelling shows. Late last month, Green Day announced they were postponing Asian tour dates, assuring fans the shows weren't cancelled. "We know it sucks, as we were looking forward to seeing you all, but hold on to your tickets we'll be announcing the new dates very soon," they wrote on social media.
Earlier this week, YUNGBLUD followed suit, cancelling his upcoming Asia tour dates. Queen + Adam Lambert have also postponed their upcoming Paris gig, and acts including Wolf Parade, Avril Lavigne, Slipknot, and Marilyn Manson have all cancelled or postponed tour dates due to the virus.
Large-scale events have also been cancelled, including South by Southwest at the request of the City of Austin. On Friday (March 6), it was reported that a man infected with COVID-19 attended a Tool concert in New Zealand and has since self-quarantined himself at home.
Below are statements from the bands that have cancelled or postponed shows due to the outbreak.
Asia- in light of recent events, the upcoming tour has been cancelled due to travel risks and safety.

Ticket will be cancelled and refunds are available. Depending on your point of purchase, you may need to submit a refund inquiry (email or call). Stay safe everyone 🖤🖤🖤 pic.twitter.com/V5ssEmggIN

— YUNGBLUD ARMY (@YungbludArmy) March 4, 2020