Even Selena Gomez Sometimes Thinks She'll Be 'Alone Forever'
By Hayden Brooks
March 10, 2020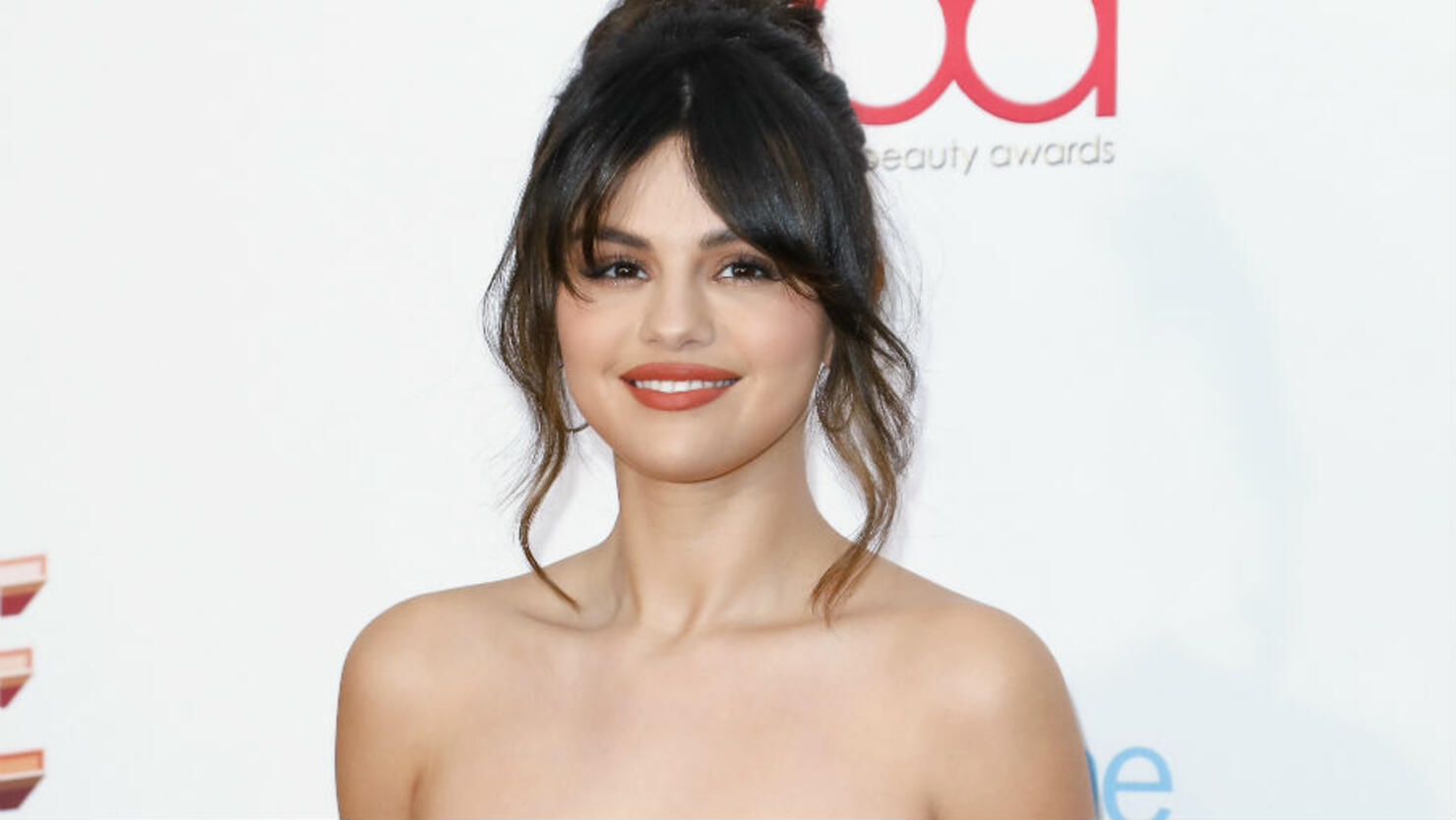 If you've ever felt discouraged about the challenges of love, you must be reminded that even pop superstars like Selena Gomez feel the same.
For her first installment of Genius' "Verified" series, the comeback kid, 27, broke down the lyrics to her latest single, "Rare," and in the process, she admitted that she has moments where she feels like she won't find romance again. "We're not gonna—this isn't the end-all be-all, I'm still a baby," Gomez said as she reflected on the meaning of the track. "I got a lot to figure out and…but I do know, I believe. Some days, when I wake up and I'm annoyed and I'm like, 'I'm gonna be alone forever.' But after that 15 minutes goes away, I say to myself, 'I know that there's someone for everybody.'"
When it comes to the inspiration for the title track to her recently released LP, Gomez explained that the sentiments mirrored a message of empowerment that she holds. "I think anyone who knows me, knows that I have such a heart for people and all I wanna do is encourage people and make people feel normal," she explained.
As for that famed toaster line, the entrepreneur broke down the metaphor for the reference. "Everybody loves this line, it's so funny," she admitted. "I think it, basically, represents mundane. It represents the lack of care that's around you and for the things that you love and care about…Everyone's dropped the ball and nobody's really in this."