Cardi B's Thoughts On Coronavirus Will Have You Reaching For Hand Sanitizer
By Peyton Blakemore
March 11, 2020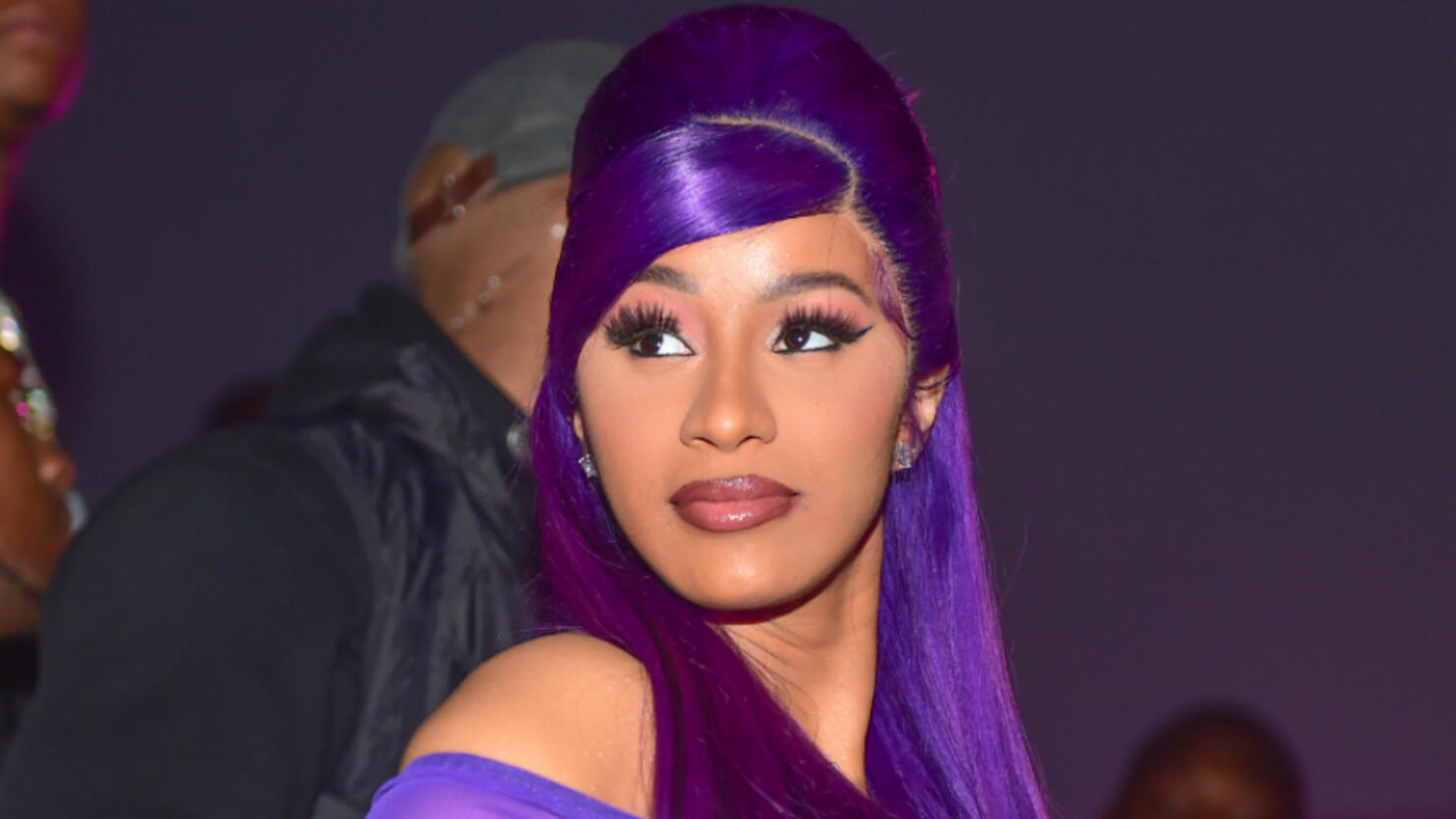 Cardi B is taking the coronavirus pandemic very seriously.
On Tuesday (March 10), the "Wish Wish" rapper took to Instagram to share her thoughts on the worldwide epidemic in a message addressed to her followers and the United States government.
"Government, let me tell y'all motherf**kers something: I don't know what the f*ck this coronavirus is about. I don't understand how that sh*t was from Wuhan, China, now all of a sudden this sh*t is on motherf**king tour," Cardi began before admitting that the virus has her panicking. "I ain't gonna front: a b*tch is scared. I'm a little scared. Sh*t got me panicking."
"A lot of you motherf**kers think it's a joke, like I was thinking, right? Just because you think you're immune to it, guess what? Your pocket ain't, b*tch," she added. "A lot of sh*t comes from motherf**king China, b*tch. So if you're wondering why your motherf**king weave or your Fashion Nova motherf**king packages haven't arrived, guess what, b*tch? Coronavirus! Coronavirus! I'm telling you, sh*t is real. Sh*t is getting real. B*tch, I'm scared."
The 27-year-old rapper additionally captioned the post, "Ya keep playing I'm deada** F**KIN SCARED. I'm stocking up on food."
To see her unfiltered message, click HERE!