Bastille Share Hilarious 'Bad Decisions' Live Video With Tourmates Joywave
By Katrina Nattress
March 12, 2020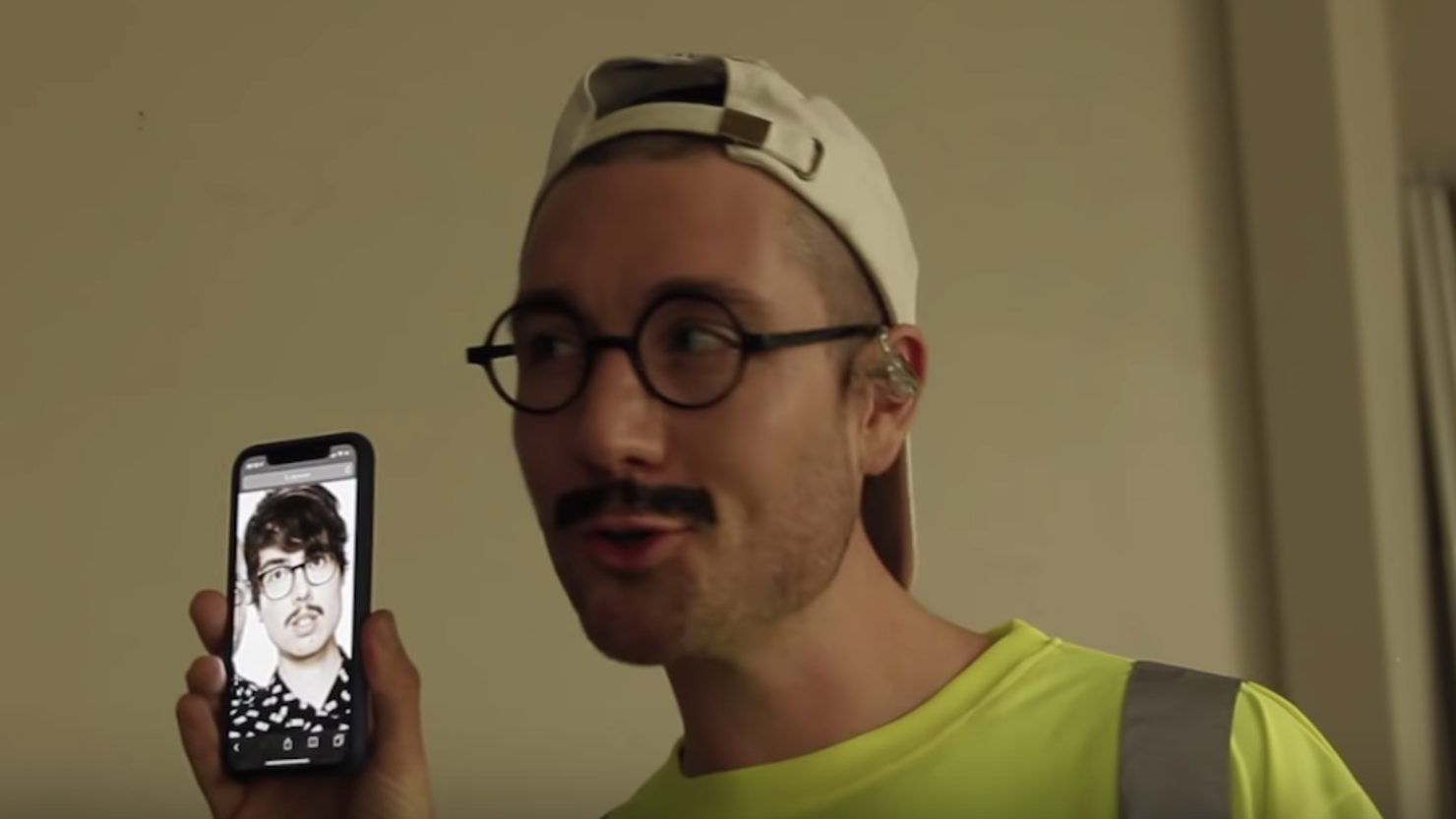 Bastille spent last fall on the road with Joywave, and from the looks of a new "Bad Decisions" live video they had a great time on tour. Both bands are known for their senses of humor (just watch the official "Bad Decisions" music video), and that's on full display in the new clip. Bastille frontman Dan Smith and Joywave singer Daniel Armbruster exchange quips, while showing mad respect for each other by performing the Doom Days single as a dreamy duet.
The tour footage aptly ends with the words "The biggest decision we ever made... having Joywave on tour" scrawled on the screen.
Watch the live video below.
"On one level, it's about the stupid s**t we do that we know isn't good for us, but we do it anyway," Smith said about "Bad Decisions" before the album's release over the summer. "It's also about that point in a relationship where you can both identify that it's potentially quite self-destructive and probably best to end things, but there's bits of it you don't want to let go of. It also speaks to these big, collective decisions we seem to be making, be it in elections or whatever, that some people view as great and some people view as terrible, but ultimately we all have to live through."
Photo: YouTube