Cardi B Reveals How Coronavirus Is Affecting Her New Music
By Peyton Blakemore
March 12, 2020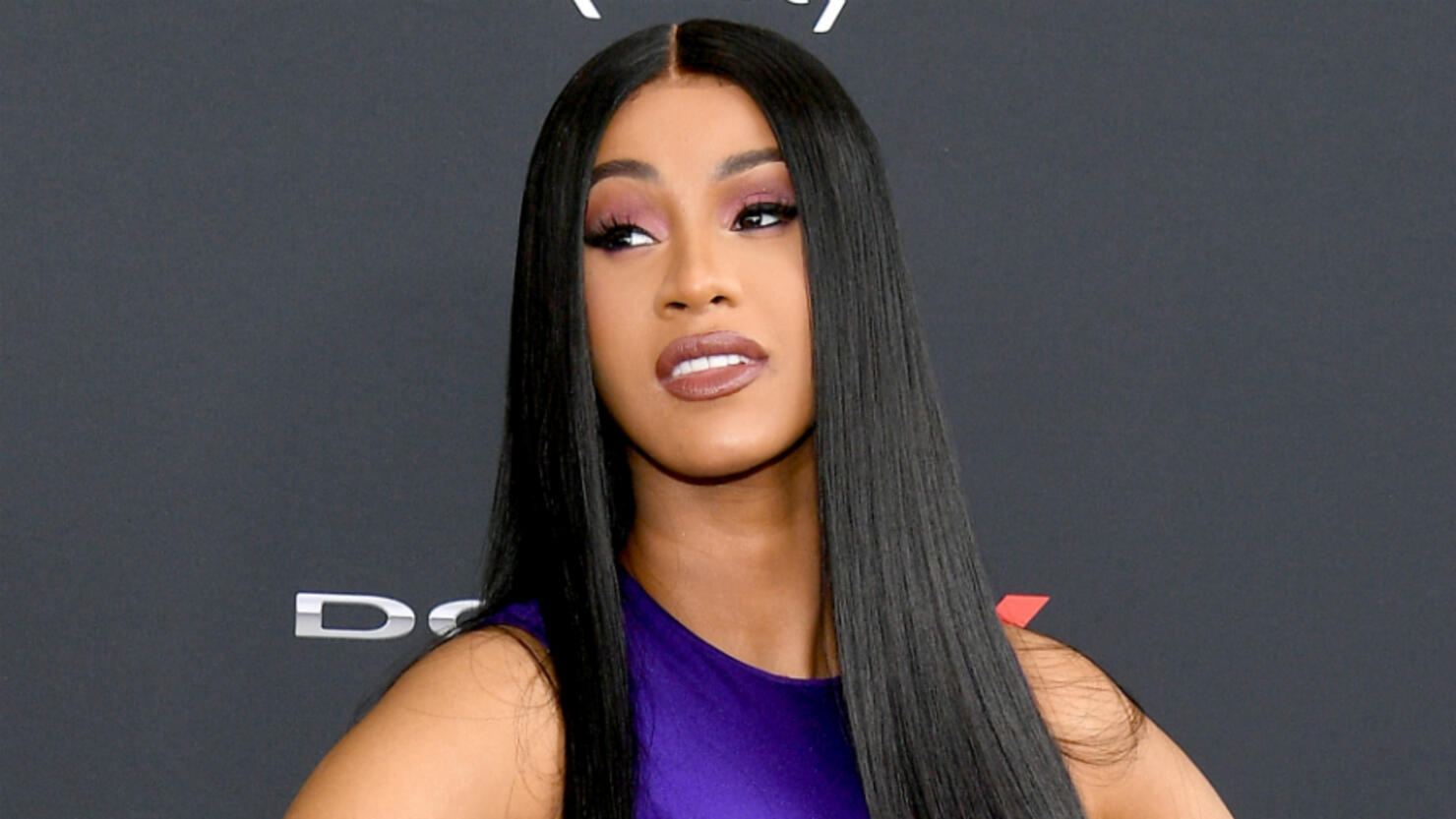 Sorry Bardigang, you're going to have wait a while longer for Cardi B to release new music.
On Wednesday (February 11), the "Writing On The Wall" rapper took to Twitter to respond to a fan's inquiry about her next single, explaining that it has been delayed for reasons outside of her control.
"It's delay due to the virus," she wrote, referring to the coronavirus pandemic.
As fans know, Cardi shared her thoughts on the worldwide epidemic in a message addressed to her followers and the United States government on Tuesday (March 10). "Government, let me tell y'all motherf**kers something: I don't know what the f*ck this coronavirus is about. I don't understand how that sh*t was from Wuhan, China, now all of a sudden this sh*t is on motherf**king tour," Cardi began before admitting that the virus has her panicking. "I ain't gonna front: a b*tch is scared. I'm a little scared. Sh*t got me panicking."
"A lot of you motherf**kers think it's a joke, like I was thinking, right? Just because you think you're immune to it, guess what? Your pocket ain't, b*tch," she added. "A lot of sh*t comes from motherf**king China, b*tch. So if you're wondering why your motherf**king weave or your Fashion Nova motherf**king packages haven't arrived, guess what, b*tch? Coronavirus! Coronavirus! I'm telling you, sh*t is real. Sh*t is getting real. B*tch, I'm scared."
The 27-year-old rapper additionally captioned the post, "Ya keep playing I'm deada** F**KIN SCARED. I'm stocking up on food."
To see her unfiltered message, click HERE!
And to keep up to date on the latest news about the coronavirus and to understand what you need to stay safe and healthy, check out the Coronavirus: Fact vs Fiction podcast from CNN Chief Medical Correspondent Dr. Sanjay Gupta.