How Britney Spears Is Pushing Back On Her Conservatorship
By James Dinh
March 12, 2020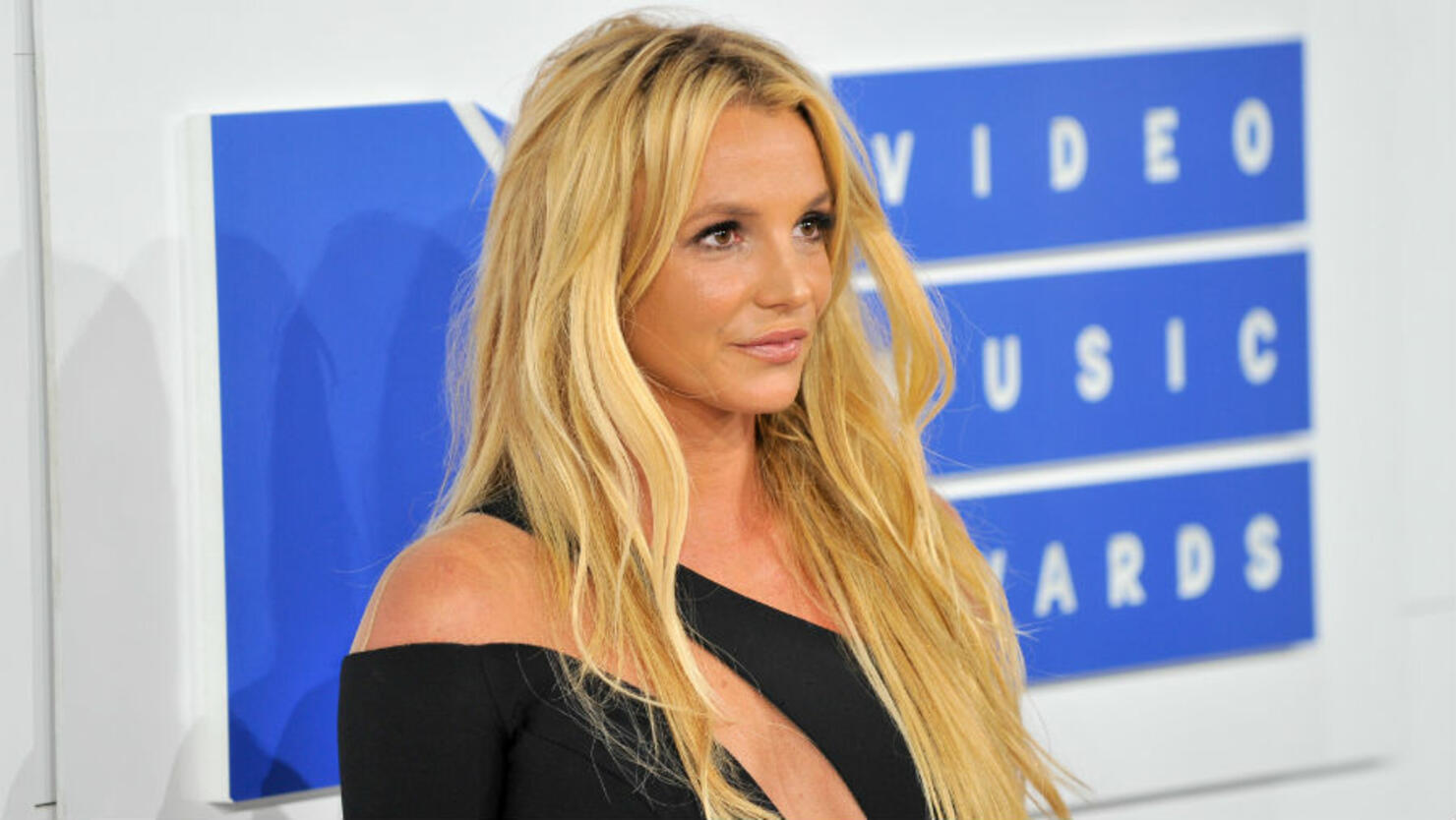 Britney Spears is attempting her best to set boundaries against her highly-suspect conservatorship, which sees her father, Jamie Spears, control her multi-million dollar estate, any personal affairs and day-to-day tasks since 2008.
In a report from Us Weekly, a source revealed that the pop titan, 38, has been enjoying her time away from the spotlight and paused work ventures as a way to protest against her father, 67. "Britney has expressed that she doesn't want to work again because she doesn't want to continue to essentially keep herself under the conservatorship," the source revealed. "Britney resents that her dad is given a monthly allowance which is around $10,000 a month for his services overseeing her finances."
Another source revealed that Spears is "in no rush to record new music." "The thought barely crosses her mind. This is the longest break between album cycles in her career — it's coming up on four years since Glory was released — and she's perfectly content with it," the source added.
Earlier this month, the entertainer's youngest son, Jayden, 13, took to Instagram Live and shared his own resentment for Jamie Spears, calling him "a pretty big d*ck." Additionally, he said that he was trying to support his mother, but "they're all over [him]."
News of the report further corroborates the #FreeBritney movement, which has fans concerned that Spears' conservatorship, which is meant for people who cannot take care of themselves, such as the elderly or very ill, has taken advantage of her well-being. For the singer, many have questioned why she is under guardianship if she has spent the last decade pursuing career ventures. Last April, the social media campaign-turned-streetside campaign claimed that the singer was forced into a medical facility against her will. Spears' mother, Lynne, seemingly cosigned the ordeal by liking several posts on Instagram, before stepping into the situation full force and requesting access to all accounts dealing with the singer's conservatorship.
Earlier this year, it was reported that Jamie had asked to be temporarily removed as his daughter's conservatorship through January 20, 2020, citing personal health concerns. Unfortunately, it appears that Jodi Montgomery, the woman he appointed power, has a previous history of conservatorship abuse. Montgomery currently controls right to restrict or limit visitors by any means, the power to retain caretakers and security for the star on a 24-hour basis, the power to prosecute civil harassment restraining orders and the power to communicate with expert medical personnel regarding her health.