Britney Spears Wants Her Father Removed As The Conservator Of Her Estate
By James Dinh
September 19, 2019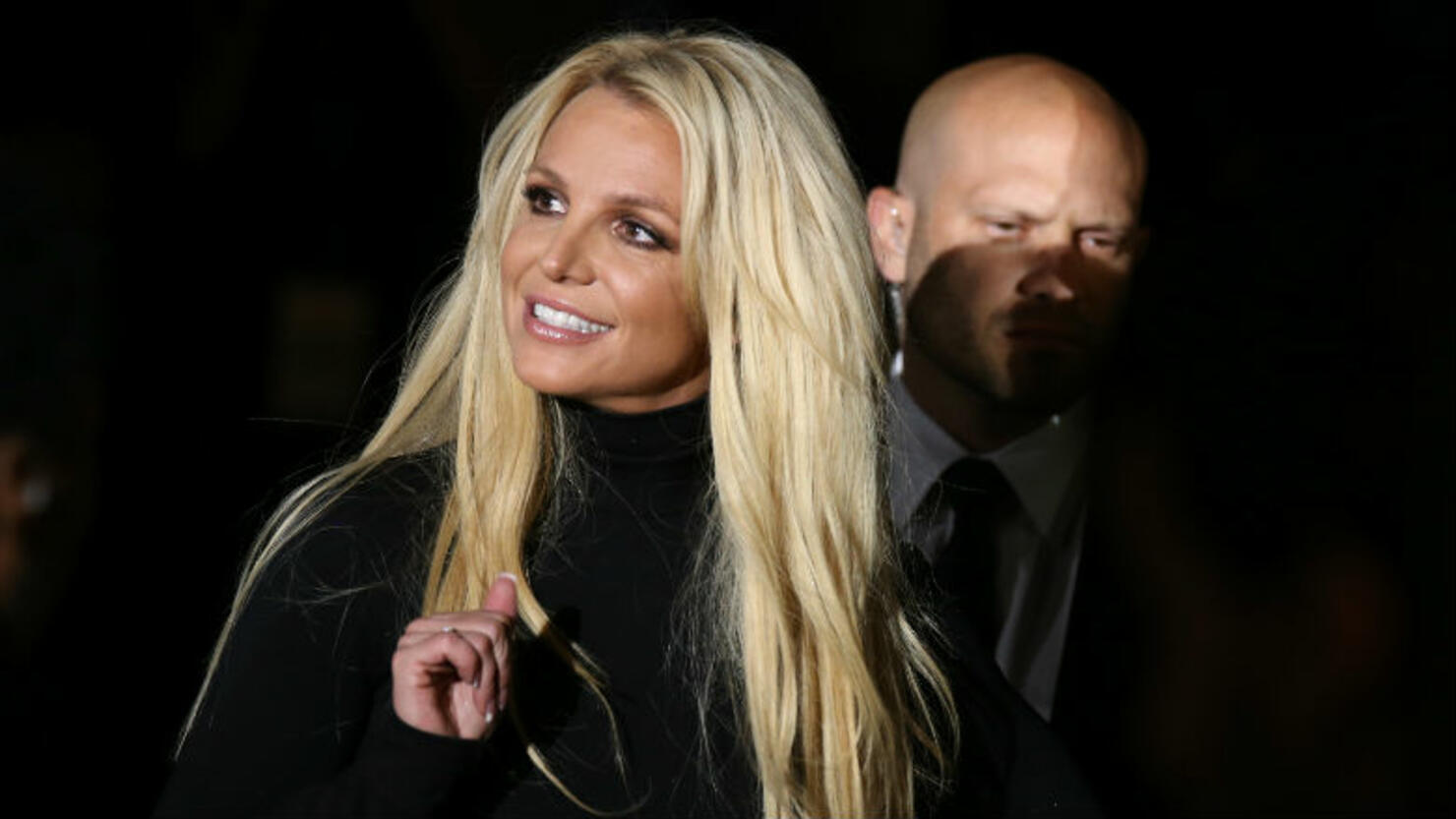 Britney Spears' conservatorship has been in place for 11 years since the pop titan's public struggles played out in the media, with her father, Jamie Spears, tending to all decisions regarding her personal and professional matters. However, the Free Britney movement has uncovered claims that her father has taken advantage of the star and her estate. Wednesday afternoon (September 18) saw Jamie face off against her mother, Lynne Spears, in a Los Angeles hearing to reevaluate his role in the conservatorship.
The hearing, which did not see an appearance from the superstar nor any decisions made, was meant to provide a judge with an investigator's report on how he has managed her personal and professional affairs. Earlier this month, Jamie stepped down as the conservator from her personal affairs and was replaced with an affiliate, Jodi Montgomery. He is seemingly set to resume his duties when Montgomery's role dissolves in January 2020, but he's still in charge of the conservator of her estate. With the recent alleged physical altercation between the him and the singer's 13-year-old son, Sean Preston, as well as the follow-up restraining order that was placed against him for both her children, one would assume that Jamie nor his affiliations would make for appropriate conservators and sources close to Us Weekly reveal that Britney seemingly agrees.
While one source said that the superstar wants him removed "immediately" as the conservator of her estate, another source said that the investigator report does not favor Jamie. "[Britney] wants to know what is in the investigator's report," the insider revealed. "Based on conversations with all of the lawyers involved, and interviews done with Britney, Lynne and others in her life … the report isn't expected to be favorable to Jamie, at all."
Earlier this year, the social media campaign-turned streetside petition, Free Britney, claimed that the singer was forced into a medical facility against her will. Spears' mother, Lynne, seemingly cosigned suspect updates surrounding the movement by liking several posts on Instagram, before stepping into the situation full force and requesting access to all accounts dealing with the singer's conservatorship.
Just a few weeks ago, it was reported that Jamie asked to be temporarily removed as his daughter's conservatorship, citing personal health concerns. Montgomery, the woman who is temporarily in charge of Spears' personal endeavors, reportedly has a previous history of conservatorship abuse. She has received the same powers that Jamie had, including the right to restrict or limit visitors by any means, the power to retain caretakers and security for the star on a 24-hour basis, the power to prosecute civil harassment restraining orders and the power to communicate with expert medical personnel regarding her health.