J Balvin Asks Fans If He Should Delay His Album Due To Coronavirus Concerns
By Hayden Brooks
March 13, 2020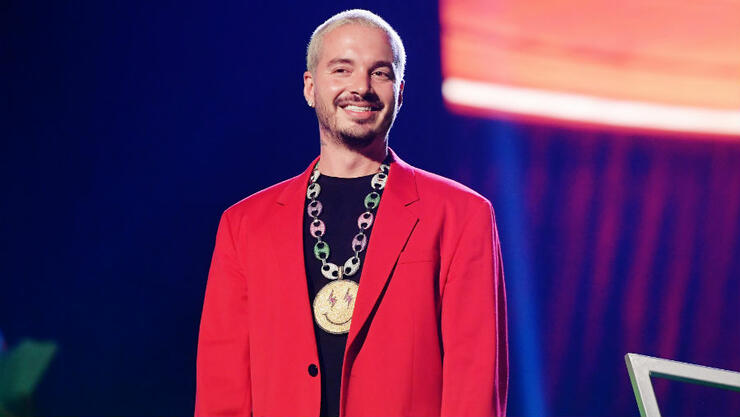 Coronavirus concerns have folks like Cardi B and J Balvin wondering if they should delay upcoming releases. For the latter, the reggaeton superstar turned to his fans to get their input on the release of his new album, Colores.
"Mi gente, should we stop the release of Colores on March 20 or should we go out and give color in this gray moment?" Balvin asked his followers on Thursday (March 12) in an Instagram post. Per Billboard, a representative for the star's label, Universal Music, confirmed they don't have any plans to change his release date. Colores is a concept-album with each song named after a different color and accompanied by a flashy themed music video. Among the previously-released singles include "Blanco," "Morado" and " Rojo."
"'Rojo' is definitely one of my favorite videos that I've ever done and of course it's been a while since I've done a romantic song," the Colombian chart-topper recently said of the collection. "This album Colores is definitely a great, cool concept. Every song is a different color and that means there's colors for everybody, so it's different flavors, different lyrics, different styles of music."
To keep up to date on the latest news about the coronavirus and to understand what you need to stay safe and healthy, check out the Coronavirus: Fact vs Fiction podcast from CNN Chief Medical Correspondent Dr. Sanjay Gupta.