JAY-Z Responds To Critics Of NFL Deal On Jay Electronica's 'Flux Capacitor'
By Peyton Blakemore
March 13, 2020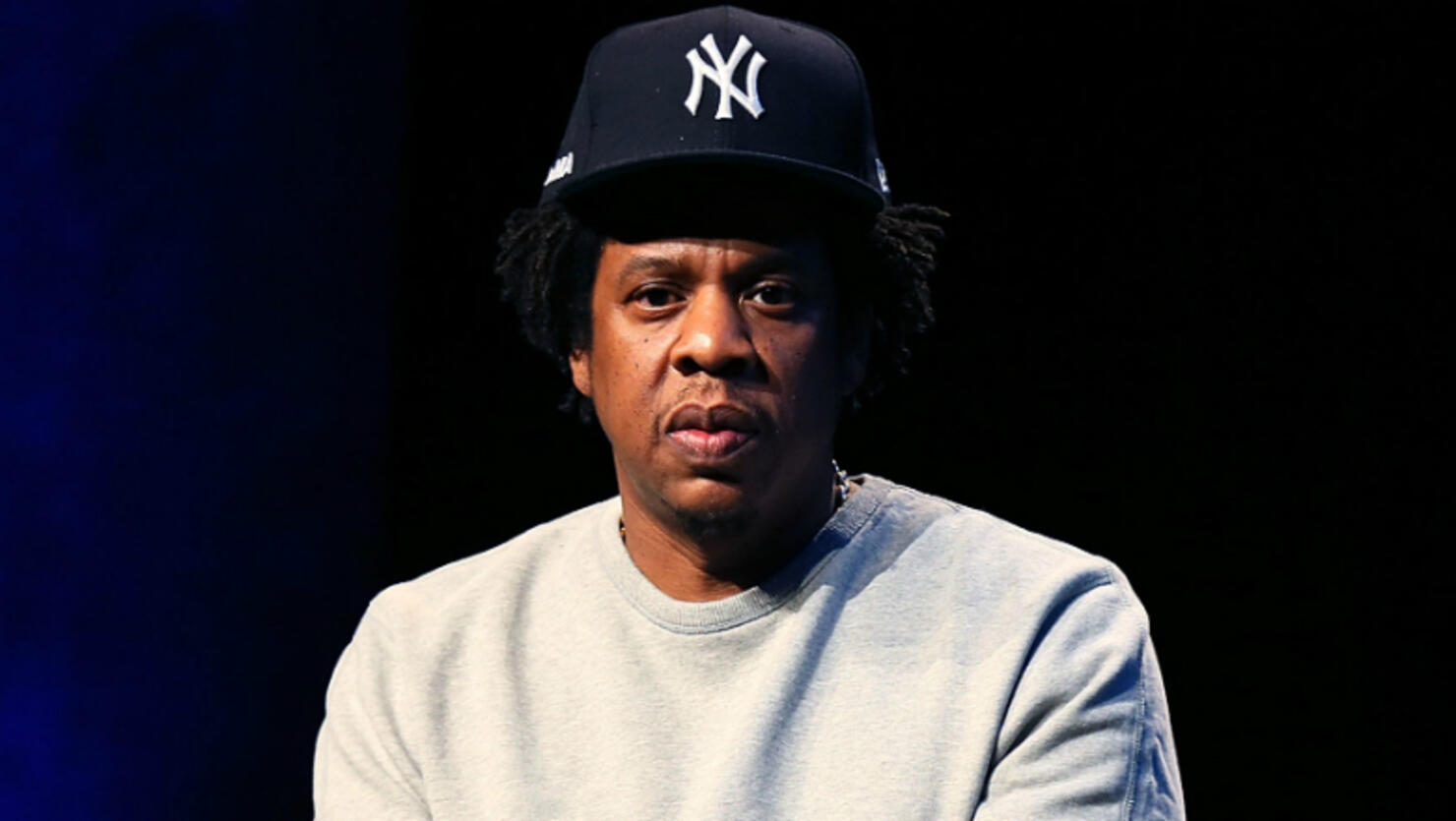 Jay-Z wants the world to know that he's not a sellout.
The legendary rapper and business mogul addressed critics of his controversial NFL partnership on Jay Electronica's new track "Flux Capacitor," which is off his recently released debut album, A Written Testimony.
"Why would I sell out? I'm already rich, don't make no sense," Jay-Z raps. "Got more money than Goodell, a whole NFL bench/ Did it one-handed like Odell, handcuffed to a jail/ I would've stayed on the sideline if they could've tackled that sh*t themselves."
As fans know, a lot of people, celebrities included, had a lot to say when Jay-Z inked a deal with the NFL last August in spite of his previous support of Colin Kaepernick. Many noted that the 50-year-old rapper was previously outspoken about the NFL's alleged blackballing of the former football player, he publicly supported Kaepernick's kneeling protests, and even expressed his own dislike of the football league, causing critics to suggest that Jay signed the deal for financial gain.
Not only that, but the Roc Nation exec's explanation of his reasoning to sign a deal with the NFL caused additional questioning of his motives. In a press conference announcing the deal, Jay appeared to dismiss players' kneeling protests after being asked if he would kneel or stand for the national anthem. "I think we've moved past kneeling. I think it's time to go into actionable items," Jay responded.
Listen to Jay's verse on "Flux Capacitor" below.