Luke Bryan Drops Surprise New Song And Video, 'One Margarita'
By Blake Taylor
March 13, 2020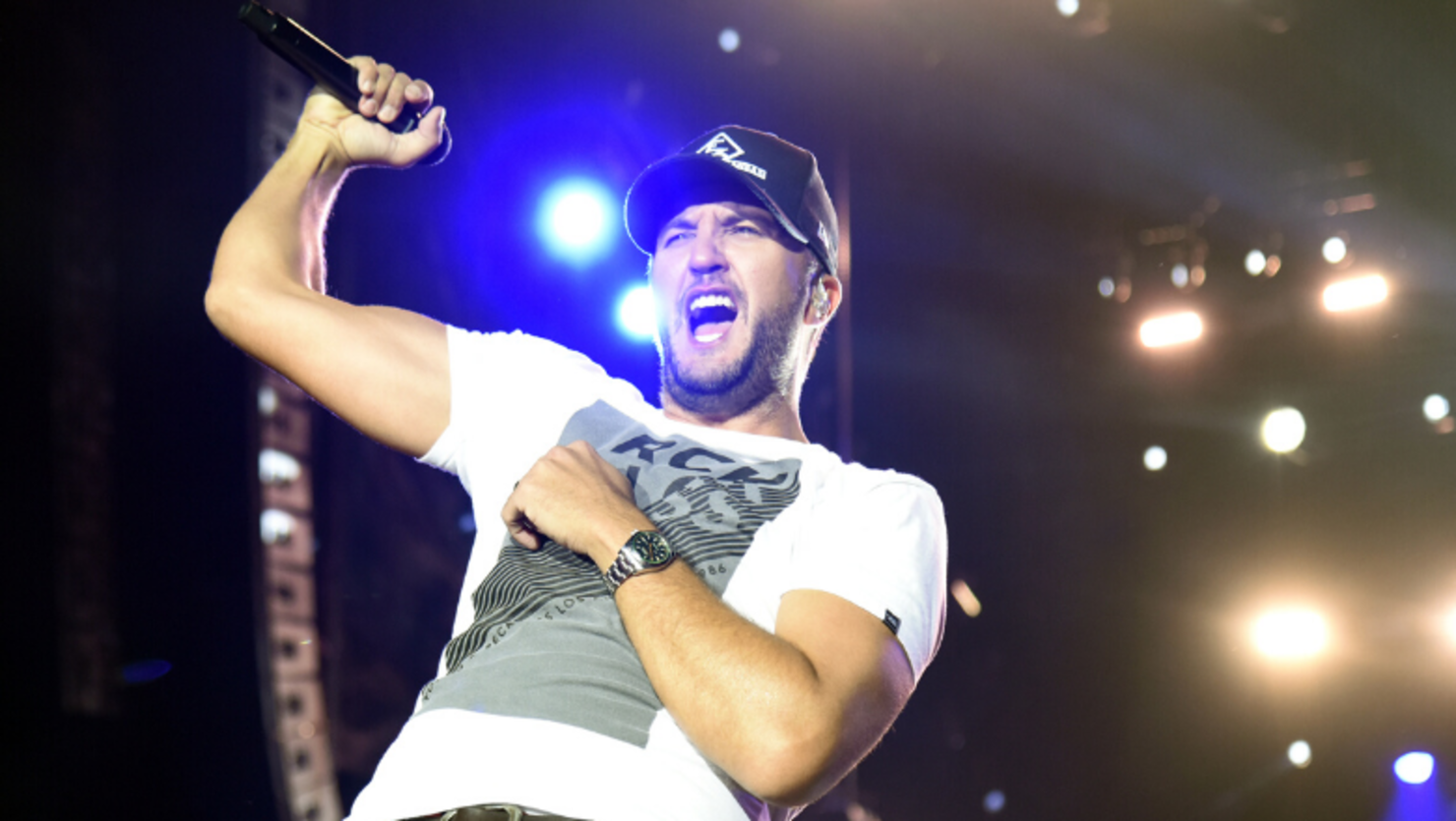 Luke Bryan just dropped a new song, "One Margarita," and accompanying video on Friday (March 13). The video was filmed during Bryan's sixth Crash My Playa show in Riviera Cancun, Mexico.
In the clip, fans will notices several familiar faces including Old Dominion, Caylee Hammack, Charles Kelley and more. Additionally, Bryan's own wife, Caroline Bryan, and his mother, LeClaire Bryan, showed up for the party.
"One Margarita" is a spirited track dedicated to having a good time out in the sun with the help of some tequila. "One margarita, two margarita, three margarita, shot / Don't worry 'bout tomorrow / Leave all your sorrow out here on the floatin' dock," Bryan sings in the song.
There's no doubt Bryan will take this one out on the road with him this summer on his "Proud To Be Right Here Tour." The tour is in support of the country star's upcoming new album, Born Here, Live Here, Die Here, coming out on April 24. The tour will kick off on May 28 in Cincinnati, Ohio running through October 10 in San Bernardino, California. Special guests Morgan Wallen, Caylee Hammack and Runaway June are set to accompany Bryan on the journey.
"I am truly so thankful to have the opportunity to make music for my fans and to look out into the crowds each night from stage and be proud of what we've created. And I'm excited to get on the road with these guest artists too," Bryan says. "I've been watching what Morgan is building with his fans, and it has been so fun to watch! I know with him, Caylee and Runaway June on this tour it's going to be such a high energy night for everyone."
Watch Bryan's new music video for "One Margarita" below.