Niall Horan's New Album 'Heartbreak Weather' Has Arrived
By Paris Close
March 13, 2020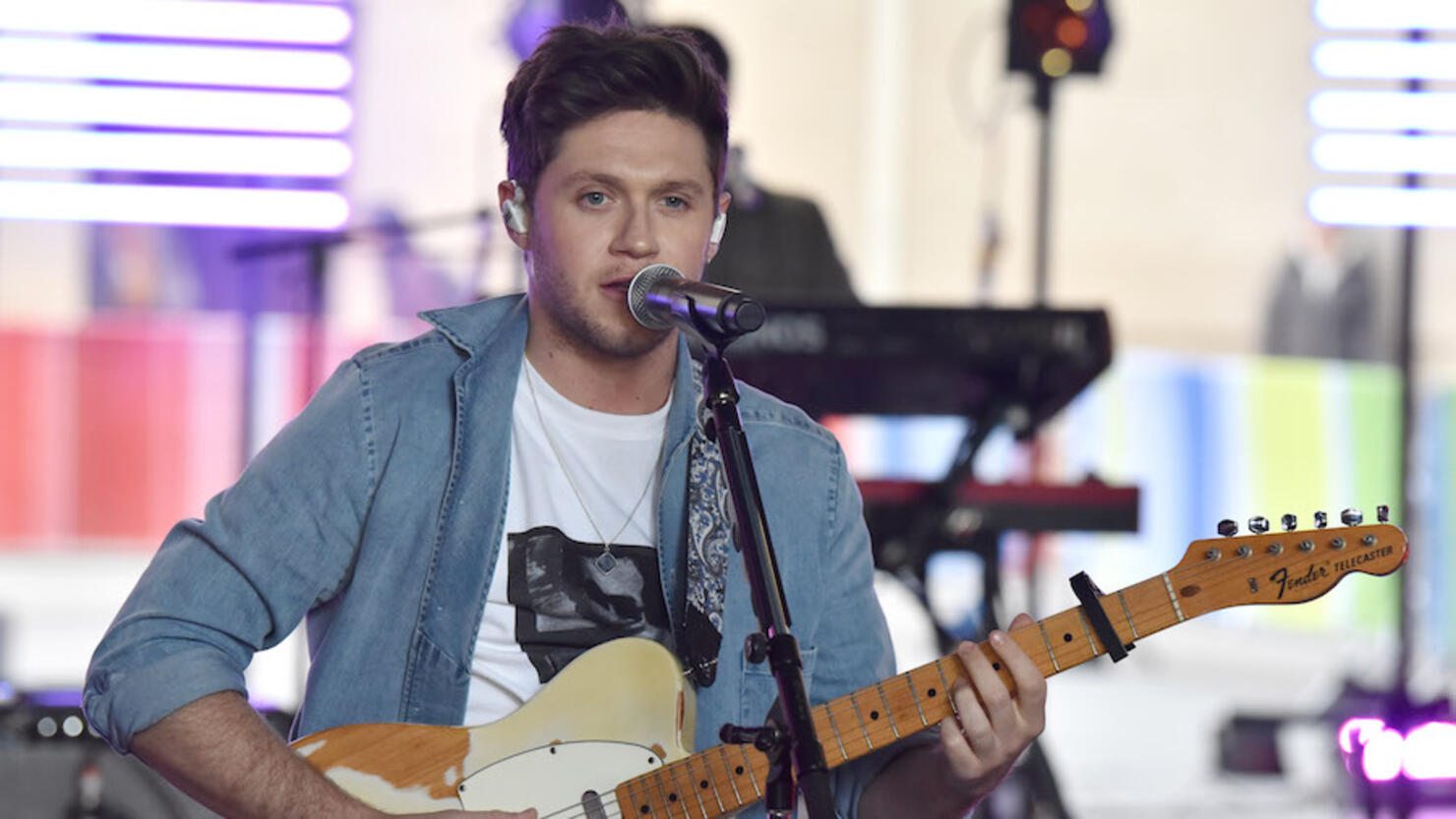 Niall Horan's sophomore album has finally arrived!
After years of anticipation, the Irish singer-songwriter officially unveiled his second studio record, Heartbreak Weather, on Friday (March 13). The 14-track LP is loaded with previously released singles like "Nice to Meet Ya," "Put a Little Love on Me," and "No Judgement," as well as other deep cuts like "Small Talk," "Black and White," "Bend the Rules" and others.
The former One Direction member took to Instagram with a heartfelt message to celebrate the release of his latest effort, which arrives three years after his debut, Flicker. "In October 2018 I wrote the first song for this record. Both you and I have been waiting for this day for a long time," Horan wrote along with a black-and-white photo.
"I had so much fun and a lot of hard moments writing this album and I'm very proud of the record as a body of work. NOW ITS YOURS. Dance, laugh, cry, take the lyrics in, do whatever makes you feel it. Thank you for your patience and loyal support as always." 
He concluded, "I really hope that you love it as much as I love it x PS. Please listen from track one right through to the end, to feel the storyline. Love you all Nialler x"
Horan may have celebrated Heartbreak Weather in an iHeartRadio Album Release Party in Los Angeles Thursday night, but fans will have their chance to see the crooner perform live in concert on his upcoming "Nice to Meet Ya" tour. The trek, featuring opening acts Lewis Capaldi and Fletcher, launches in Nashville, Tennessee, on April 20 and will wrap in Washington on August 9. Grab tickets as they become available here.
Hear a few tracks from Heartbreak Weather below.