Poison's Bret Michaels Explains Early Choice To Withdraw From 80s Cruise
By Andrew Magnotta @AndrewMagnotta
March 16, 2020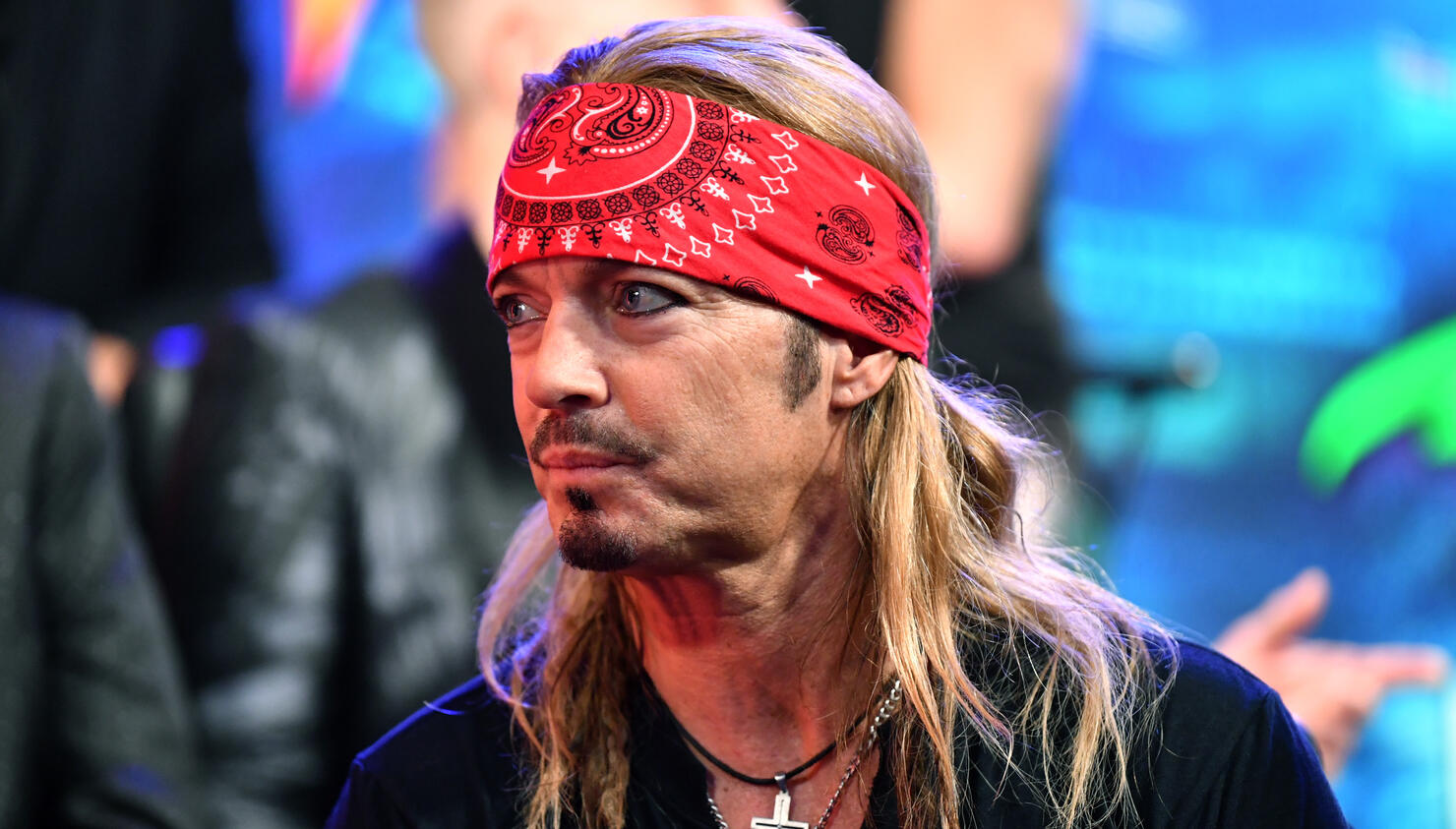 Poison frontman Bret Michaels was among the first major artists to cancel performances due to COVID-19.
Michaels was scheduled to perform aboard The 80s Cruise from Miami, Florida, through the Caribbean from March 8 - March 15, but he withdrew when the State Department advised Americans not to travel by cruise ship amid rising coronavirus cases.
In a statement released March 9, Michaels highlighted the grave risks the novel coronavirus poses to people, like himself, with pre-existing health conditions.
"As many of you know, I am Type One Insulin-Dependent Diabetic," Michaels explained. 'What many of you may not know is that diabetes causes an extremely compromised immune system. My doctor and diabetic specialist ordered me to wait this out, as I was at the highest of the high risk categories for contracting the virus, as stated y the CDC."
He continued, noting that even if he didn't get sick with the virus on the ship, a quarantine situation similar to that of the one on the Grand Princess cruise ship, would have put him at risk of running out of insulin with no chance to restock.
He added that he was sure to get "the real facts" before bowing out. He says he looks forward to seeing his fans again soon "on land to celebrate."
In addition to his chronic condition, Michaels was diagnosed with skin cancer and needed surgery to repair a torn rotator cuff.
Poison is scheduled to provide support for Mötley Crüe and Def Leppard this summer on 'The Stadium Tour.'
Photo: Getty Images