Luke Bryan's Son Bo Bryan Celebrates 12th Birthday
By Lauryn Snapp
March 18, 2020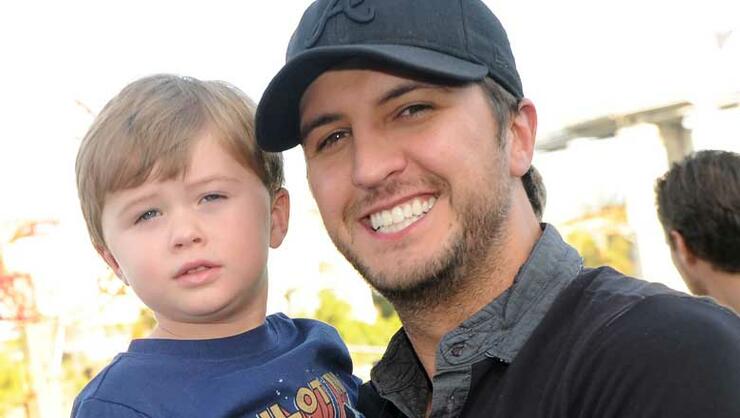 Tongue twisters are a great way to practice and improve pronunciation and fluency. So, here is one for you: "It's Luke Bryan's Son Bo Bryan's Big Birthday." 
How did you do? You might be faring better than Luke Bryan and his wife Caroline now that their oldest son, Bo, is officially a "tween." 
Caroline celebrated Bo's 12th birthday with an Instagram slideshow and adorable caption saying, "Happy 12th birthday, sweet Bo!!! Love every little thing about you...except when you scare me! Love you to the moon and back!"
Check out her sweet snaps of a young Luke and Bo below. 
Do you enjoy country stories like these? Bookmark www.CMTCody.com and check back daily for exclusive interviews, trending topics, and the latest from country's hottest stars. Connect with Cody Alan on socials by following along on Twitter and Instagram @CodyAlan.
Photo Credit: Getty Images. 
Chat About Luke Bryan's Son Bo Bryan Celebrates 12th Birthday