Charlie Puth Teases John Legend Collab During Instagram Live Concert
By Hayden Brooks
March 19, 2020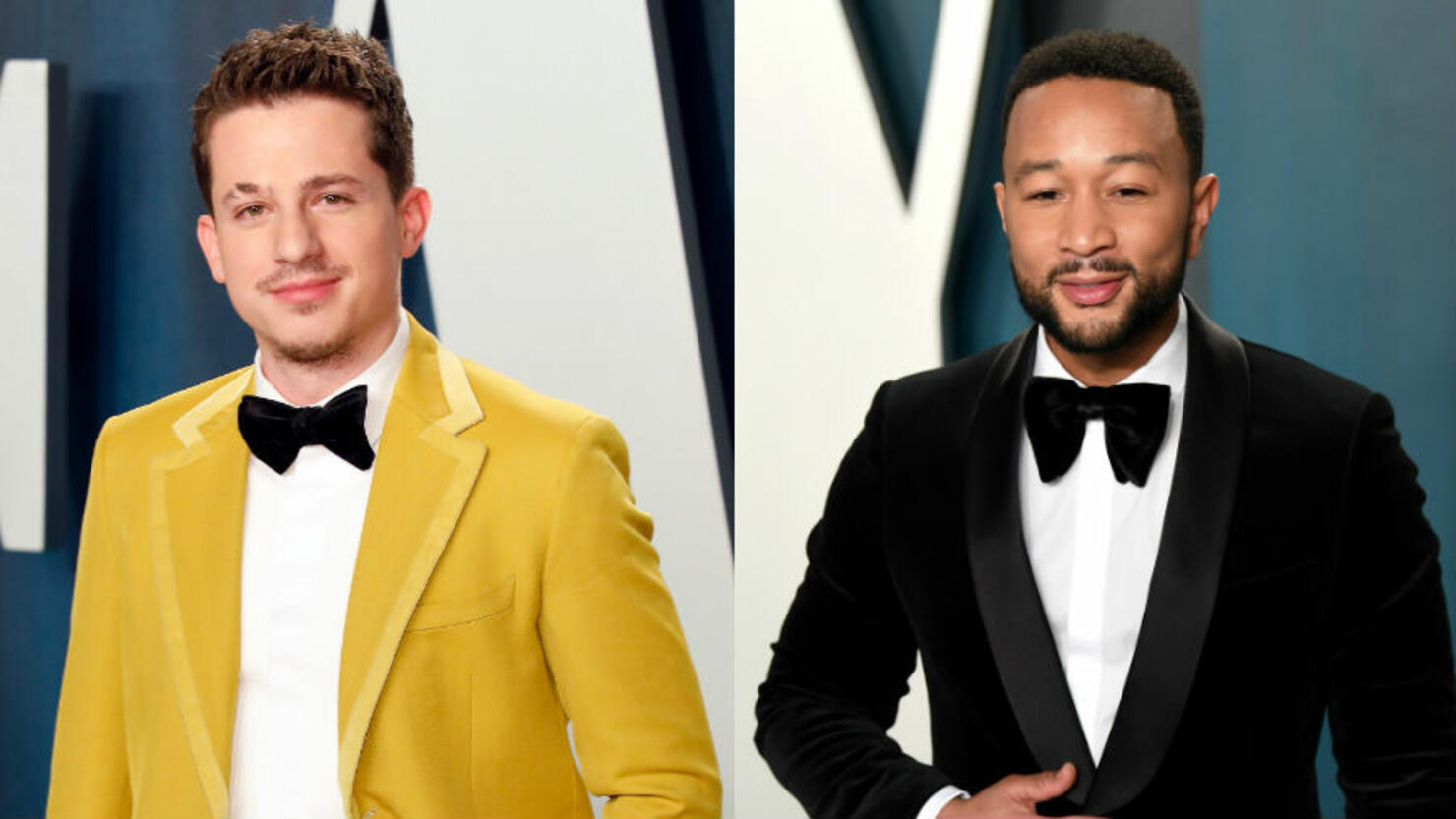 Following sets by John Legend and Coldplay's Chris Martin, Charlie Puth brought his talents to Instagram Live on Wednesday (March 18) to broadcast the latest installment of Global Citizen's "Together at Home" concert series.
Aside from offering his virtual audience hits like "One Call Away," "Some Type of Love," "See You Again" and "Attention" at his home piano, Puth's virtual set found the superstar chatting with viewers about all kinds of topics. Among the friendly faces included John Mayer, Lennon Stella, Benny Blanco and Niall Horan. As of late, the pop star said he's been spending some of his time scrolling through endless TikTok videos, but also Puth reveal that he has some collaborations in the works with Legend, who announced a new album and previewed an accompanying single titled "Actions Speak Louder Than Love Songs" during his own virtual mini-concert this week.
"Check out John's show, I was laughing so hard when Chrissy sat down on the piano," he told viewers. "John and I have been working on a couple of things for his new record and they're sounding really, really good, too."
He also offered up a fun fact about "See You Again," admitting that the song was inspired by James Taylor's "You've Got A Friend." "James Taylor is the reason I know how to sing. I was always obsessed with how he connected Brazilian influences into pop music," he gushed.
Additionally, Puth nominated Horan and Common as the next musicians to partake in the "Together at Home" challenge. The two will perform separate sets on Instagram Live later beginning at 4:00 PM ET in support of self-distancing during the coronavirus pandemic. To keep up to date on the latest news about the coronavirus and to understand what you need to stay safe and healthy, check out the Coronavirus: Fact vs Fiction podcast from CNN Chief Medical Correspondent Dr. Sanjay Gupta.