Lana Del Rey And 'Live PD' Analyst Sean Larkin Have Called It Quits
By Lindsey Smith
March 19, 2020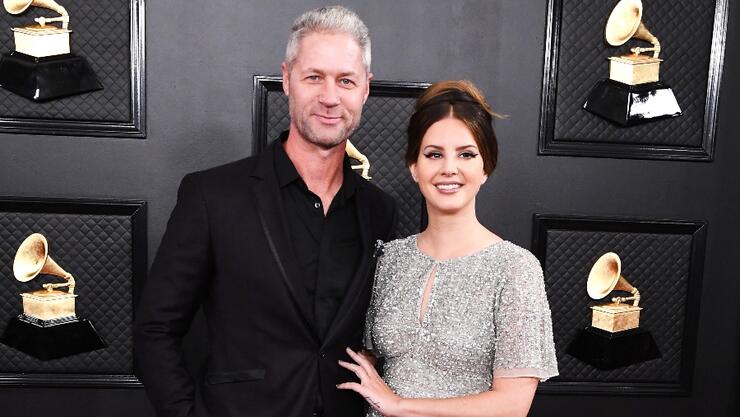 Lana Del Rey and her police officer boyfriend Sean 'Sticks' Larkin have called it quits.
The news comes via a profile on the cop (who's also an analyst on A&E's Live PD and the host of Live PD Presents: PD CAM) with The New York Times released Thursday (March 19).
The "Looking For America" singer confirmed her relationship with Larkin in October 2019 after photos surfaced of the pair on a date in New York City's Central Park that September. 
The couple have previously made a handful of appearances together on red carpets including the 2020 GRAMMY Awards and the pre-GRAMMY gala at the Beverly Hilton hotel (which was their red carpet debut). 
Opening up about their relationship, the 46-year-old police officer revealed that the pair is no longer dating. "Right now, we're just friends," he admitted. "We still talk and whatnot, we just have busy schedules right now."
While the two have called it quits for now, Larkin gave a little bit of insight into his relationship with the 34-year-old singer revealing their relationship was pretty much exactly like anyone else's. Describing their time together as "low-key," Larkin said they did "boyfriend, girlfriend type of things together."
"When we were in Tulsa we hung out with my law enforcement friends and their spouses. We all Super Bowl partied together, dinners and things like that," he explained. "Normal things couples do with their friends."
Lana has yet to speak about her breakup but just three days ago on Instagram she shared a screenshot of voice memos and one was titled, "If this is the end… I want a boyfriend."
Photo: Getty Images