'The Price Is Right' Contestant Loses Fight With The Big Wheel
By Dave Basner
March 20, 2020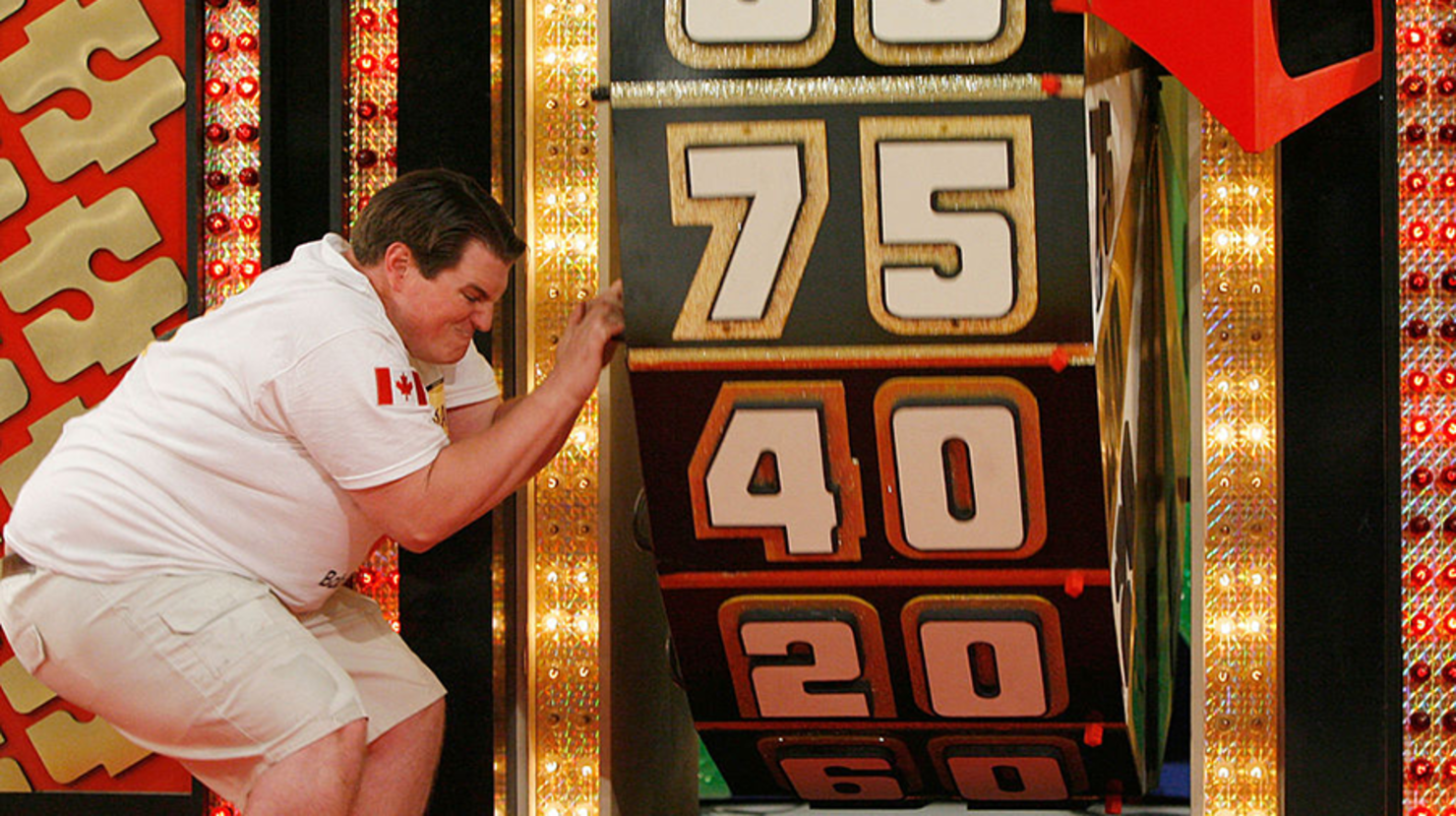 Like many shows, The Price Is Right is currently not taping any new episodes because of coronavirus, however, they are still airing shows that were recorded before production was suspended, and Thursday's episode was a doozy for one contestant. It all went down, literally, when she stepped up to the Big Wheel during the Showcase Showdown. Usually, the "showdown" in the round's name refers to the competition between the players, but for this contestant, whose name is Simrath, her fight was actually with the wheel itself, and she lost.
Simrath stepped up to the iconic game show prop, stretched up and gave it a massive spin, but as she pulled down on the wheel, she lost her balance and wound up dazed and on her butt against the set. Thankfully, host Drew Carey and another contestant helped her back to her feet, where she gave two thumbs up to the audience.
One person on Twitter was able to turn the whole embarrassing experience into something motivational:
It turned out the epic pull just might have been what Simrath needed. While she only got 15 cents on her first spin, she got another 80 on her second spin for a total of 95 cents, and that was enough to send her to the Final Showcase. There, she wound up winning an eight-piece set of Prada accessories, a gas range and a brand new Kia Soul.
Photo: Getty Images