12 Times Brett Eldredge Was The Hottest Man On Instagram
By Lauryn Snapp
March 23, 2020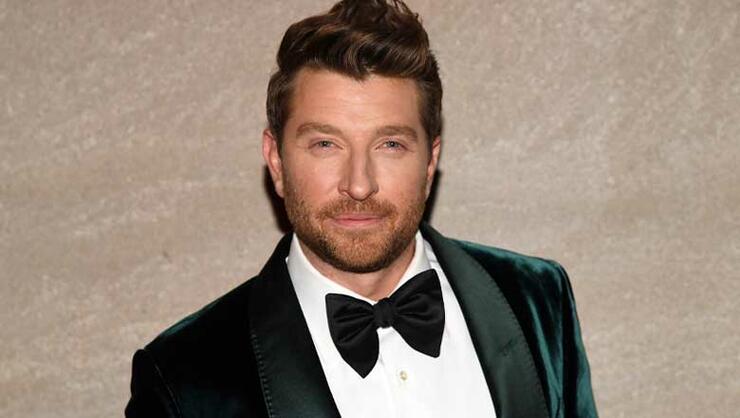 Brett Eldredge can't help but turn heads with his baby blue eyes, dazzling smile, and smooth, sultry vocals. Brett's pooch-pal, Edgar Boogie doesn't damper the smoldering situation either. 
Today (March 23rd), the "Don't Ya" singer is celebrating his 34th birthday. Let's all take a moment to mark the big day by browsing the gallery below where we can see "12 Times Brett Eldredge Was The Hottest Man On Instagram." 
Happy birthday, Brett!
Listen to Brett on the radio with Cody Alan by finding your CMT Radio show at www.CMTCody.com. 
Photo Credit: Getting Images.
Chat About 12 Times Brett Eldredge Was The Hottest Man On Instagram