Woman Forgets She's On Video Conference, Uses Bathroom As Co-Workers Watch
By Dave Basner
March 23, 2020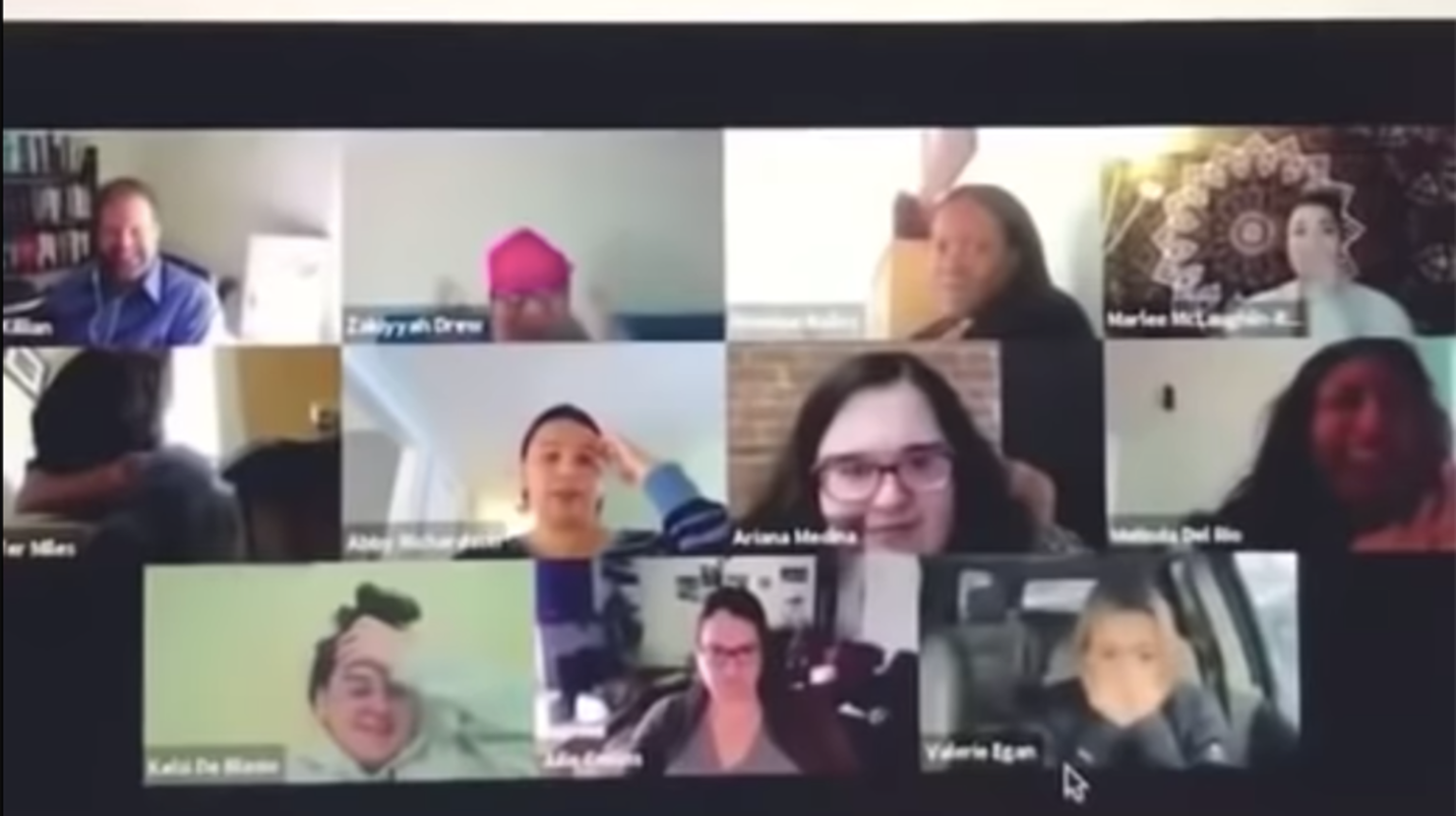 With numerous states ordering residents to stay in their houses to prevent the spread of coronavirus, millions of people are working from their homes, some for the first time ever. To keep businesses running, many are turning to video conference calls to conduct meetings. Apps like Zoom are seeing a huge uptick in use since they allow every participant to be seen thanks to the cameras on their computers. However, in the comfort of one's home, it's easy to forget that you are on camera during the meetings. If you're not careful, you could be caught eating sloppily or picking your nose or, in the case of one very embarrassed employee, using the bathroom.
During a video conference call, the woman brought her computer into the bathroom with her to keep listening in to the meeting, but she clearly forgot she was on camera and wound up using the toilet as all of her co-workers watched on in shock.
When she heard everyone's nervous laughter, she realized what was happening and redirected her camera before slamming her laptop shut. One guy on the call said, "I saw nothing," while another confused co-worker asked what happened, having missed the whole thing.
No word on how the woman came back from the humiliating experience.
Photo: YouTube