Pete Wentz Films Fall Out Boy Concert Using Action Figures
By Katrina Nattress
March 24, 2020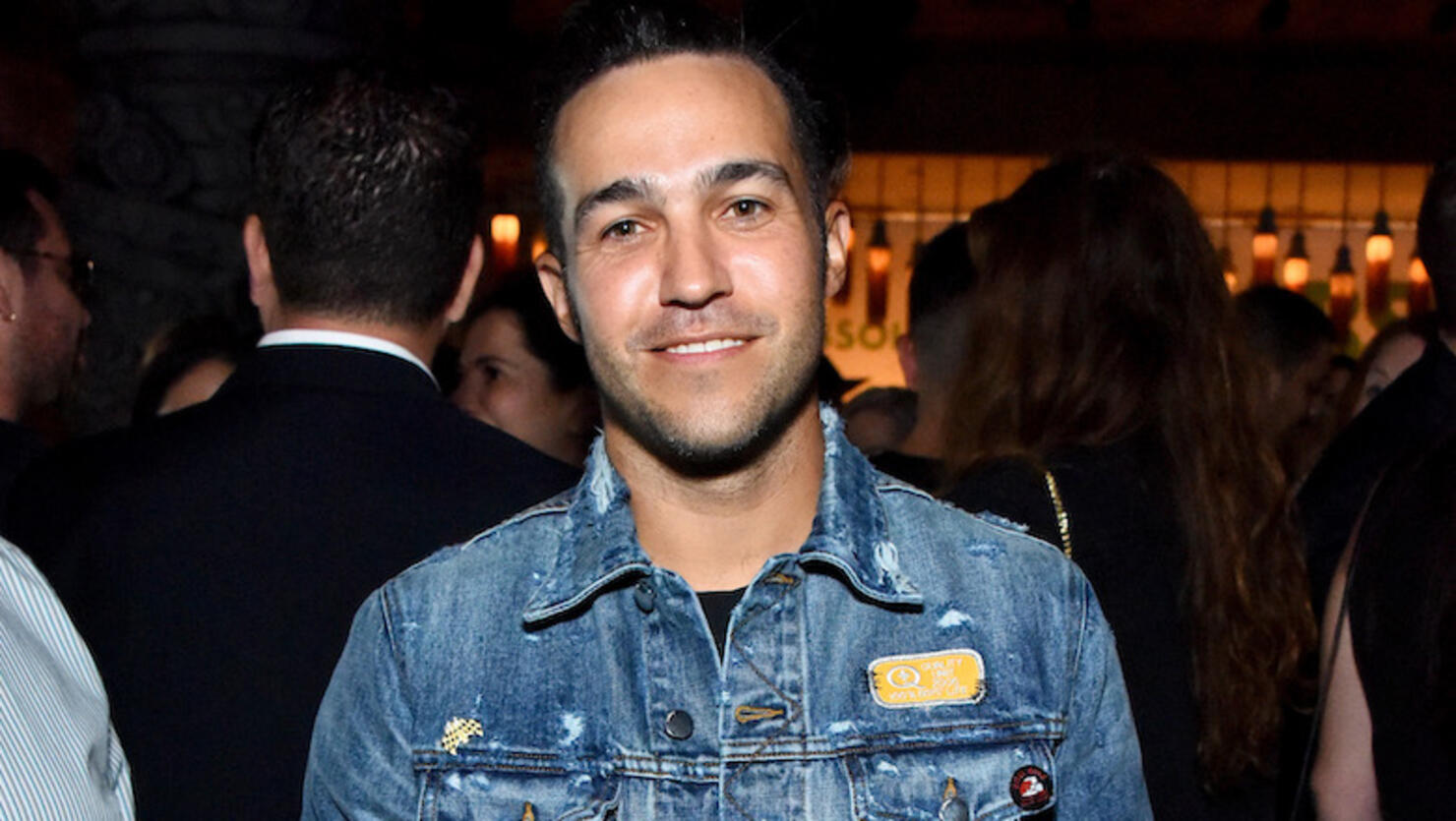 The coronavirus outbreak is wreaking havoc on the world. While we try to navigate our way through these unprecedented times, there are people panicking and hoarding toilet paper. And then there's Pete Wentz.
The Fall Out Boy bassist looks like he's doing a great job of keeping himself entertained while self-quarantining, and keeping things lighthearted in the process. Over the weekend, he shared a ridiculous video on Instagram featuring a trampoline and a bunch of stuffed animals, and on Monday (March 23) he took his social media content a step further by putting on a FOB concert using action figures in his Instagram story.
Wentz posed action figures of him and his bandmates on a Life cereal stage — lights and all — and played a live recording of "Sugar We're Goin' Down" to a crowd full of Teenage Mutant Ninja Turtles, Simpsons toys, and more.
Watch the full video below.
FOB is scheduled to hit the road with Green Day and Weezer for the Hella Mega tour this summer; however, the pandemic has heavily affected the live entertainment industry.
To keep up to date on the latest news about the coronavirus and to understand what you need to stay safe and healthy, check out the Coronavirus: Fact vs Fiction podcast from CNN Chief Medical Correspondent Dr. Sanjay Gupta.