Study 'Clearly Shows' Novel Coronavirus Was Not Made By Human Beings
By Andrew Magnotta @710WOR
March 27, 2020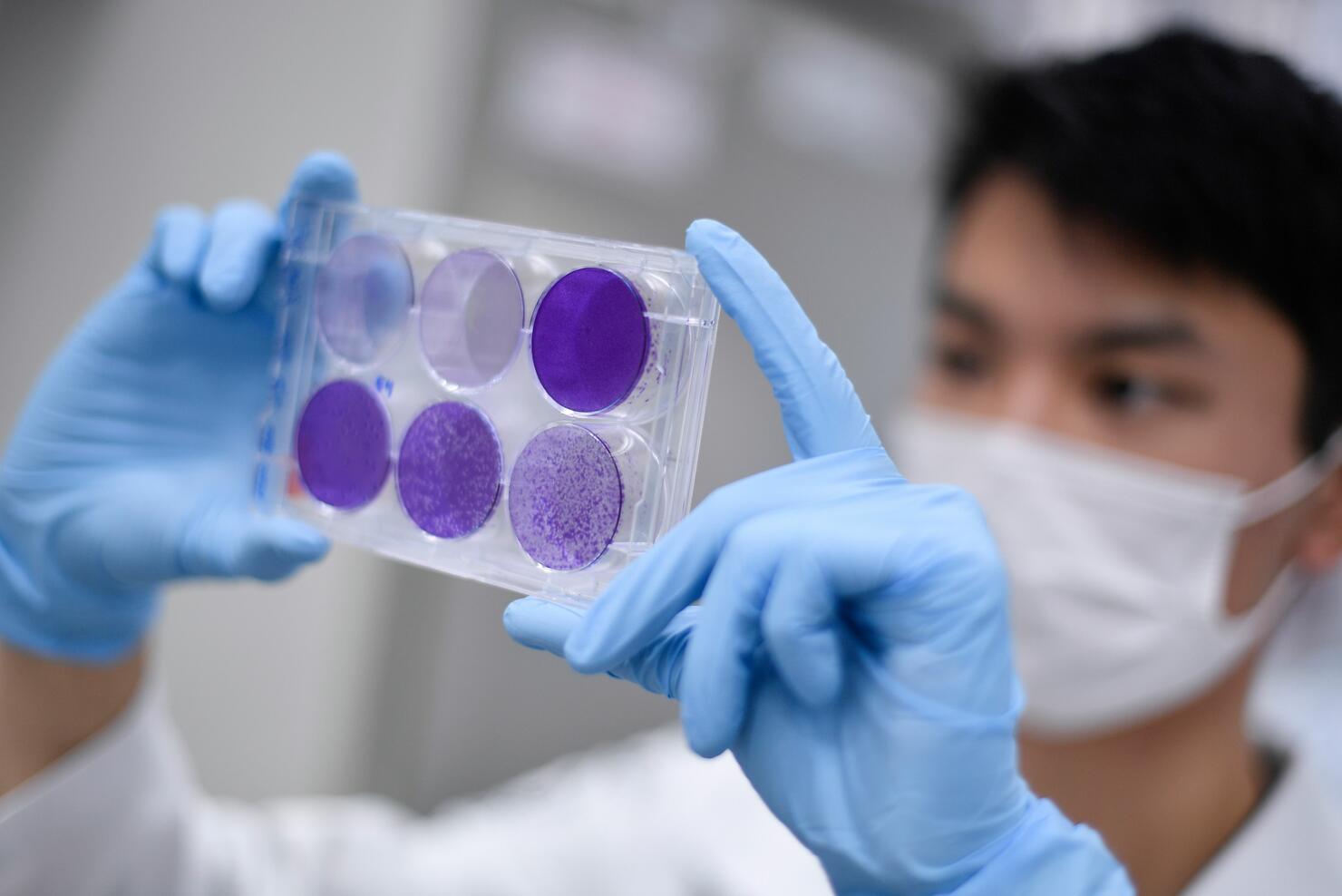 Results of a study about the origin of the novel coronavirus shows the virus was created by Mother Nature, not people.
Popular conspiracy theories suggests that the pandemic-causing SARS-CoV-2 virus was engineered in a lab for a biological attack on the United States.
But a study of the virus's genome published in the scientific journal of Nature Medicine finds otherwise.
"Our analyses clearly show that SARS-CoV-2 is not a laboratory construct or a purposefully manipulated virus," the study says.
As its scientific name would suggest, the new coronavirus is a relative of another pandemic-inducing germ, SARS-CoV, or as you probably know it SARS.
While the climbing global death toll and universal economic consequences from the pandemic provide compelling circumstantial evidence that the virus was not the work of an adversarial regime, an analysis of the virus' makeup supports those facts.
When the study was submitted on March 11, there were 121,564 confirmed cases of SARS-CoV-2 and 4,373 deaths in 110 countries.
By March 27, there were 552,943 confirmed cases of the virus and 25,045 deaths in 199 countries.
According to the study, the virus evolved naturally in animals — likely bats — before mutating again last fall and optimizing to infect human cells.
It concludes that the virus evolving naturally actually makes it more of a threat to human kind than a human-made virus.
If lethal diseases like COVID-19 can develop secretly in animal species for generations before infecting humans, "then there is the risk of future re-emergence events."
The "ongoing surveillance of pneumonia in humans and other animals is clearly of utmost importance" to preventing the next pandemic, it says.
Photo: Getty Images