Sam Smith Postpones Album, Changes Title Due To COVID-19
By Hayden Brooks
March 30, 2020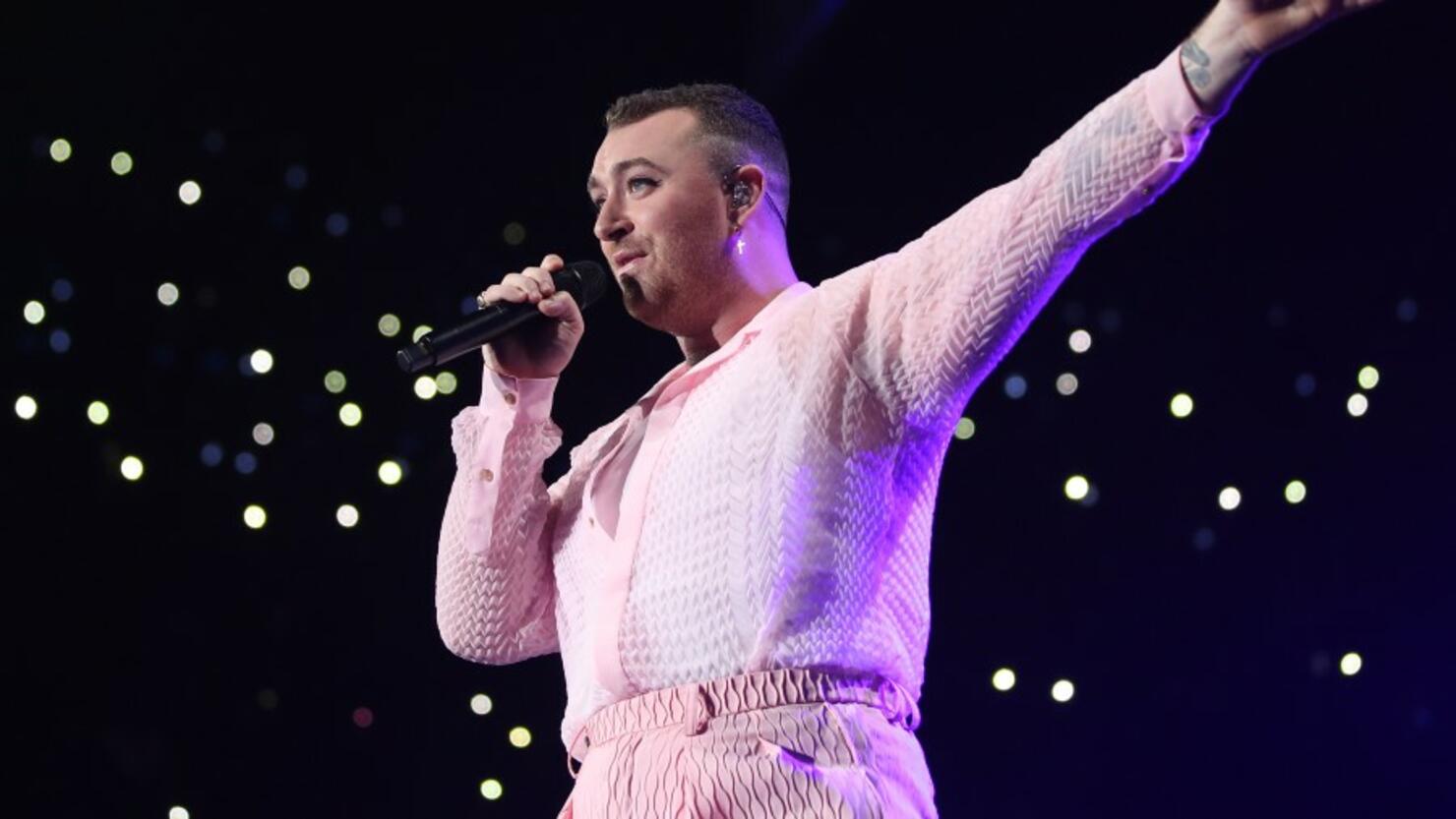 Sam Smith's third studio album, To Die For, was set to drop on May 1, but plans have changed due to the COVID-19 pandemic.
In an open letter, which was shared on Monday (March 30), the singer announced the delay in the LP's release, with an additional reveal that they are going to change the title of the collection. "I have done a lot of thinking the last few weeks and feel that the title of my album and imminent release doesn't [sic] feel right, so I have come to the decision to continue working on the album and make some important changes and additions," Smith wrote in the statement.
Nonetheless, Smith revealed that the set will drop later this year. "I will be renaming my album and pushing back the release date — both of which are to be confirmed at this time," they continued. "Don't worry though, there will be an album this year, I promise! But until then I am still going to bring out some new music over the next few months, which I'm incredibly excited about."
Back in February, Smith released "To Die For" as the lead single off the album, which they co-wrote alongside Jimmy Napes and Stargate. To accompany the release, the singer also opened a pop-up wig shop in the Soho area of London.
To keep up to date on the latest news about the coronavirus and to understand what you need to stay safe and healthy, check out the Coronavirus: Fact vs Fiction podcast from CNN Chief Medical Correspondent Dr. Sanjay Gupta.