Dolly Parton Donates $1 Million To Coronavirus Research
By Blake Taylor
April 1, 2020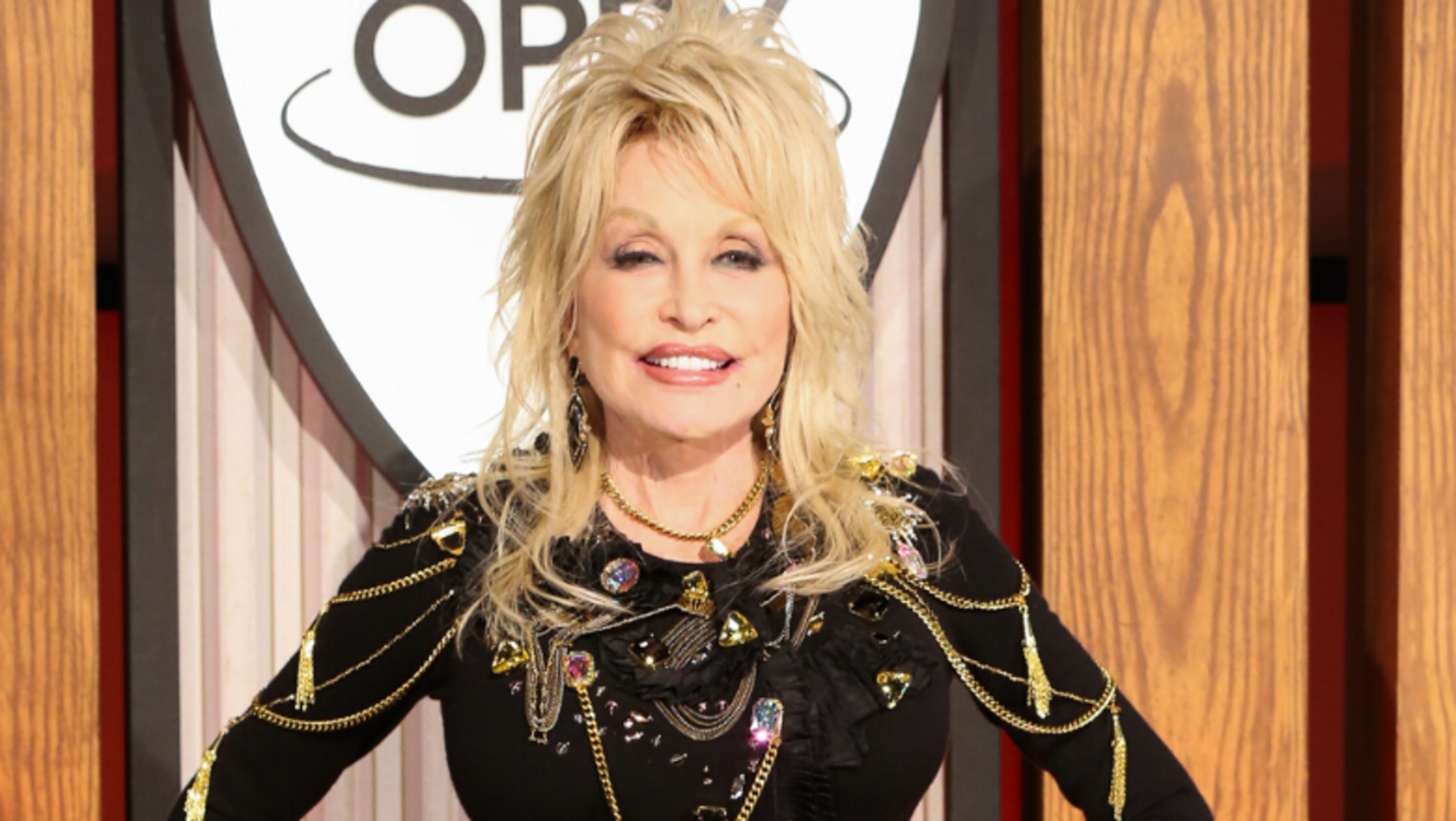 Dolly Parton is stepping up to help amid the coronavirus pandemic. The country icon has pledged a donation of $1 million to Nashville's Vanderbilt University Medical Center to help fund research to find a cure for coronavirus (COVID-19).
In an Instagram post shared on Wednesday (April 1), the country singer shared the news and encouraged others, who are able, to follow suit.
"My longtime friend Dr. Naji Abumrad, who's been involved in research at Vanderbilt for many years, informed me that they were making some exciting advancements towards research of the coronavirus for a cure," Parton shared. "I am making a donation of $1 million to Vanderbilt towards that research and to encourage people that can afford it to make donations."
In addition to her financial contribution, Parton also announced yesterday her special new bedtime stories video series, Goodnight With Dolly. Every week, she will read a bedtime story to children online, starting on Thursday, April 2 with The Little Engine That Could.
Books for the 10-week series will be drawn from Parton's Imagination Library, a literacy program that mails a book to children every month until they begin school.
"I hope this gift will further inspire a love of books and shared storytime during this important time," Parton says. "From everyone on our team, thank you so much for inspiring a love of reading in your family. As I always say — We cannot direct the wind, but we can adjust the sails — and we're going to do just that, together."
Fans can tune in to watch Goodnight With Dolly on YouTube, Facebook, Twitter and Instagram. See Parton's full video announcement below.
At this time, health officials with the U.S. Centers for Disease Control and Prevention have confirmed more than 186,101 cases of the coronavirus in the United States and 3,603 deaths. Globally, the virus has infected more than 750,800 people and killed more than 36,400 according to the World Health Organization.
To keep up to date on the latest news about the coronavirus and to understand what you need to stay safe and healthy, check out the Coronavirus: Fact vs Fiction podcast from CNN Chief Medical Correspondent Dr. Sanjay Gupta.