Lorde Is Spending Quarantine Baking Bread 'With A Girlfriend'
By Katrina Nattress
April 4, 2020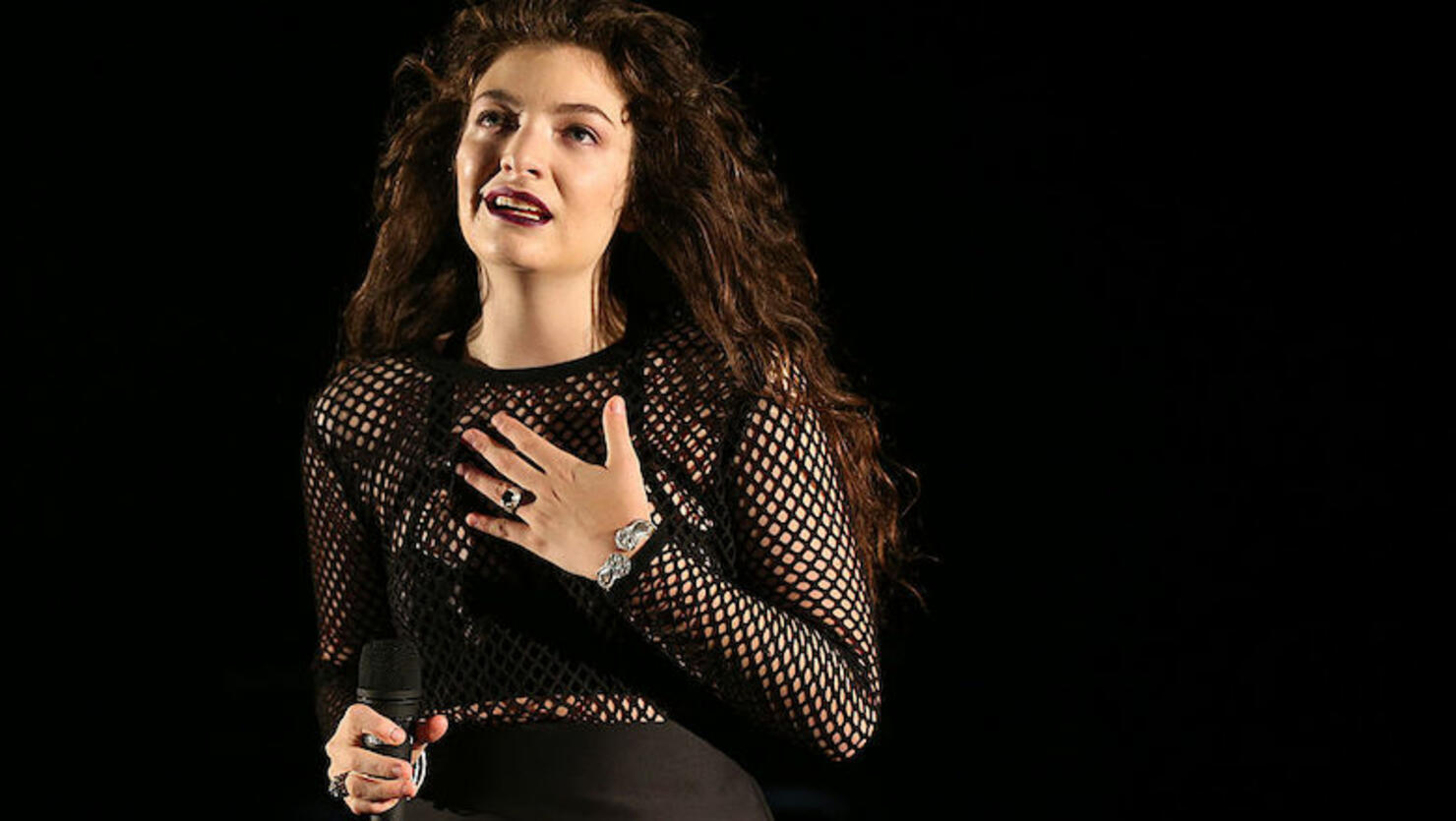 Lorde gave fans an update about her wellbeing during an interview with a New Zealand radio station, and in the process may have nonchalantly divulged a big piece of personal news.
When asked how she's spending her time in quarantine, the pop star said she's been busy baking "with a girlfriend."
"I have been baking so much bread, you wouldn't even believe it," she said with a laugh. And though we're not sure if the "girlfriend" is pltonic or romantic, it sounds like she's in a good headspace right now.
Aside from making carb-filled treats, the 23-year-old has also been busy working on her highly anticipated third album.
"It's definitely too soon for me to talk about anything," she said when questioned about the followup to 2017's Melodrama, "but I will say that it's been a very productive year."
Listen to the full interview below.
The new music update comes just months after Lorde explained why she had delayed her upcoming album, revealing her beloved dog Pearl passed away.
"I'm asking for your patience, as 2020 comes around and you start to wonder where the next record is," she wrote at the time. "I have lost my boy, and I need some time to see the good again, to finish making this for you. It won't be the same work— as anyone who has felt loss can understand, there's a door that opens that you step through, and everything is different on the other side. But when this great loss crystallizes inside me, and my chest rebuilds around it, hopefully I'll be able to finish up, and share it with you, and we'll all grow together, as we always do."
To keep up to date on the latest news about the coronavirus and to understand what you need to stay safe and healthy, check out the Coronavirus: Fact vs Fiction podcast from CNN Chief Medical Correspondent Dr. Sanjay Gupta.