Nurses Yelled At In Supermarket For Wearing Scrubs
By Dave Basner
April 6, 2020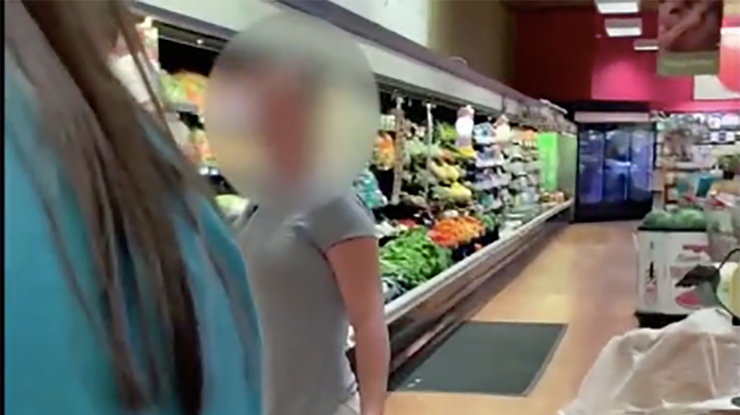 In this time of coronavirus, emotions are running high. Most people are filled with anxiety and sadness, but also fear. While many of us are able to contain it, for some, the fear comes out in an angry way. That was the case for one Florida woman when she saw a pair of nurses in scrubs at a Palm Bay Winn-Dixie store. She immediately approached them and yelled at them for their attire, accusing them of spreading the virus, and it was all caught on camera.
As the woman threatened to call the police, the nurses tried to explain to her that they do not work in a hospital rather at a hearing aid practice. It didn't seem to matter to the woman though as she continued to yell at them for wearing scrubs in the grocery store.
One of the nurses, Juliann Roberts, spoke to Fox 35 about the experience. She explained the woman first made a comment as they entered the supermarket, then she came up to them again in the produce section. Juliann said, "At first I was very alarmed, and then a few moments into it, I realized we're in the middle of a pandemic and are scared and that's why this lady is acting this way."
Store management wound up stepping in and asked the woman and the nurses to stay on the opposite sides of the store from each other. According to police, the woman in the video was not arrested.
Photo: Fox 35