Radiohead's Ed O'Brien Shares 'Cloak Of The Night' Off His Debut Solo Album
By Katrina Nattress
April 9, 2020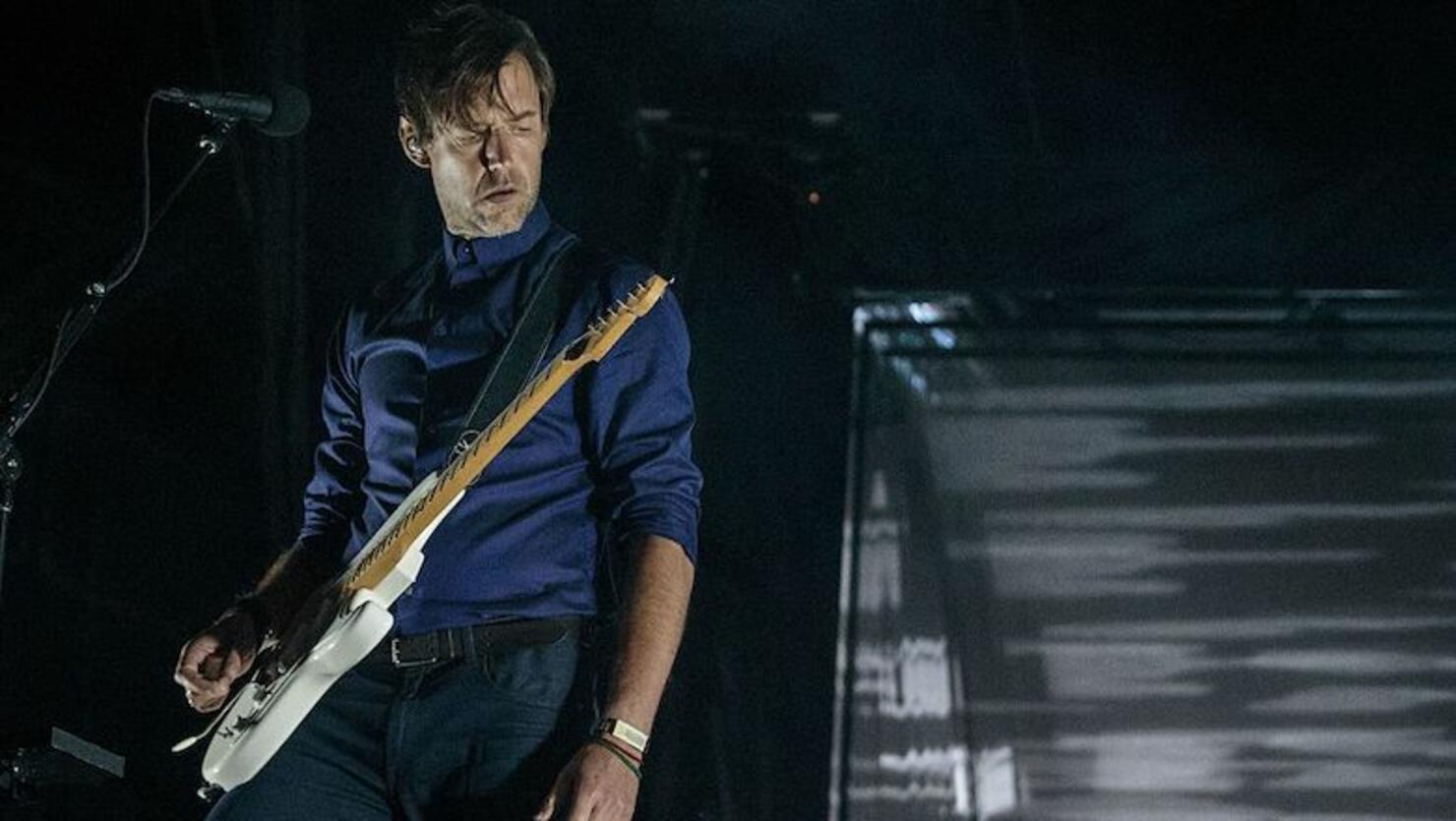 As the release date for Ed O'Brien's (under the moniker EoB) debut solo album Earth creeps closer, the Radiohead guitarist shared another song off the project. "Cloak of the Night" is a calming, acoustic track that features Laura Marling and serves as the album's closer.
"Hello good people ... here is Cloak of the Night.. it features one of my favourite and one of the most gifted musicians on this planet..@lauramarling," O'Brien wrote on Instagram. "We sang this together one cold and damp February afternoon in a studio in Willesden, North London. Hope you like it..."
"Cloak of the Night" is the fourth offering off the album, which comes out April 17. Earth is available for pre-order here and also features "Olympik," "Brasil," and "Shangri-La."
Listen to "Cloak of the Night" below.
A couple weeks ago, O'Brien revealed that he "probably"
was suffering from COVID-19; however, he seems to be recovering as he's continued promoting the album on social media.
To keep up to date on the latest news about the coronavirus and to understand what you need to stay safe and healthy, check out the Coronavirus: Fact vs Fiction podcast from CNN Chief Medical Correspondent Dr. Sanjay Gupta.