Watch Tyler Hubbard's 2-Year-Old Daughter Say Adorable Prayer For Nurses
By Blake Taylor
April 10, 2020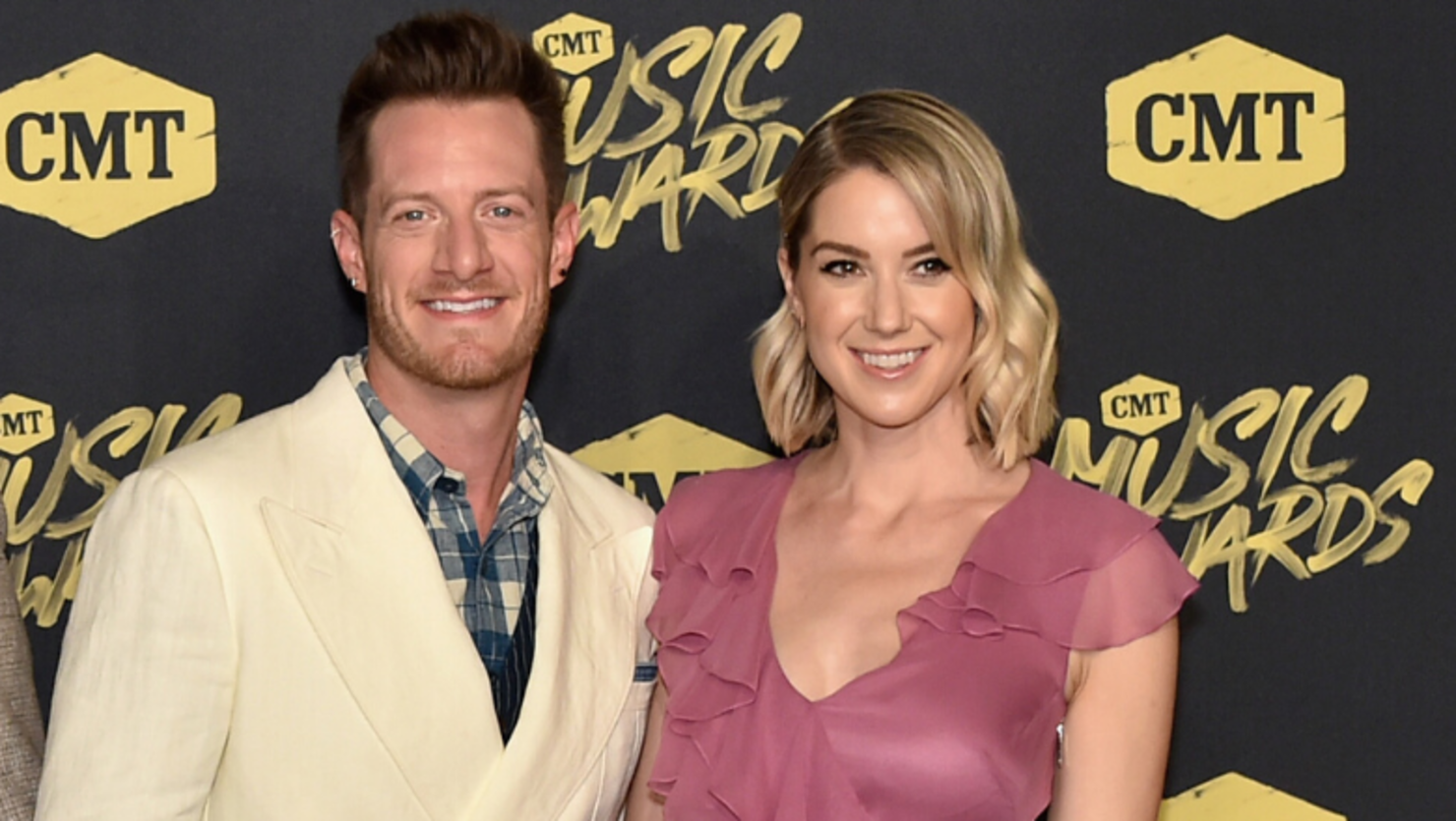 As people around the world continue to fight against the coronavirus pandemic, many are expressing their thanks to healthcare workers on the frontlines. Even Tyler Hubbard's 2-year-old daughter, Olivia "Liv" Rose, is remembering those brave men and women at this time.
This week, the Florida Georgia Line singer's wife, Hayley, turned to Instagram to share and adorable video of Olivia praying for "nurses and everybody sicks."
Hayley captioned the sweet clip, "Olivia chimed in with her own sweet prayer last night to pray for doctors and nurses and everyone that is 'sicks.' We're only silently giggling because it was so unexpected. She usually prays for Elsa and Anna and bk and brittney."
"Praying for everyone on the front lines on COVID-19 and everyone affected by this- whether you're in healthcare, working in grocery stores, in warehouses, driving trucks, volunteering, (the list goes on) we want to thank you," she continues, adding the hashtag "#grateful."
Hear Olivia's sweet prayer in the video below.
Tyler and Hayley recently announced they are expecting their third child, a baby boy. They first shared the news on March 5 through photos of their kids Olivia and Luca reacting to the news.
"Little brother, mommy and daddy are having another!'" Tyler captioned his post. "We were as surprised as Liv was and as speechless as Luca."
Hayley added on her post, "When Luca finds out he's not the baby anymore…Surprise, here comes Hubbard baby #3!!"
The news arrived just months after the pair welcomed baby Luca in August. There's no doubt the couple will have their hands full with three children under the age of three, however they are still excited as ever for the journey.
"We were pretty surprised to find out we're expecting, but having three children is something Tyler and I have always dreamed of," Hayley says. "God's timing is perfect!"