Kenny Chesney Drops Reflective New Song, 'Knowing You'
By Blake Taylor
April 10, 2020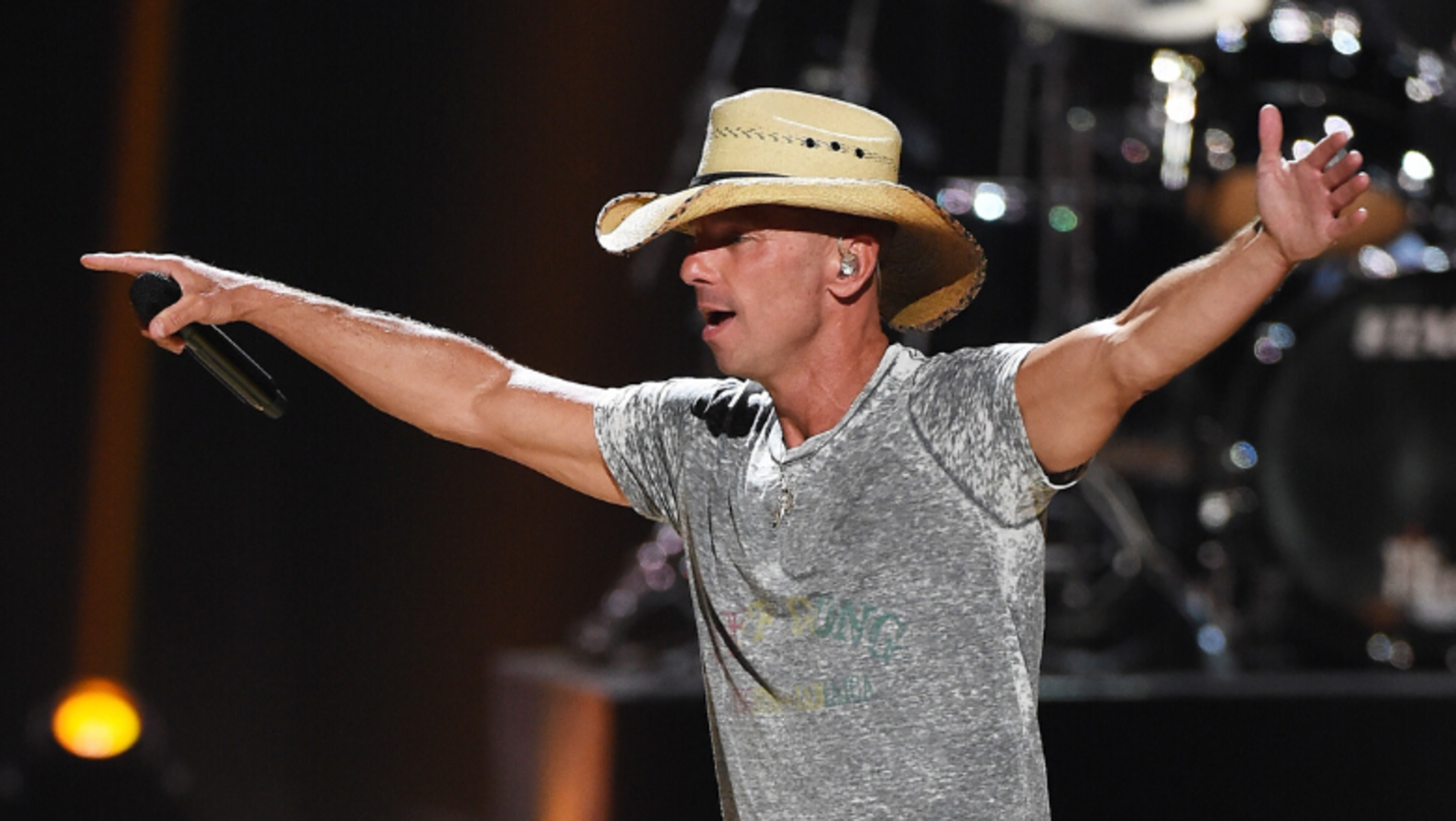 New Kenny Chesney music has arrived! The country star dropped a nostalgic new song called "Knowing You" on Friday (April 10).
The song reflects on those who left a lasting impact on our lives. Instead of mourning the loss, "Knowing You" finds Chesney celebrating the joy and good times that person brought him when they were still together.
"God, we were so alive / I was a kid on a carnival ride / Holdin' my breath 'til the moment where you're gonna leave me too soon," he sings in the chorus. "I'd do it all over, 'cause, damn, it was good knowing you."
"When I heard it, 'Knowing You' knocked me out," Chesney said. "It was such a classic kind of country song you don't hear any more, and it was so pure. And then, the idea you're wishing the best for the other person, kind of smiling, knowing just what they're doing and thinking, 'Yeah, go enjoy the moment…' is something the best people in our lives make us feel."
He continues, "And this song doesn't have to be a lover who's gone, or even a friend whose dream took them in another direction. It can be someone who's passed away, just staring into the sunset, knowing they're living that best part of life in heaven, maybe even looking down on you and smiling."
"Knowing You" follows up Chesney's latest single, "Here And Now," which is also the title track to his forthcoming album due out May 1. Take a listen to the latest from the country superstar below!