Paul McCartney's Handwritten 'Hey Jude' Lyrics Sell For $910,000 At Auction
By Katrina Nattress
April 11, 2020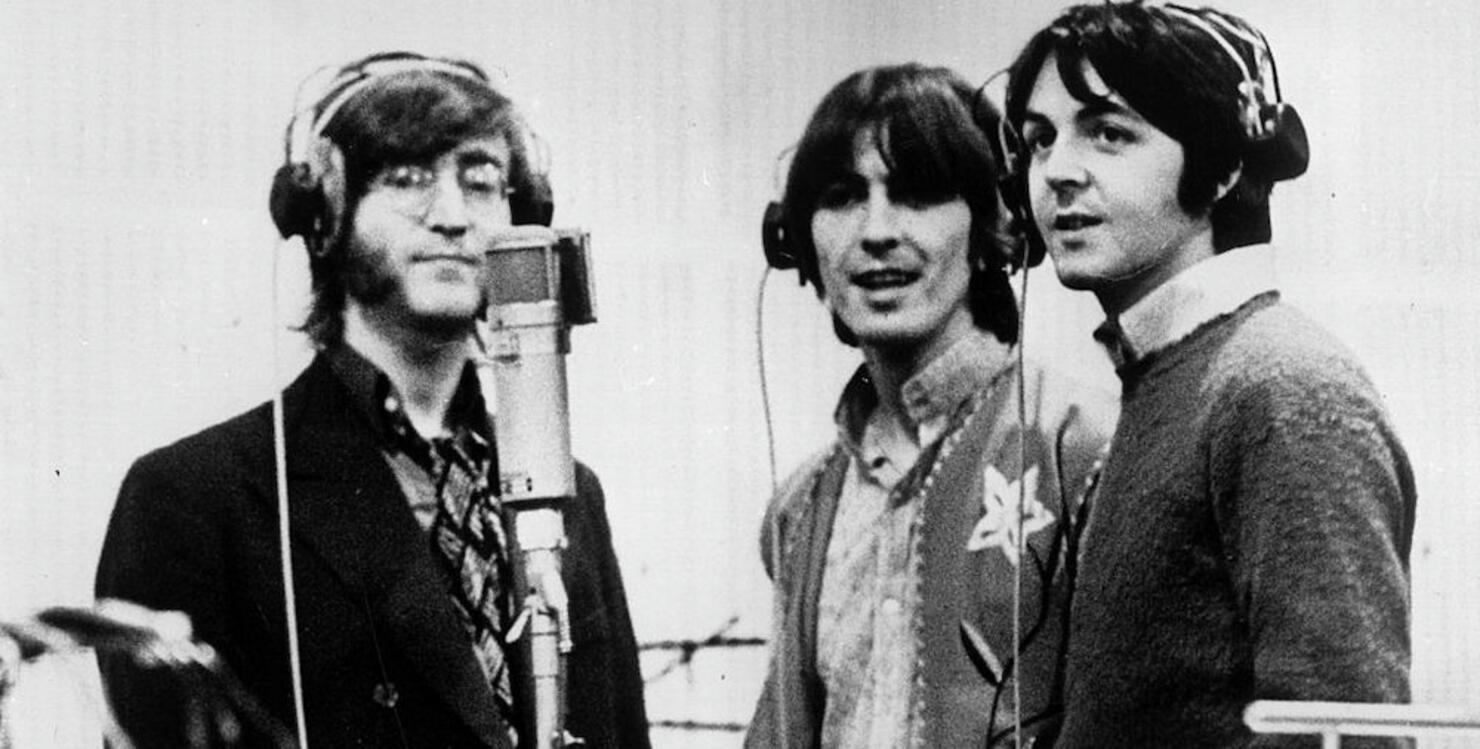 Friday (April 10) marked the 50th anniversary of The Beatles' breakup, and to commemorate the occasion Julien's Auctions hosted a lot dedicated to the Fab Four. The auction offered over 200 pieces of memorabilia, from Beatles-themed dishware to old concert tickets; however, the star-studded item was "Hey Jude" lyrics handwritten by Paul McCartney.
The lyric sheet was used at London's Trident Studios when the band recorded its 1968 hit, and it sold for $910,000. The collectors item was gifted to a studio engineer, and heavily exceeded its pre-auction estimate of $160,000-$180,000.
"A plain sheet with handwritten lyrics to the 1968 Beatles hit 'Hey Jude' written by Paul McCartney in black felt pen and used in studio for recording. The lines in the lyrics are numbered from 1 through 4, with notations in between such as 'BREAK' and at the end 'Ending. Fading,'" the product description reads. "McCartney used the lyrics during the recording at Trident Studios, London, in July 1968 and later gifted them to a studio engineer. McCartney famously wrote the song for John Lennon's son Julian as a source of comfort during the divorce of his parents John and Cynthia Lennon. The song was originally called 'Hey Jules.' The non-album single was The Beatles' first release on their Apple record label and a highly successful debut. It went on to be nominated for the GRAMMY Awards of 1969 in the categories of Record of the Year, Song of the Year, and Best Pop Performance by a Duo or Group with Vocal. Accompanied by the sheet music for the song."