Paul McCartney Says 'Medieval' Chinese Wet Markets Should Shut Down
By Katrina Nattress
April 14, 2020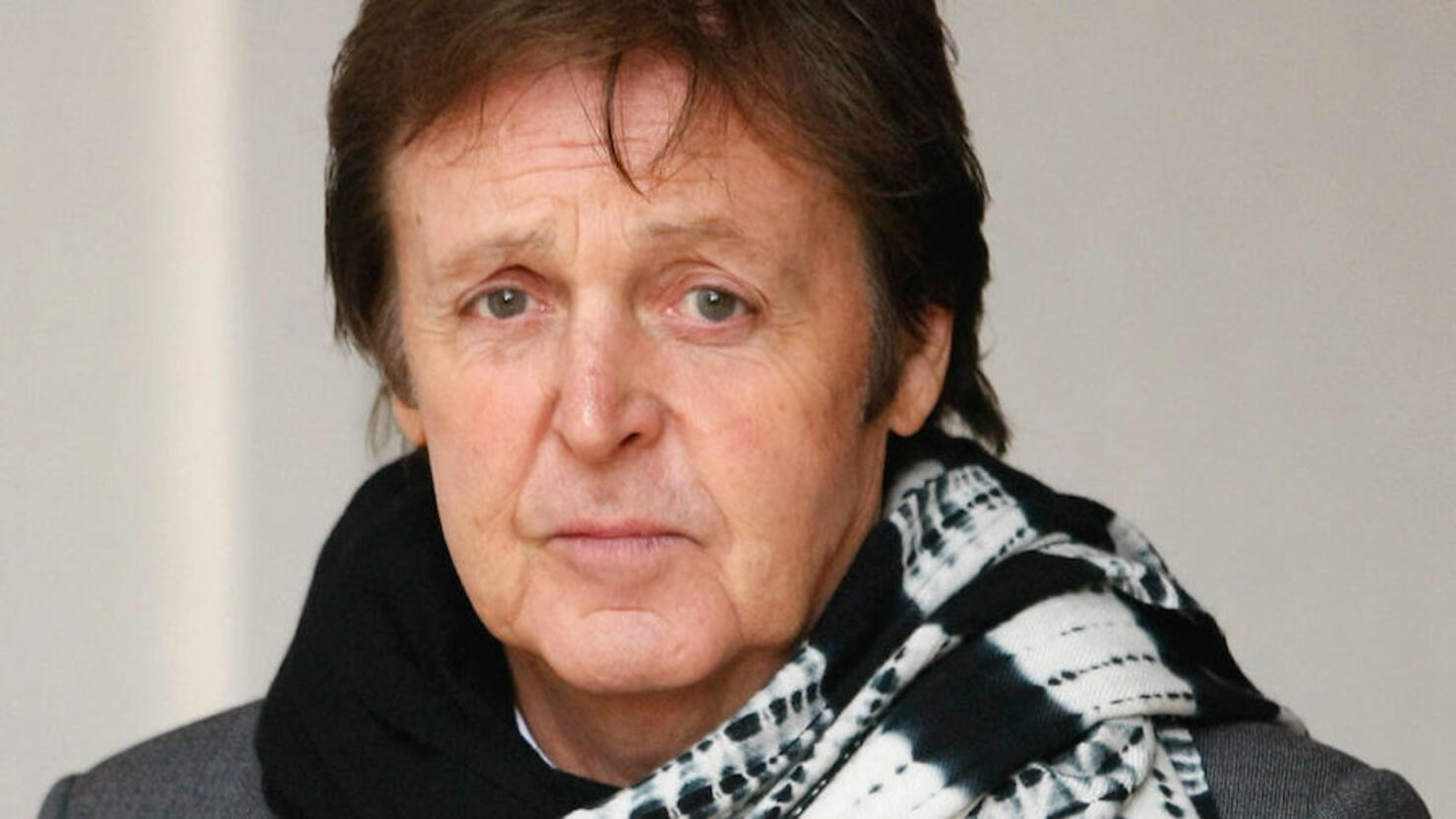 Paul McCartney has some thoughts about Chinese wet markets, and he did not hold back during a recent interview.
"I really hope that this will mean the Chinese government says, 'OK, guys, we have really got to get super hygienic around here.' Let's face it, it is a little bit medieval eating bats," he said, referring to the coronavirus jumping into humans after someone ate a bat at one such bazaar. "They might as well be letting off atomic bombs because it's affecting the whole world. Whoever is responsible for this is at war with the world and itself."
The rock legend, who's a vegan, went on to declare these markets have no place in the modern world. "They don't need all the people dying. And what's it for? All these medieval practices. They just need to clean up their act. This may lead to it. If this doesn't, I don't know what will," he said. "I understand that part of it is going to be: people have done it forever, this is the way we do things. But they did slavery forever, too. You've got to change things at some point."
Macca has been quarantining in the U.K. Before sheltering in place, he left a local busker "speechless" when he casually tipped her outside Charing Cross station. Over the weekend, McCartney's handwritten "Hey Jude" lyrics sold for $910,000 at an auction commemorating the 50th anniversary of The Beatles' breakup.
Photo: Getty Images