Alex Trebek To Spill Behind-The-Scenes Secrets Of 'Jeopardy!' In New Memoir
By Emily Lee
April 15, 2020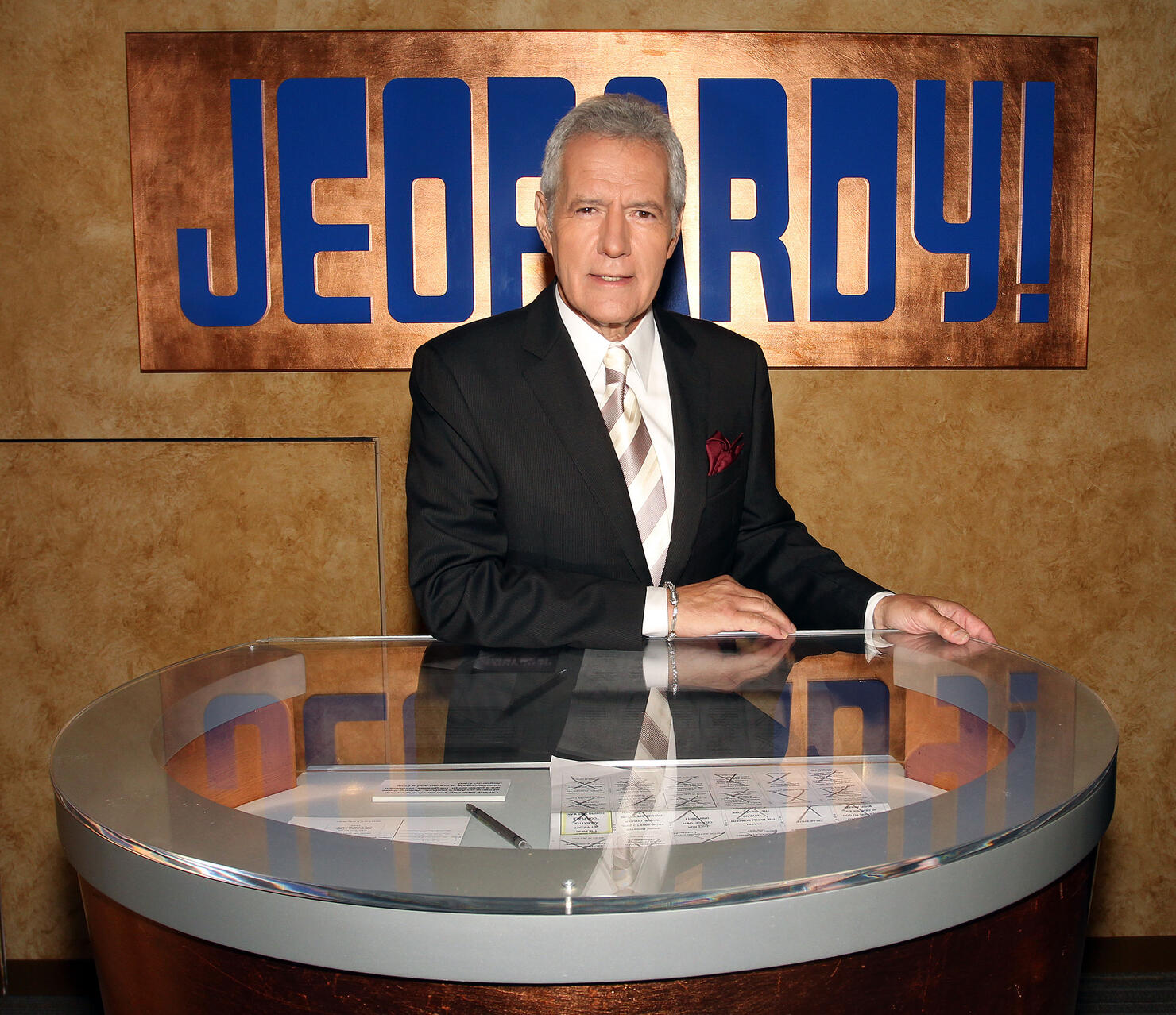 There's a lot of uncertainty right now as we continue to deal with the COVID-19 pandemic, but there's one thing we can all look forward to this summer. Alex Trebek is finally releasing a memoir. The Answer Is...Reflections on My Life will be available on July 21 and, yes, Trebek spills a ton of behind-the-scenes Jeopardy! secrets in his highly anticipated book.
The Hollywood Reporter shared a sneak preview of the upcoming memoir on Wednesday (April 15). "I want people to know a little more about the person they have been cheering on for the past year," Trebek reportedly writes in the book, sharing that his battle with stage 4 pancreatic cancer has inspired him to share his story with the world.
Trebek's memoir will fittingly be structured the game show he's hosted for many decades—each chapter title will be written in the form of a question. Throughout The Answer Is...Reflections on My Life, Trebek will answer questions longtime Jeopardy! fans have always been dying to know. He discusses well known champion players like Ken Jennings and James Holzhauer, Will Ferrell's SNL impersonation of him and even why he shaved his famous mustache.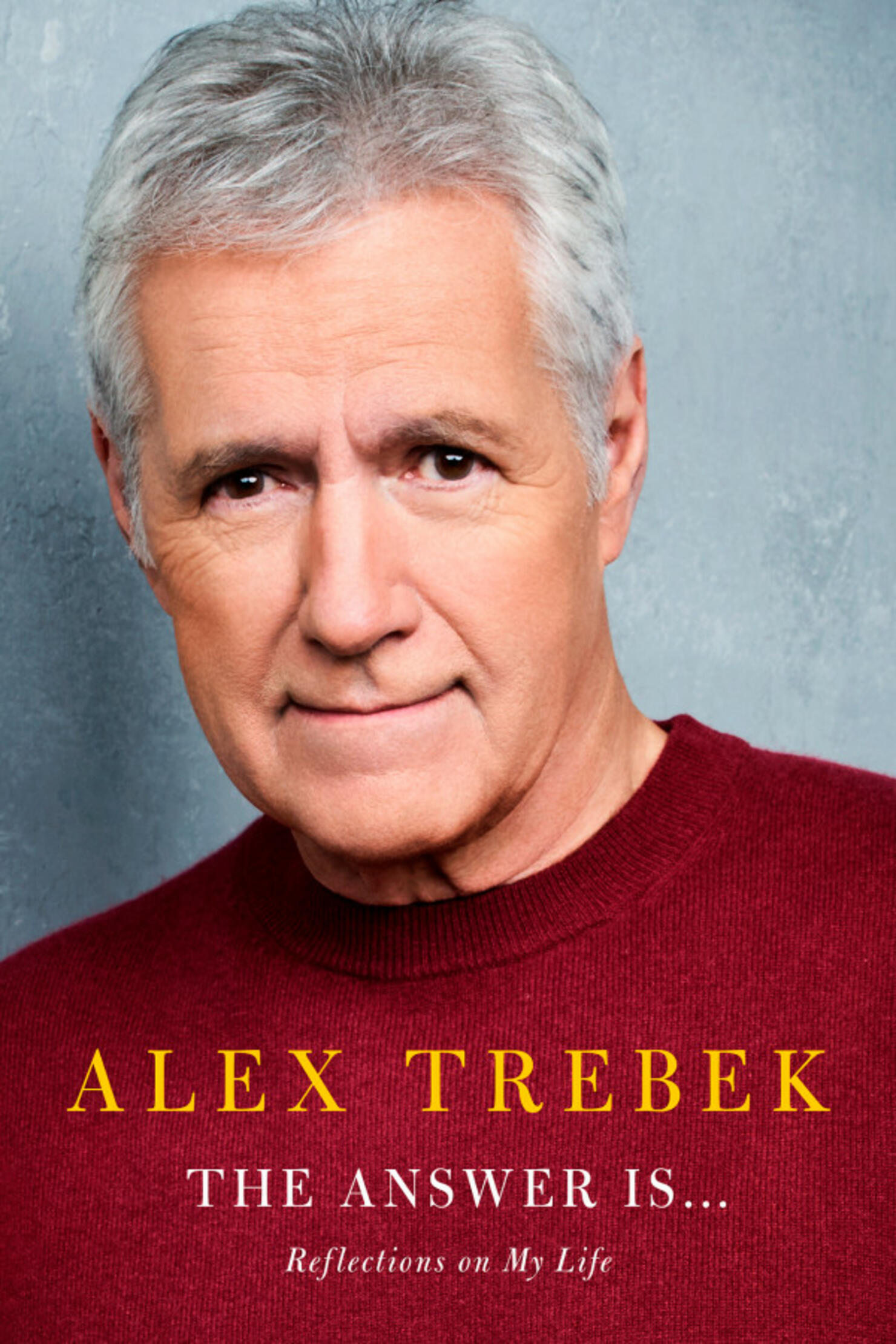 Though Trebek has been out of the public eye for the past few weeks due to the pandemic, he gave his loyal viewers an update just last month. In a video shared on Twitter, Trebek celebrated surpassing the one-year mark of his stage 4 pancreatic cancer battle, which sadly only has a survival rate of 18 percent. "There were moments of great pain. Moments when certain bodily functions no longer functioned and some massive attacks of great depression that made me wonder if it was really worth fighting on," he said in the emotional video. "But I brushed that aside very quickly, because that would have been a massive betrayal" of his wife and family, his fans and his belief in God.
Trebek also vowed to beat the 7 percent survival rate for his second year of fighting against his cancer and told his viewers he's looking forward to sharing another landmark update with them in one year's time.
Photo: Getty