Hayley Williams Explores Self-Sabotage In New Song 'Why We Ever'
By Katrina Nattress
April 16, 2020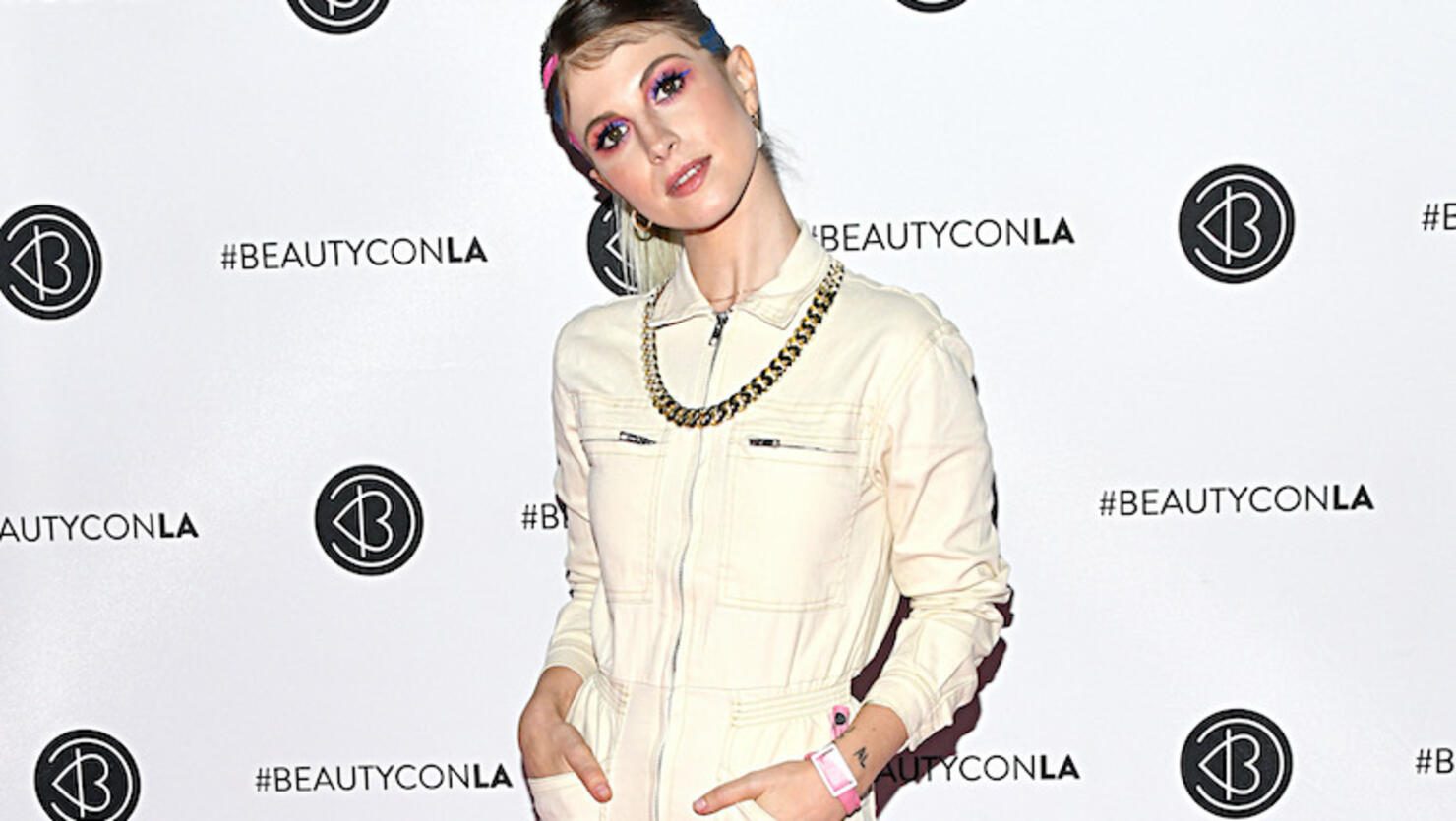 Hayley Williams has been on a roll, releasing a number of songs off her upcoming solo debut album Petals For Armor. On Thursday (April 16), the Paramore singer continued the trend with another new tune.
"ever tried to sabotage the best thing? yeah, me neither," Williams captioned an Instagram post announcing the song's release.
The day before (April 15), she went more in depth about the track in a lengthy Instagram post. "in Dec 2018, i bought protools, an interface, and some speakers and decided to learn something new. these moments are from my first go at it (we're talking out of time/phase/tune... etc!)..." she captioned a series of videos from the studio. "i was at the lowest point i'd been in some time. my sadness shows. now i look back and credit this night as being the beginning of a new season of my life, where i hold myself accountable for learning to love better. i've let myself down a lot in love. this was the start of recognizing bad patterns and acknowledging that i'm ready to grow out of them."
Listen to "Why We Ever" below.