Hayley Williams Discusses Her Solo Album And Paramore's New 'Beginning'
By Katrina Nattress
March 5, 2020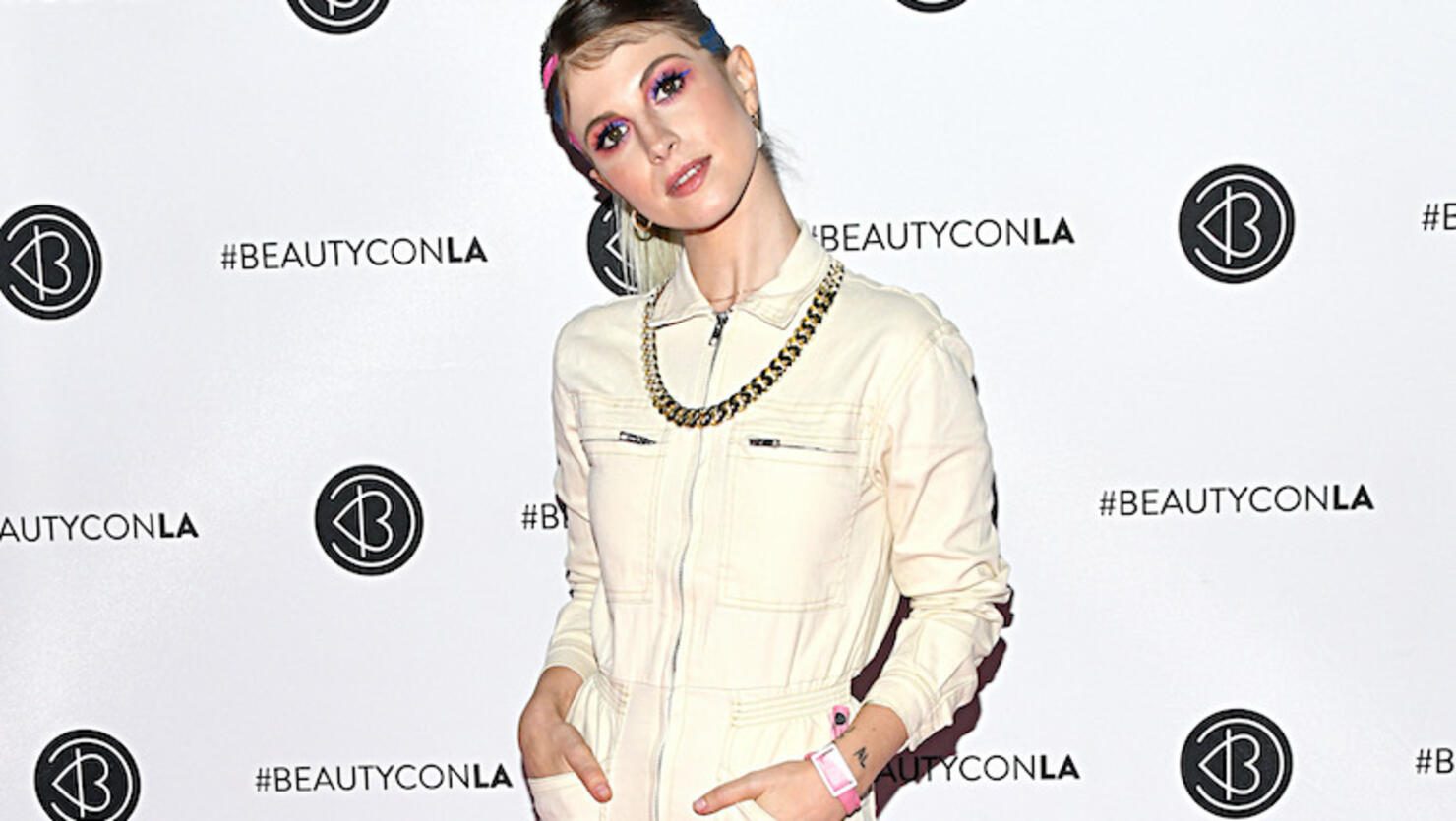 Hayley Williams ended 2019 with a six-month social media hiatus, only to give us a the best news in the New Year. In early January, the Paramore singer began teasing a solo project and throughout the next month not only revealed that her debut solo album, Petals For Armor, was arriving May 8, but also shared a total of five songs from the record.
During a vulnerable interview with The New York Times, Williams explained how going to therapy helped shape the solo project she never intended to make — breaking down her childhood and unhealthy marriage to New Found Glory's Chad Gilbert. After being so adamant on not going solo, the 31-year-old was self-conscious about the music she was producing on her own.
"I came close to stifling my creative process because I didn't want to live up to those expectations of what it looks like when a female leaves a band and makes a project on her own," she explained. But then she let it all go, and music poured out of her.
Although Petals For Armor is her focus right now, Williams is still excited about Paramore's future. "This now feels like a beginning. Whereas honestly, months before we released After Laughter, it felt like an ending," she said.
No matter what ends up happening, Paramore will be around for awhile. "I realized that you can't kill it," she said and laughed. "It's in our blood."
Photo: Getty Images