Radiohead's Ed O'Brien Reveals If He's Asked Thom Yorke For Frontman Advice
By Katrina Nattress
April 18, 2020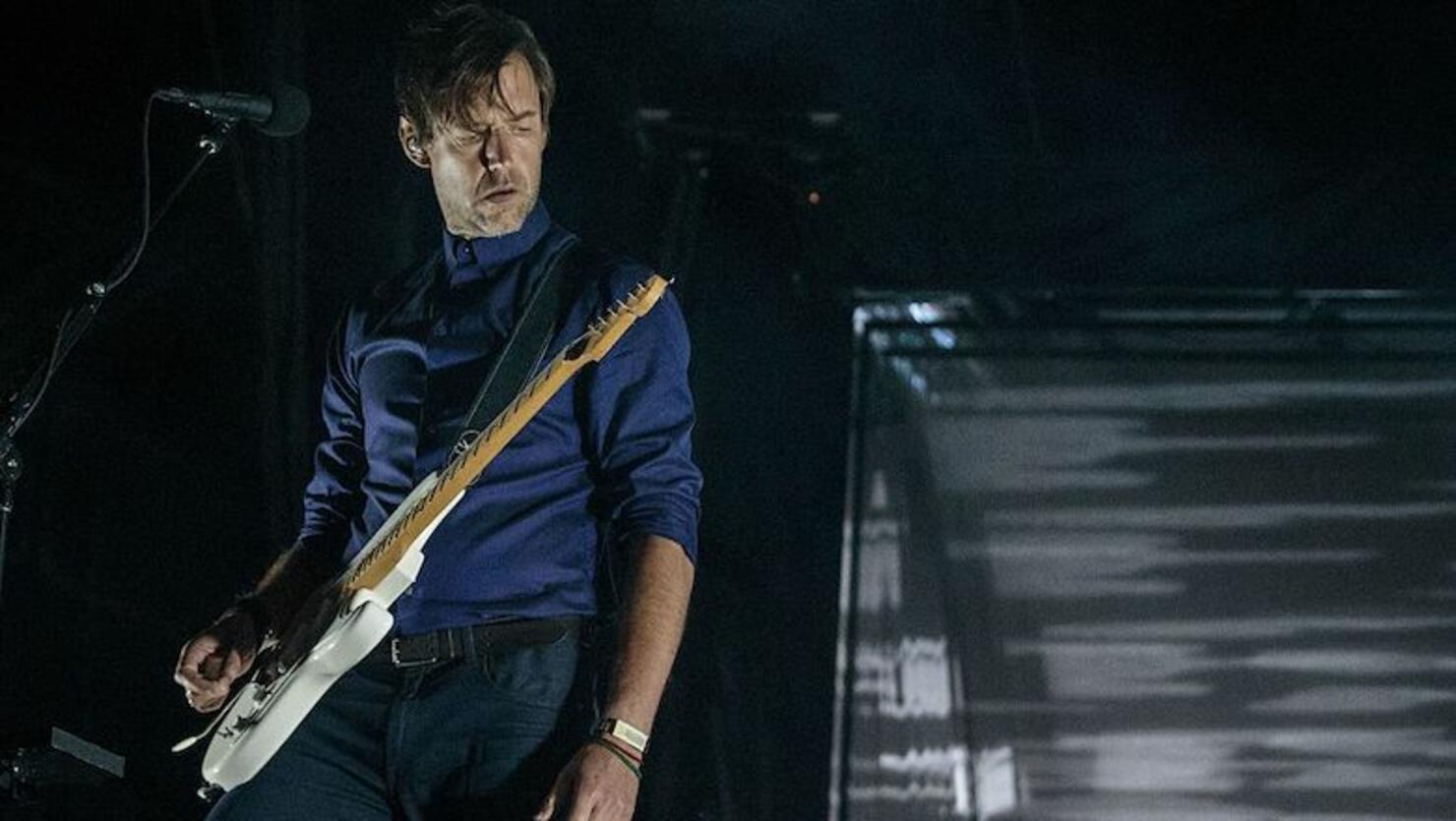 Ed O'Brien released his debut solo album Earth under the moniker EOB on Friday (April 17), and before sharing it with the world chatted with NME about the project, which took him eight years to complete. It was when he got positive feedback from his wife and friends that the Radiohead guitarist knew this was something he should pursue more seriously.
"That's when I realised that I had to do this," O'Brien told NME. "If I don't do this, a part of me will die."
During the conversation, the topic of his bandmate Thom Yorke was brought up — namely, if he's asked the Radiohead singer for advice on how to be a frontman. "No, I haven't [asked]. How do you ask one of the best frontmen for advice?" he confessed. "I probably should the next time I see him! It's funny – I don't think any of us have sought advice from each other on our external projects. We just do our thing."
As for Radiohead, O'Brien admitted the members are all doing their own thing right now. "When it feels right to plug back into Radiohead, then we will," he said.
But what about celebrating Kid A's 20th anniversary? "Due to the nature of it, I can't fully reveal anything – but there have been talks about ways of doing something," he divulged. "Everything gets thrown up in the air with coronavirus, so a lot of ideas are being mooted. It would be nice to honour it, but then there's the struggle – how can you get that excited about an album that came out 20 years ago? I can't. I'm thankful it was a moment and know that it means a lot to people, but it was a long time ago."
Photo: Getty Images