Drake's 'Toosie Slide' Makes TikTok History
By James Dinh
April 20, 2020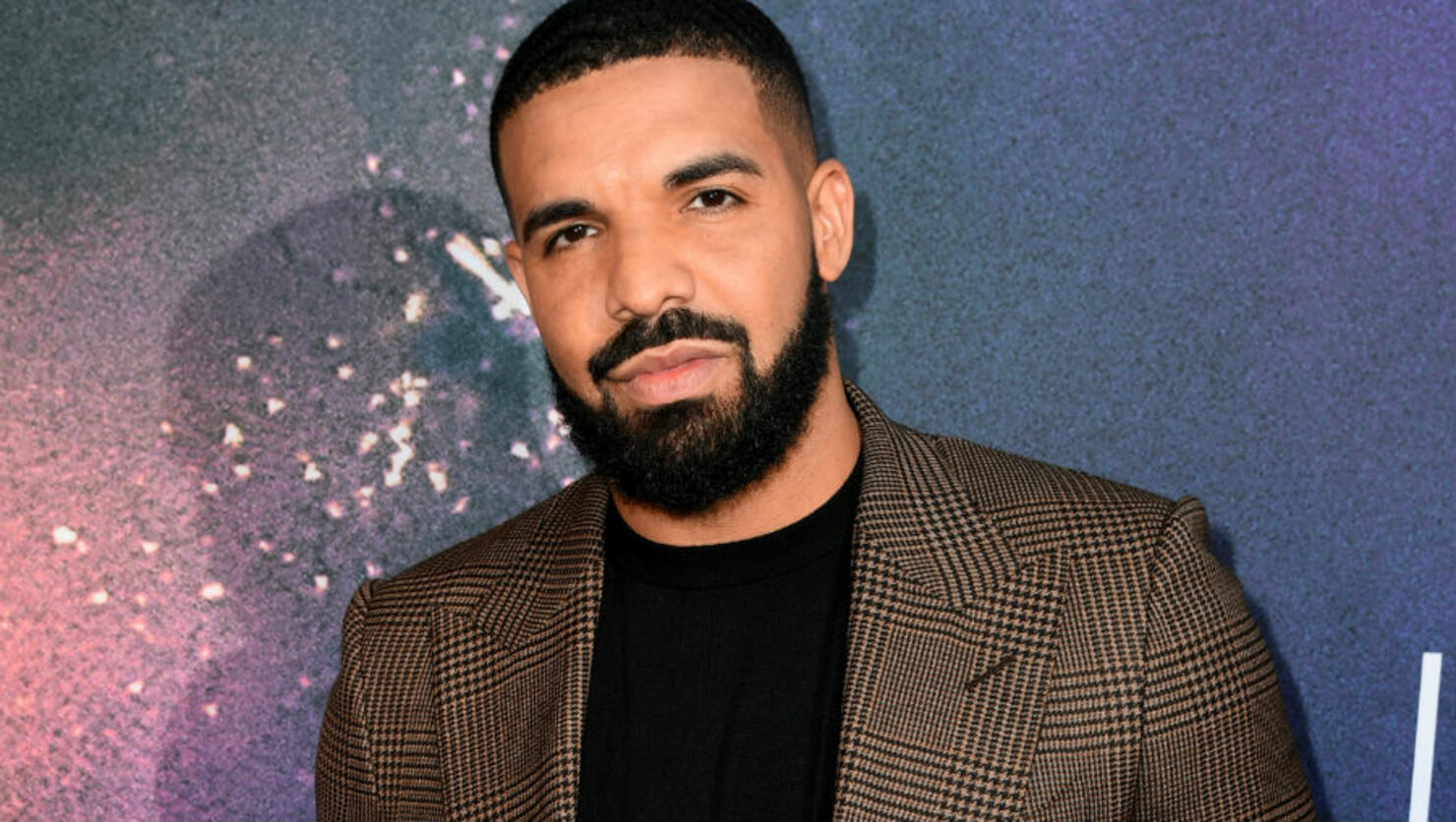 Drake's "Toosie Slide" is the hit that keeps on giving.
After making waves on Billboard as the first male to have three No. 1 debuts on the Hot 100, the rapper has extended his reign to TikTok. In just under two days, the #ToosieSlide hashtag has hit one billion views, surpassing a previous record held by Kylie Jenner. As per a report from TMZ, the hit has becomes the fastest music trend to reach a billion views on the social media platform and there's no doubt that its accompany music video is to partially thank for the push in momentum. At time of press, it had over three billion views and counting.
Back in October, Jenner's "rise and shine" vocals became the platform's fastest growing trend, reaching a billion views. However, that's been nothing compared to Drizzy's #ToosieSlide moment, which has seen the likes of Justin Bieber, Chance the Rapper, Ciara and LeBron James recreate in isolation.
In related news, Drake is putting in the work on his sixth studio album with no distractions. "I remember the last time I had to sit down was when I tore my ACL [in 2009]. And I made a great album out of that. Obviously God has us all inside the house right now, sitting down. The amount of focus that I'm able to put into this album is probably way different than it would have been," he told Diddy via Instagram Live. "Definitely, this the most excited I've been about an album in a long time. A lot of little stuff has been trickling out but all the stuff on the album is fresh, it's brand new and I'm excited. This is probably the most music I've ever been sitting on and I'm hype... I'm getting close."