UFO Spotted On ISS Live Feed, NASA Allegedly Immediately Cuts Away
By Dave Basner
April 20, 2020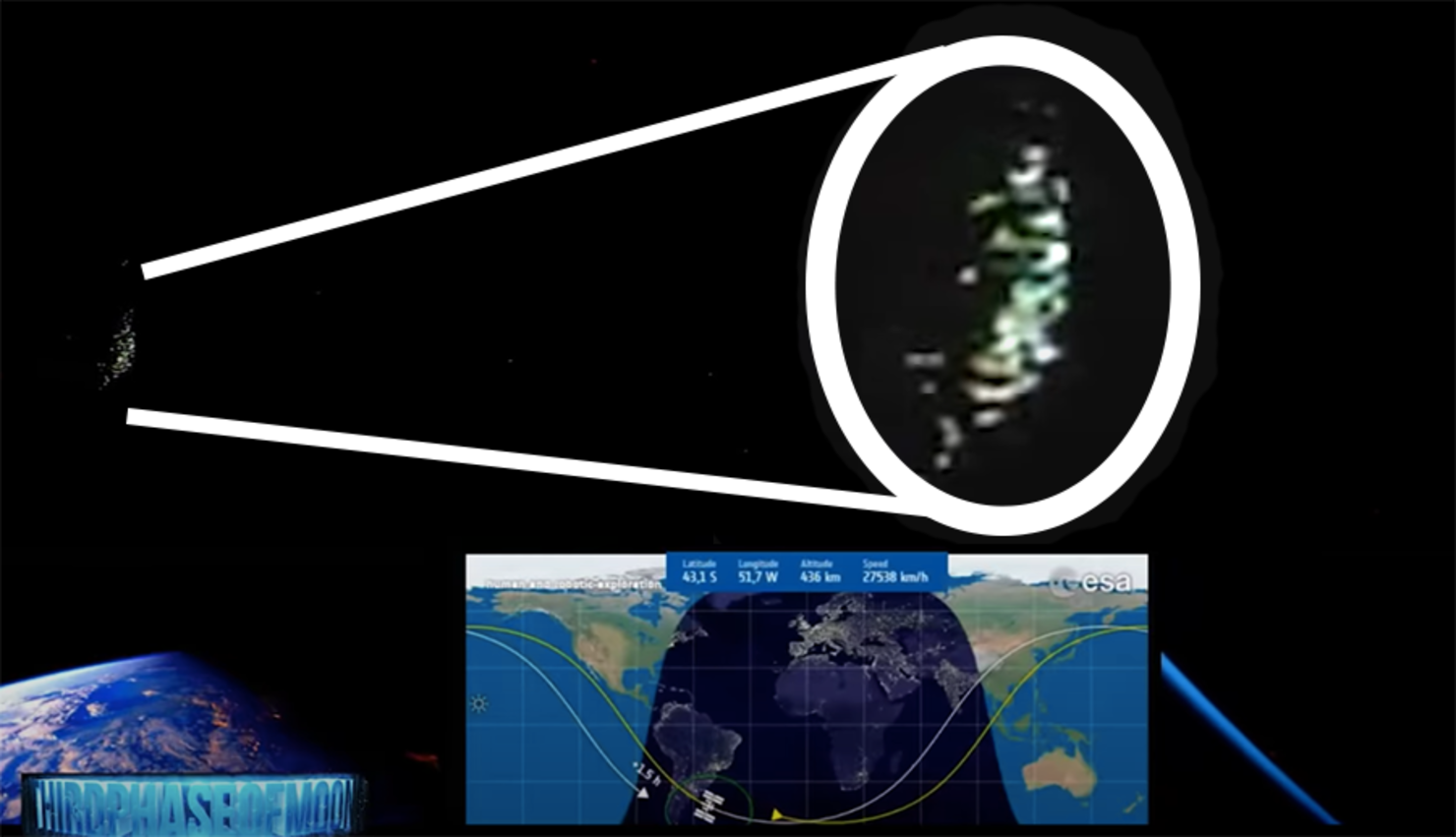 Staying at home has its downsides, but there are also some folks who take full advantage of the opportunity to sit at a computer all day without a boss looking over their shoulder. Some of them play games, others watch movies and some choose to view NASA's live streams from the International Space Station all day long.
Blake Cousins is one of those people and while watching the footage from the ISS yesterday, he saw something very strange - a UFO. Cousins, who runs the ThirdPhaseOfMoon YouTube channel, shared the clip of a large object floating through space and noted how NASA allegedly cut away from the shot after they noticed the odd scene unfolding in front of them.
The footage was filmed as the space station passed over South America. Commenters were pretty convinced this was something extraterrestrial, with one even saying that the stay-at-home orders aren't to slow the spread of coronavirus rather to keep people from seeing things like this in the sky. Others, however, feel it was just some space junk.
As yet, NASA hasn't commented on object.
Photo: YouTube/ThirdPhaseOfMoon