Cringeworthy Video: 'Price Is Right' Winner Gets Prize That's Now Worthless
By Dave Basner
April 21, 2020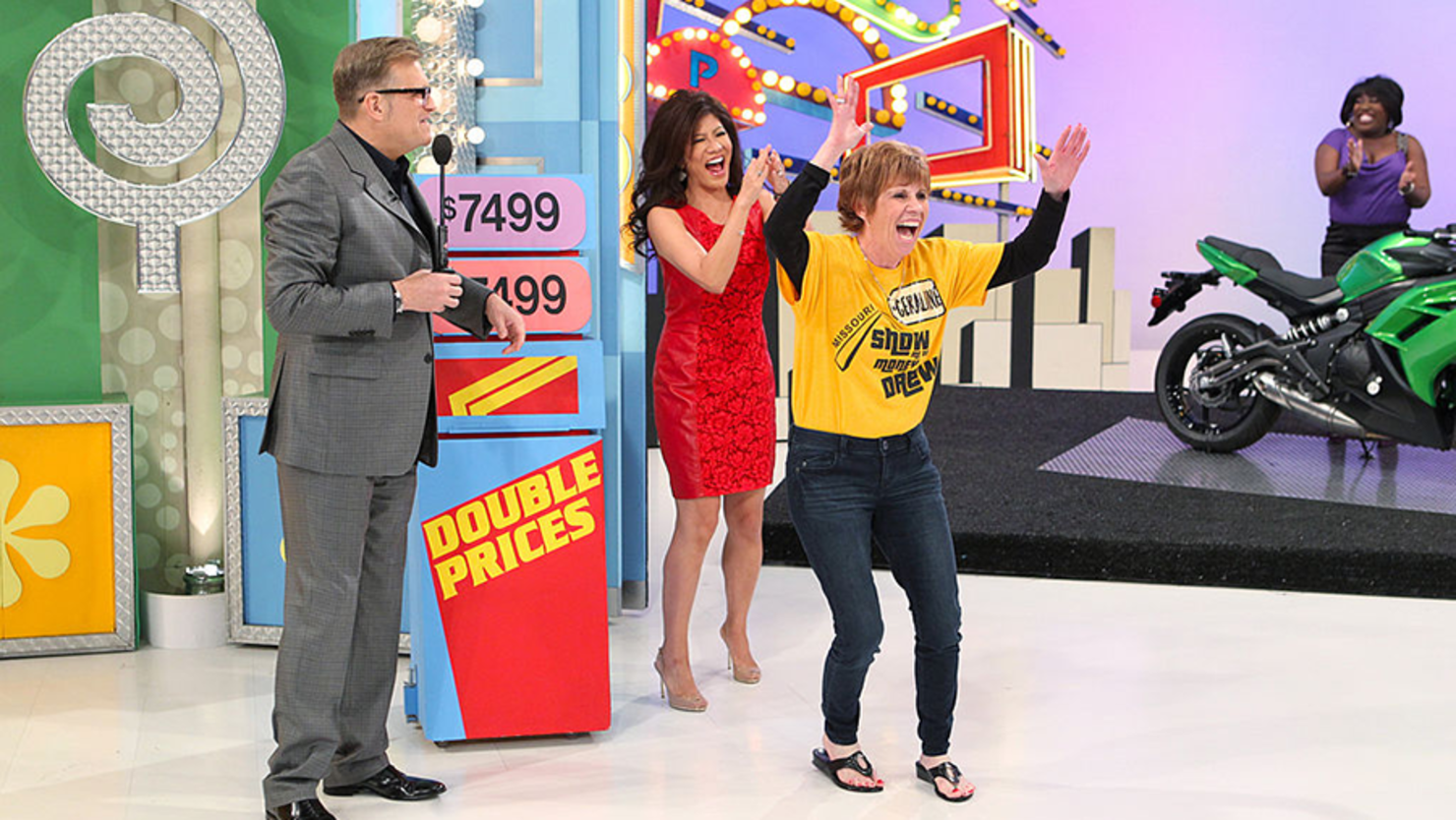 The Price Is Right has suspended production in the wake of the coronavirus pandemic, but episodes that were filmed before the show shut down are now airing, and some of them didn't age well at all. One recently came out that really shows it was shot before just about everything got cancelled.
In the episode, a contestant played the game "Secret X" for a chance to win a trip for four to the NHL's Stanley Cup Finals. The prize included roundtrip airfare for four, a luxury hotel room and tickets to game four of hockey's championship series, plus four jerseys, altogether valued at $12,000.
Video of it was shared on Twitter with the caption, "Watching the price is right and this guy could win a trip for 4 to the...2020 Stanley cup final. Obviously pre-recorded. Bruuuutal."
People on Twitter all felt for the guy:
Woof. This dude on Price is Right won tickets to the Stanley Cup Finals. Sorry bro.

— Jeff Fournier (@PXLQB) April 15, 2020
Homeboy just won a trip to game 4 of the 2020 Stanley Cup finals on the Price is Right. Buddy, I have some bad news.

— self squrrantined (@esqurred) April 15, 2020
Guy on Price is Right today won a trip to game 4 of this year's Stanley Cup Finals. Umm I don't think he will be there!

— Josh Campbell (@ColtsBucksnReds) April 15, 2020
Just saw a guy win a trip to the 2020 Stanley Cup Finals on the Price is Right and it made me very sad. Sad for a variety of reasons. Dam I miss the NHL and I miss being around the sport every day.

— Chris Chapman (@Magnum702) April 15, 2020
Was his next prize a 2 week Spring vacation in NYC?

— ♏️cA (@McAdamstry) April 15, 2020
On March 12, the NHL suspended their 2019-2020 season. While they haven't cancelled this year's Stanley Cup, in the case that it is held, it will almost certainly be without spectators.
Meanwhile, The Price Is Right hasn't yet said if they plan on doing anything for contestants who won prizes that can't be used anymore because of the pandemic. At least the "Secret X" winner can still get his NHL jerseys.
Photo: Getty Images